Check out 10 Growth Quotes today.
10 Best Growth Quotes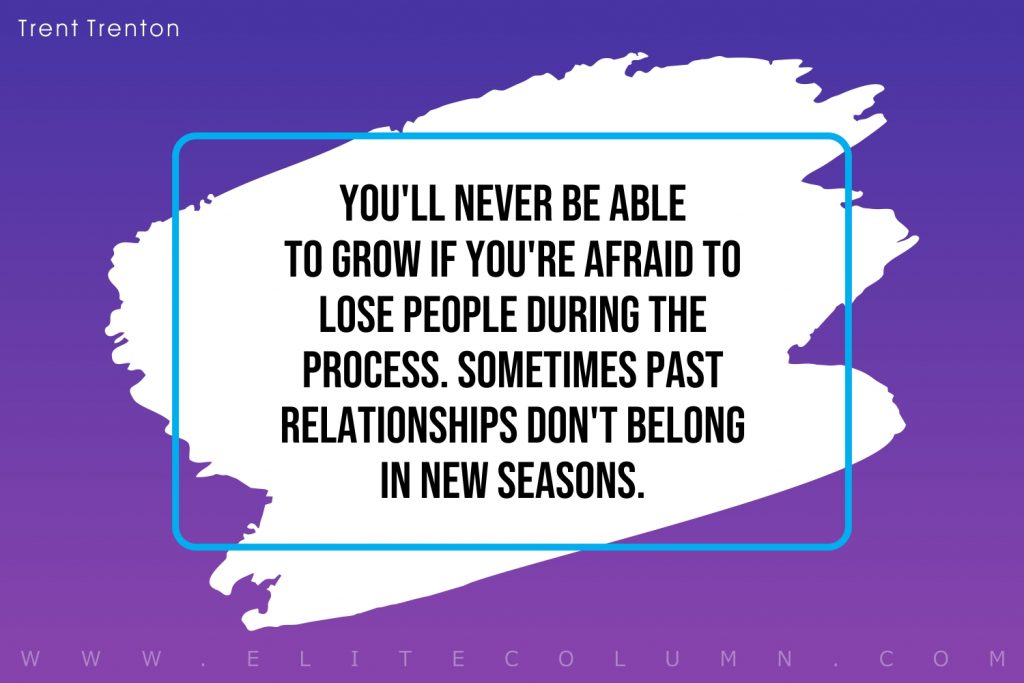 1. "You'll never be able to grow if you're afraid to lose people during the process. Sometimes past relationships don't belong in new seasons." – Trent Trenton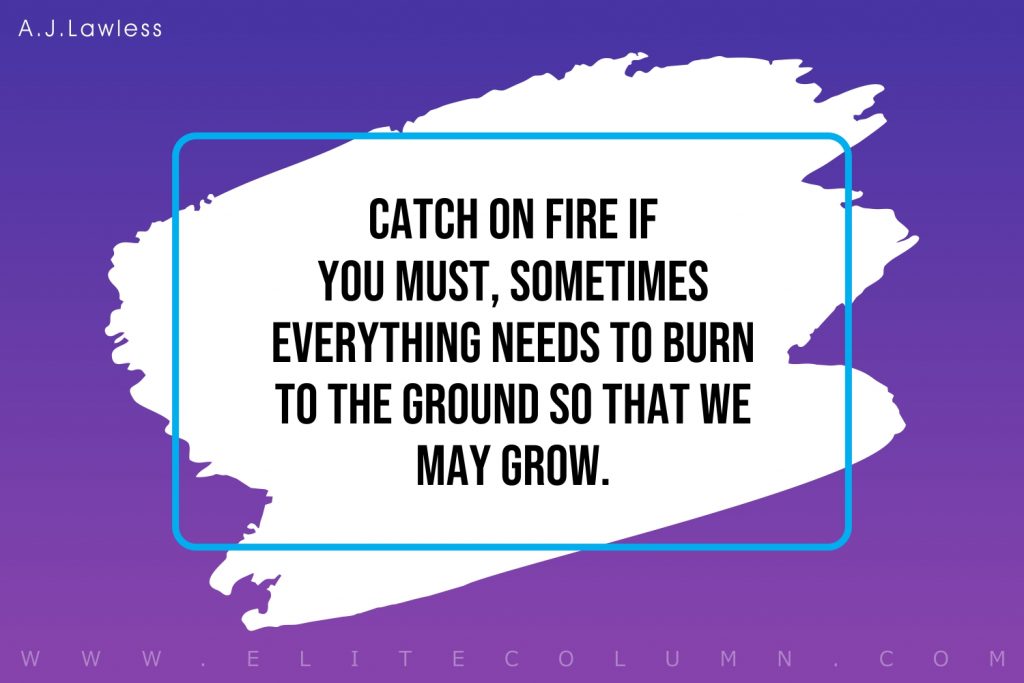 2. "Catch on fire if you must, sometimes everything needs to burn to the ground so that we may grow." – A. J. Lawless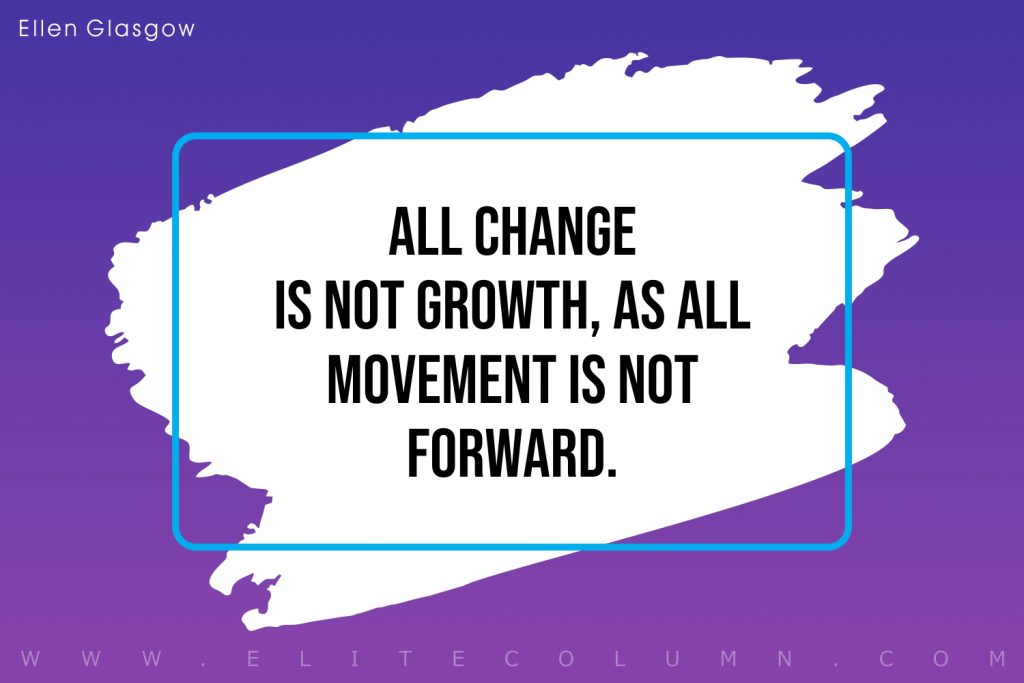 3. "All change is not growth, as all movement is not forward." – Ellen Glasgow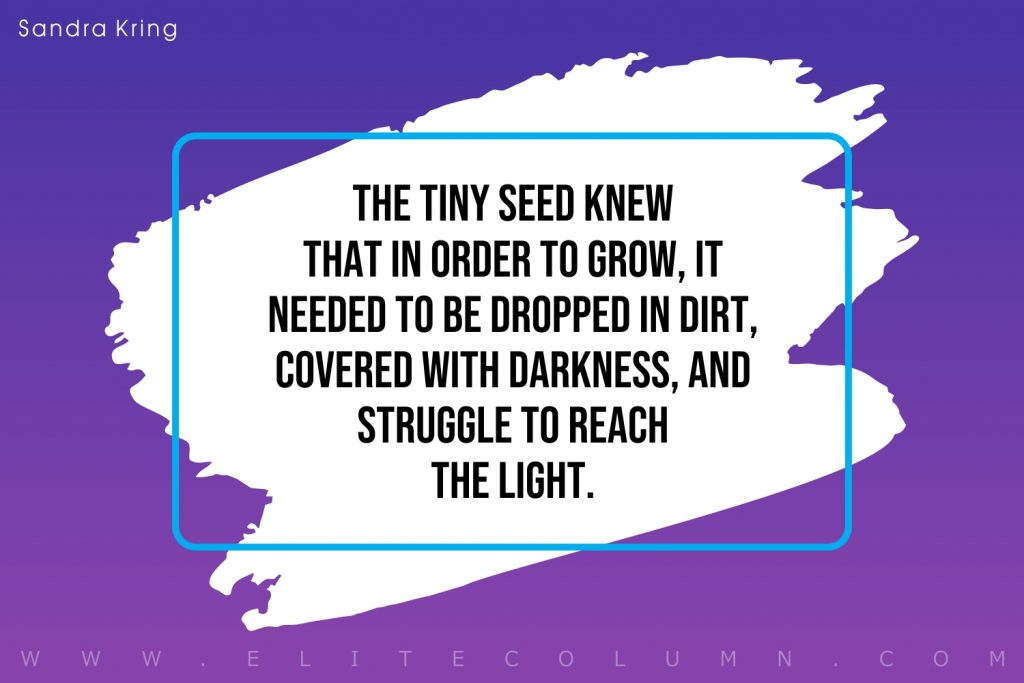 4. "The tiny seed knew that in order to grow, it needed to be dropped in dirt, covered with darkness, and struggle to reach the light." – Sandra Kring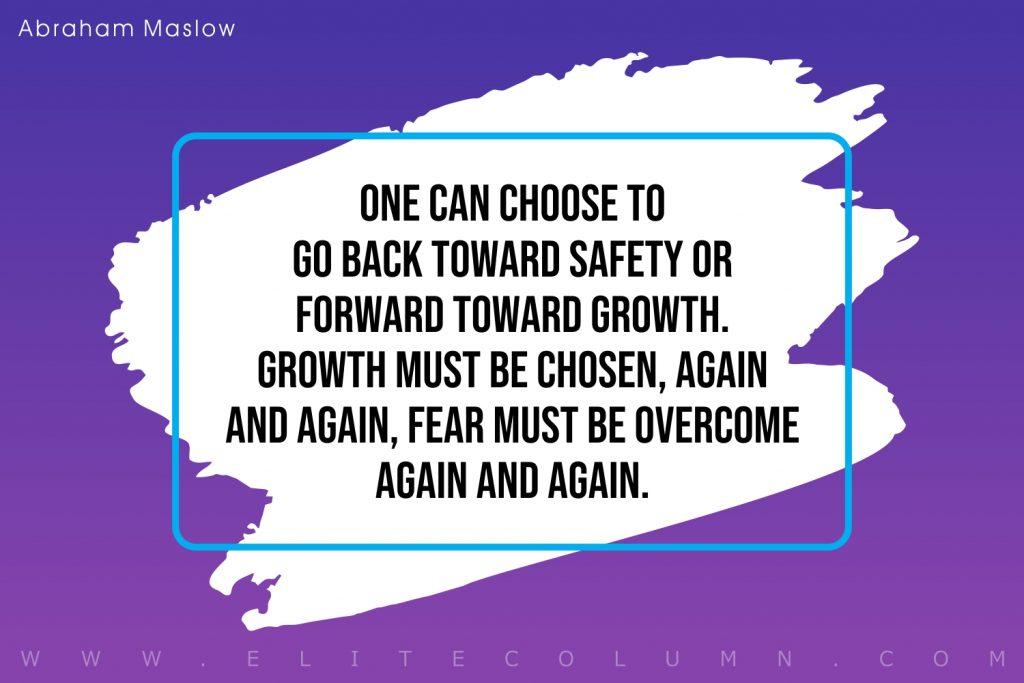 5. "One can choose to go back toward safety or forward toward growth. Growth must be chosen, again and again, fear must be overcome again and again." – Abraham Maslow
See also:
Broken Heart Quotes | Athlete Quotes | Love Quotes | Children Quotes | Love Yourself Quotes | Workout Quotes | Daughter Quotes | Husband Quotes | Dance Quotes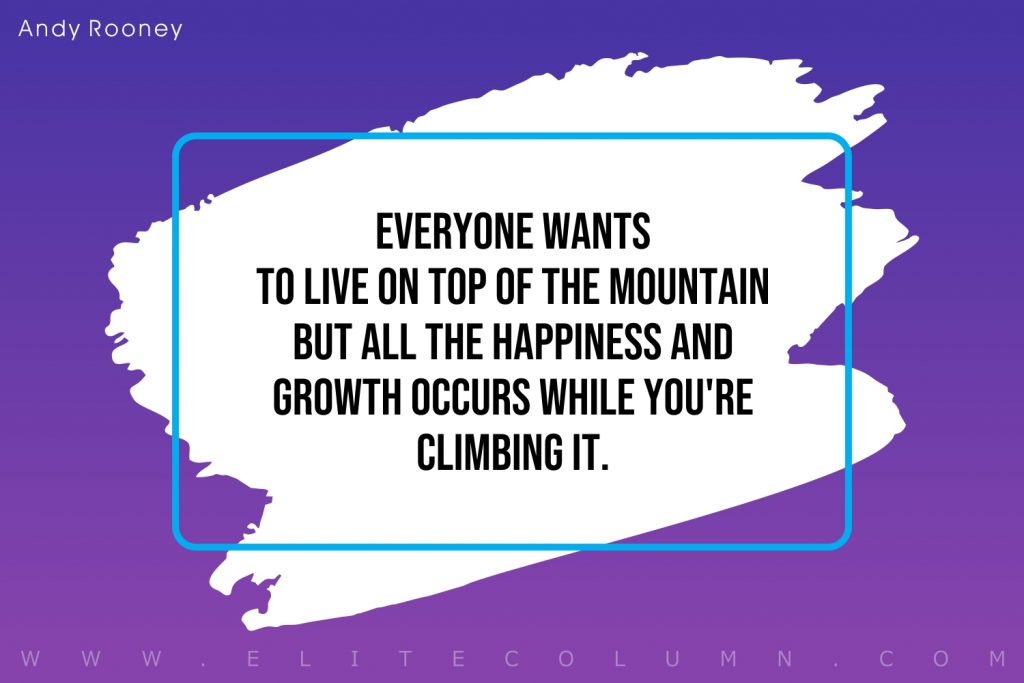 6. "Everyone wants to live on top of the mountain but all the happiness and growth occurs while you're climbing it." – Andy Rooney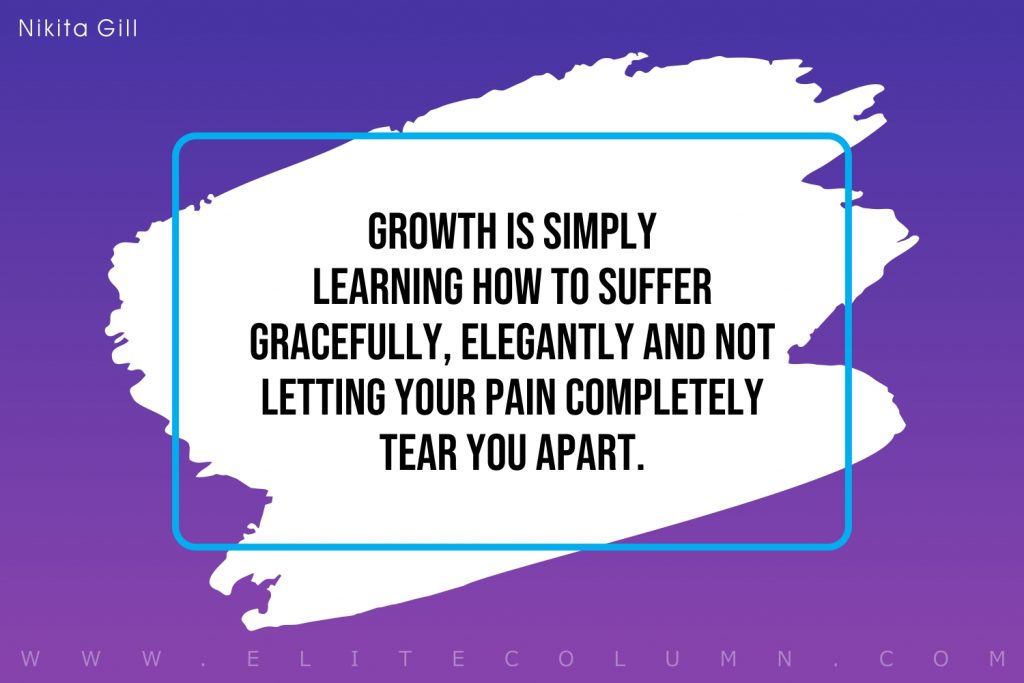 7. "Growth is simply learning how to suffer gracefully, elegantly and not letting your pain completely tear you apart." – Nikita Gill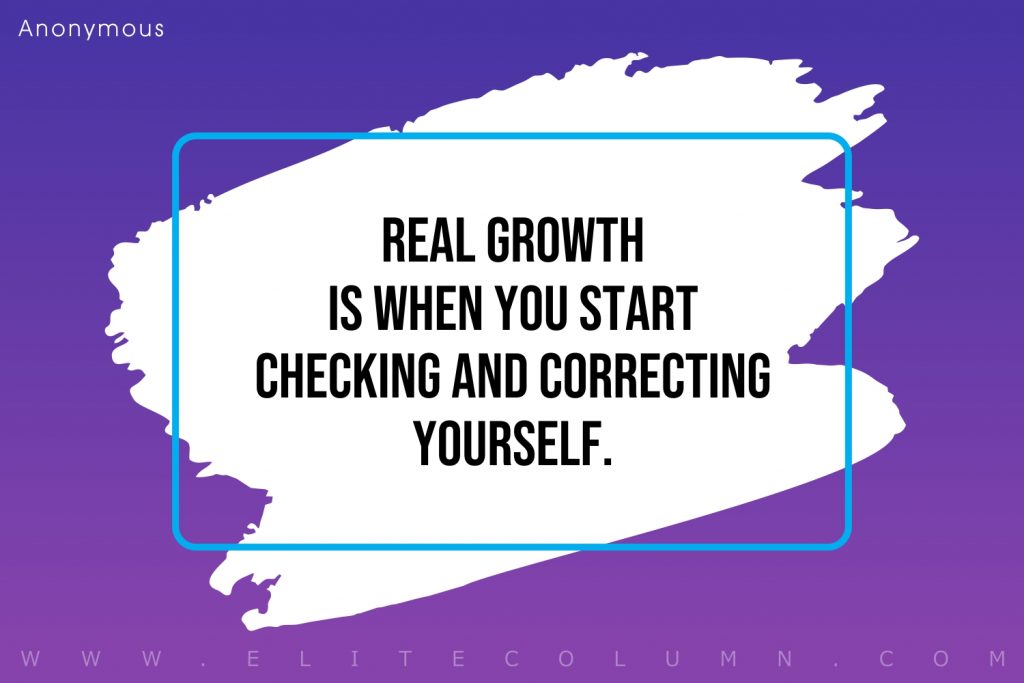 8. "Real growth is when you start checking and correcting yourself." – Anonymous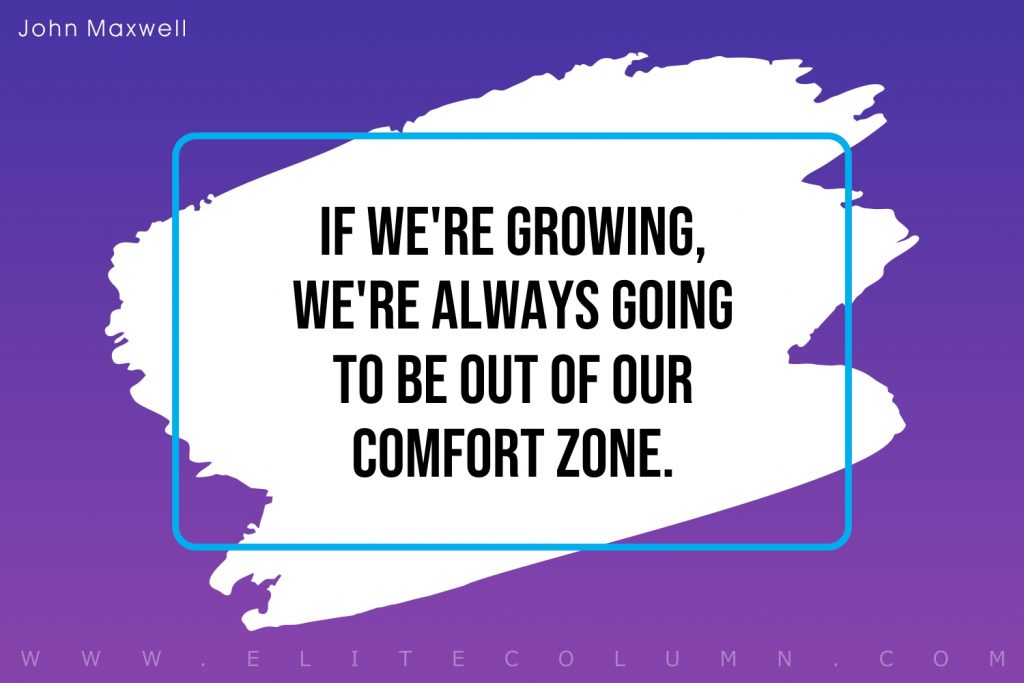 9. "If we're growing, we're always going to be out of our comfort zone." – John Maxwell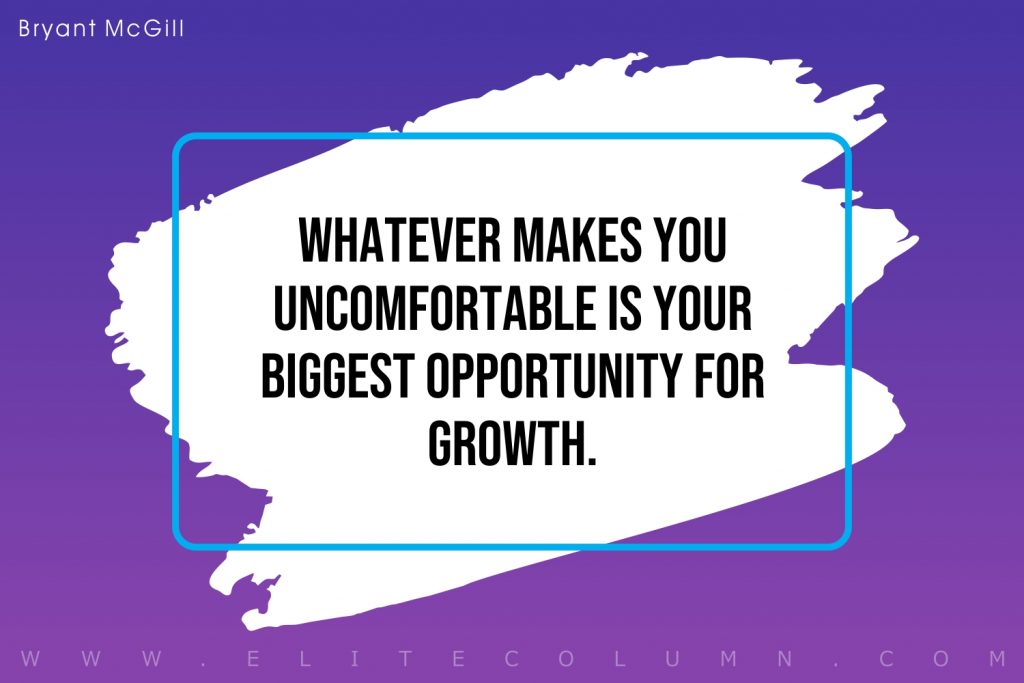 10. "Whatever makes you uncomfortable is your biggest opportunity for growth." – Bryant McGill
Thanks for checking out the best Growth Quotes. Feel free to share the quotes with your friends. Leave a comment below and which are your favourite Growth Quotes ?
See also:
Mental Health Quotes | Priority Quotes | Compassion Quotes | Soulmate Quotes | Girlfriend Quotes | Betrayal Quotes | Commitment Quotes | Transformation Quotes
You can find us at – Facebook | Instagram | LinkedIn | Pinterest | Twitter