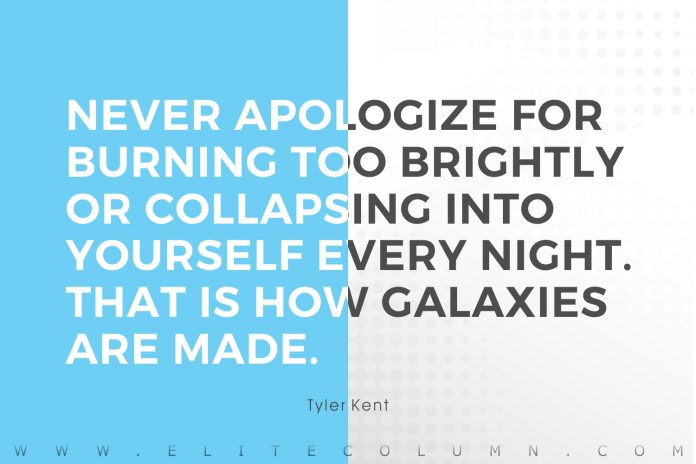 Check out 50 Good Night Quotes today.
50 Best Good Night Quotes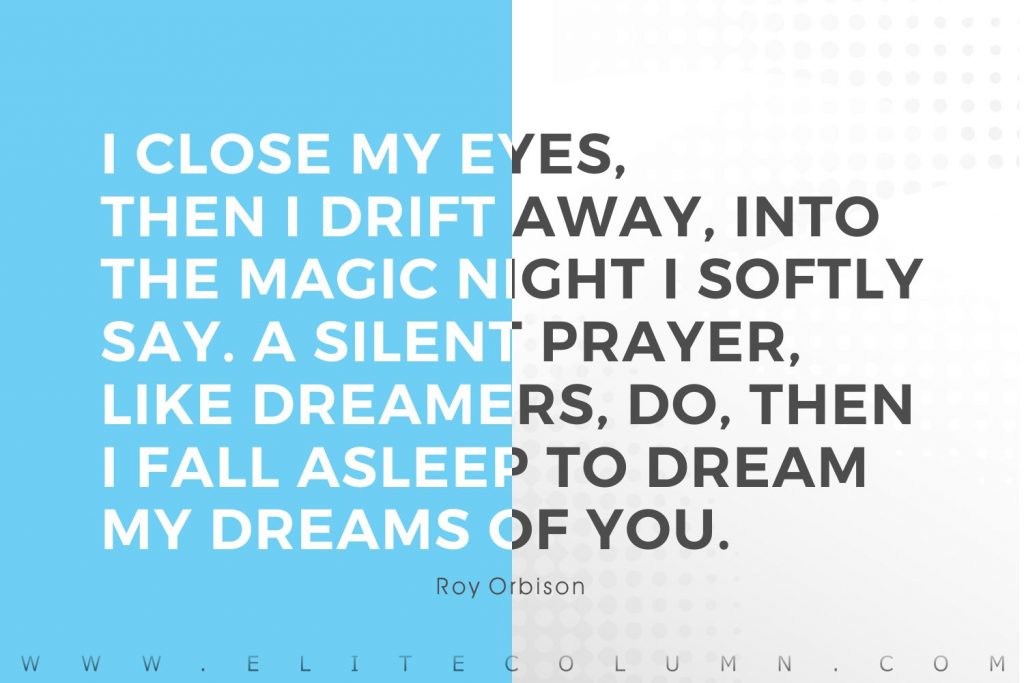 1. "I close my eyes, then I drift away, into the magic night I softly say. A silent prayer, like dreamers, do, then I fall asleep to dream my dreams of you." – Roy Orbison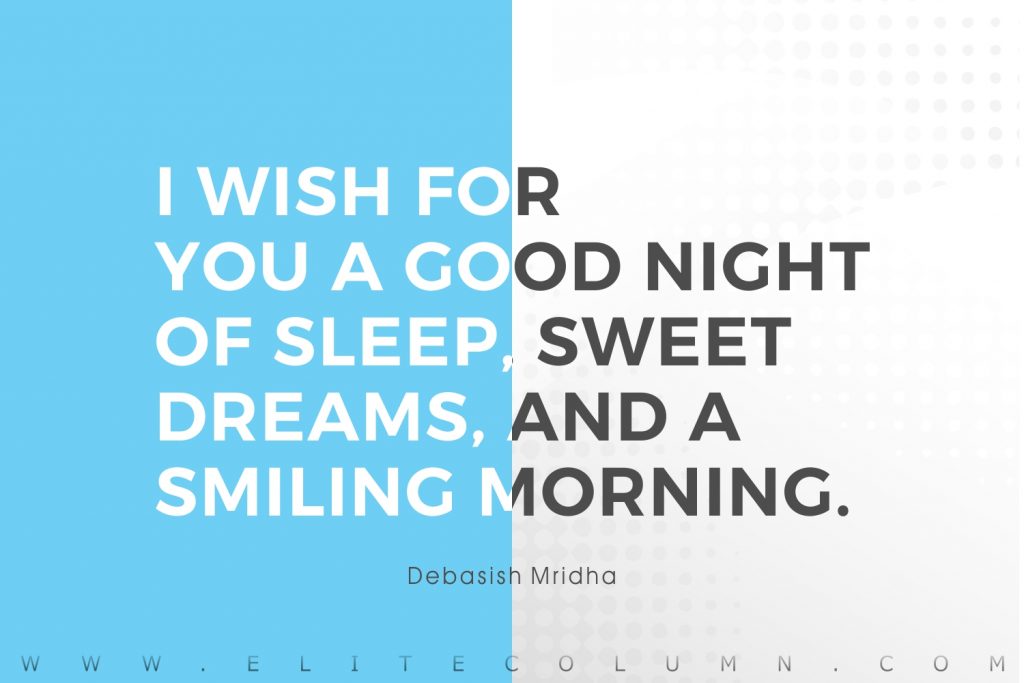 2. "I wish for you a good night of sleep, sweet dreams, and a smiling morning." – Debasish Mridha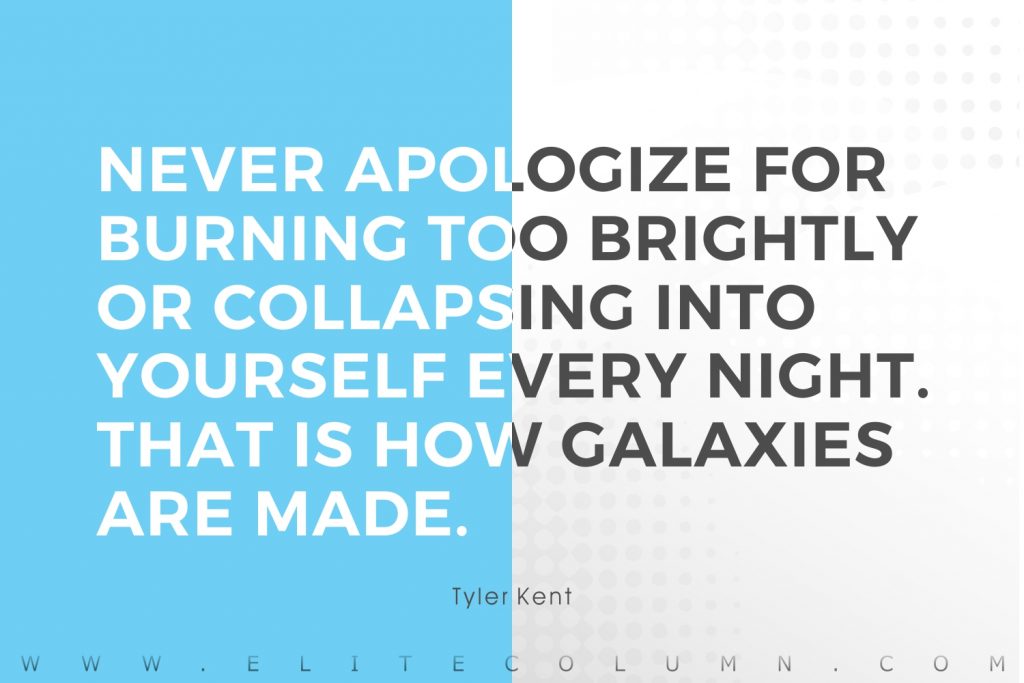 3. "Never apologize for burning too brightly or collapsing into yourself every night. That is how galaxies are made." – Tyler Kent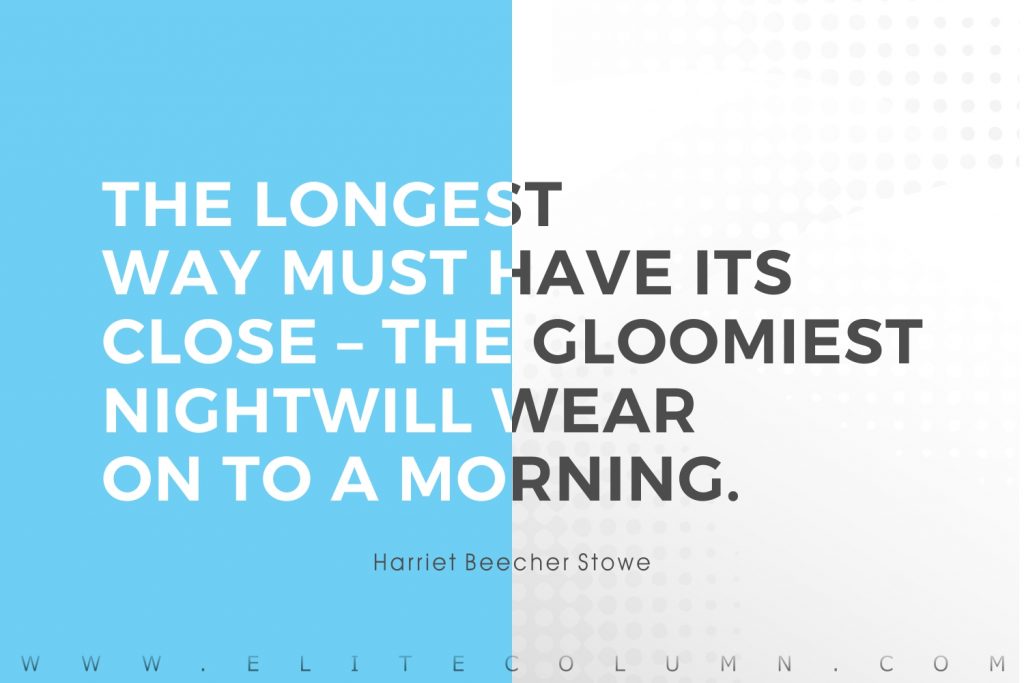 4. "The longest way must have its close – the gloomiest night will wear on to a morning." – Harriet Beecher Stowe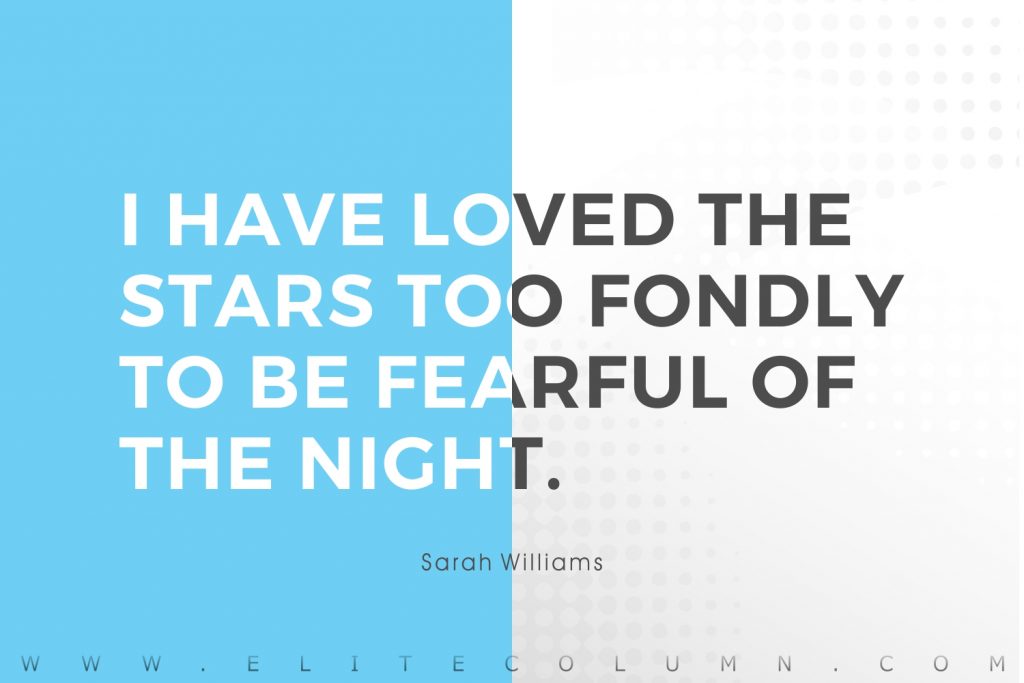 5. "I have loved the stars too fondly to be fearful of the night." – Sarah Williams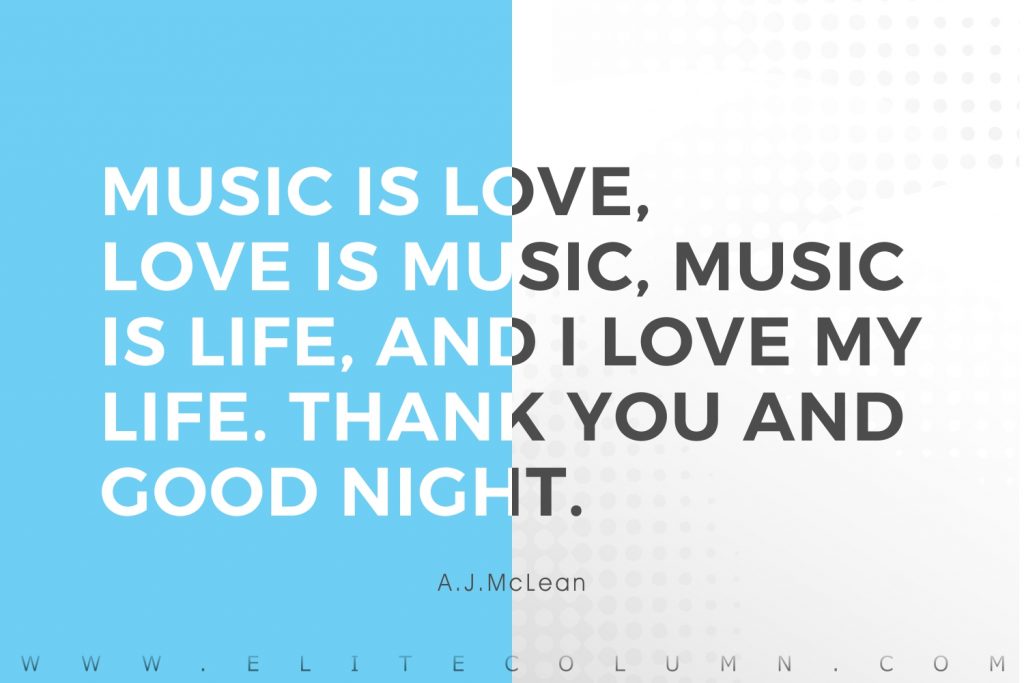 6. "Music is love, love is music, music is life, and I love my life. Thank you and good night." – A. J. McLean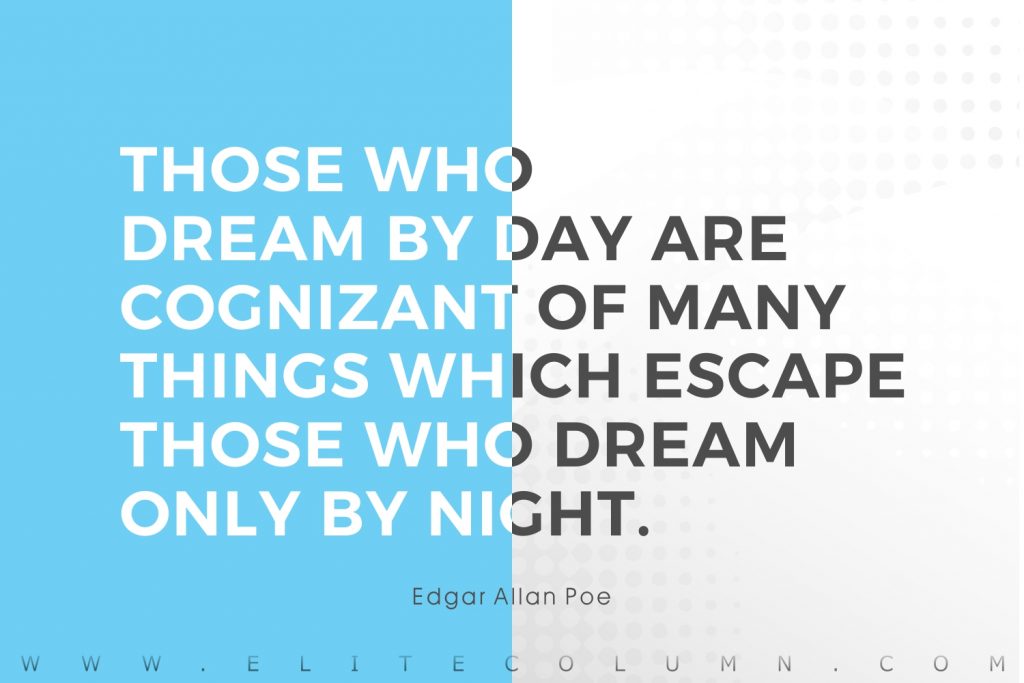 7. "Those who dream by day are cognizant of many things which escape those who dream only by night." – Edgar Allan Poe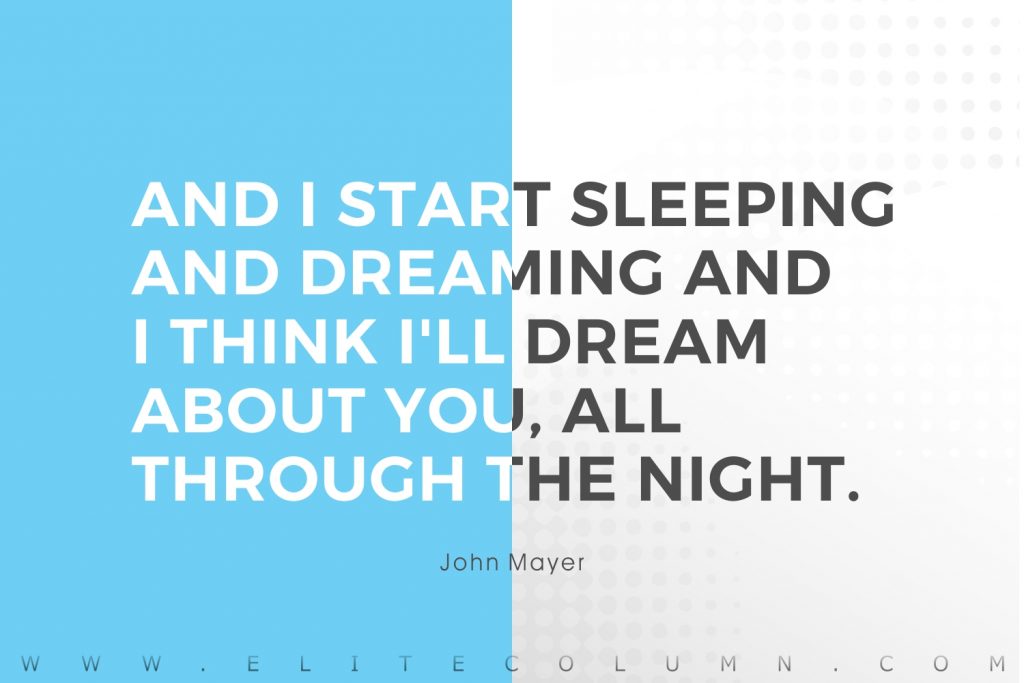 8. "And I start sleeping and dreaming and I think I'll dream about you, all through the night." – John Mayer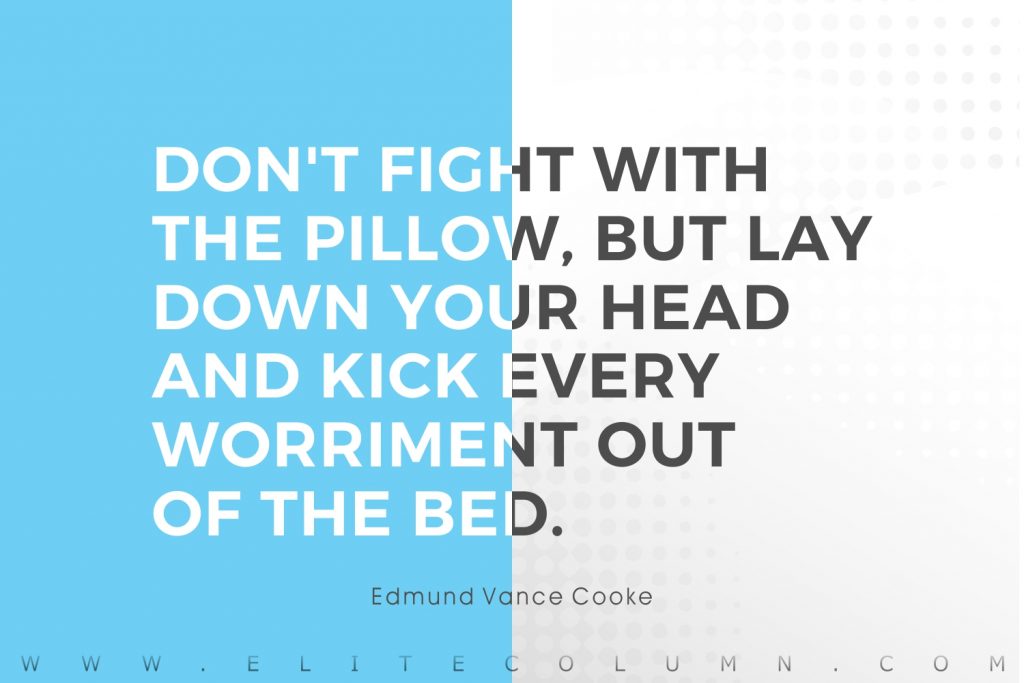 9. "Don't fight with the pillow, but lay down your head and kick every worriment out of the bed." – Edmund Vance Cooke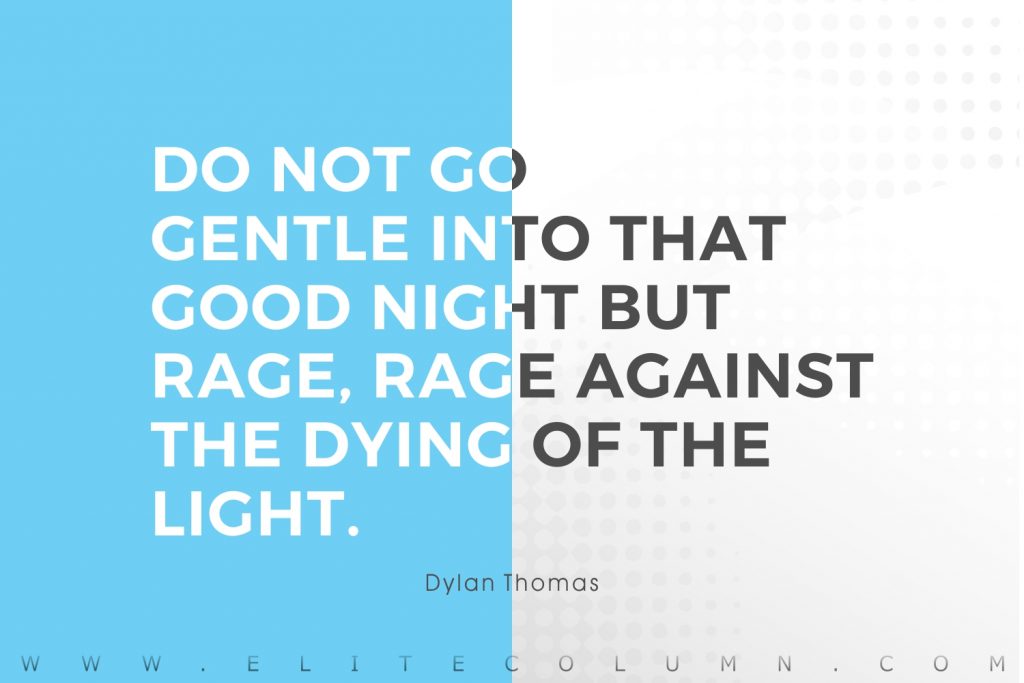 10. "Do not go gentle into that good night but rage, rage against the dying of the light." – Dylan Thomas
11. "My idea of a good night has always been having a lovely meal and a proper conversation." – Kirsty Gallacher
12. "The time between a good night to good morning, all poetries are mentioned by her with his love and their good memories." – Vaishal Sheth
13. "The night is longer than a day for those who dream & day is longer than night for those who make their dreams come true." – Jack Kerouac
14. "Goodnight stars, goodnight air, goodnight noises everywhere." – Margaret Wise Brown
15. "The darkest night is often the bridge to the brightest tomorrow." – Jonathan Lockwood Huie
16. "May I kiss you then? On this miserable paper? I might as well open the window and kiss the night air." – Franz Kafka
17. "I just want to say, good night, sweet prince, may flight of angels sing thee to thy rest." – Harry Dean Stanton
18. "Life is full of new beginnings, and a new day tomorrow brings, sleep well." – Catherine Pulsifer
19. "Throw off your worries when you throw off your clothes at night." – Napoleon Bonaparte
20. "Sleep, my Bella, dream happy dreams, you are the only one who has ever touched my heart, it will forever be yours." – Edward Cullen
21. "Night is always darker before the dawn and life is the same, the hard times will pass, everything will get better and the sun will shine brighter than ever." – Ernest Hemingway
22. "Day is over, night has come. Today is gone, what's done is done. Embrace your dreams, through the night. Tomorrow comes with a whole new light." – George Orwell
23. "I think the best way to get a good night's sleep is to work hard throughout the day. If you work hard and, of course, work out." – William H. McRaven
24. "I love the silent hour of the night, For blissful dreams may then arise, Revealing to my charmed sight – What may not bless my waking eyes." – Anne Brontë
25. "Good-night dear friend! I say good-night to thee. Across the moonbeams, tremulous and white, bridging all space between us!" – Hester A. Benedict
26. "Life always offers you a second chance. is called tomorrow." – Dylan Thomas
27. "I like the night. Without the dark, we'd never see the stars." – Stephenie Meyer
28. "Some nights are made for torture, or reflection, or the savoring of loneliness." – Poppy Z. Brite
29. "The night is more alive and more richly colored than the day." – Vincent van Gogh
30. "Before you fall asleep every day, say something positive to yourself." – Enid Bagnold
31. "As the night gets dark, let your worries fade. Sleep peacefully knowing you've done all you can do for today." – Roald Dahl
32. "Goodnight. Let the stars light the way to where your dreams can be found awaiting your arrival." – Anthony T. Hincks
33. "If you go to bed at night and think about your day and you haven't laughed very much, then you must jump out of bed and go do something fun." – Marlo Morgan
34. "Good night! God keep you till the morning and guard you safe from every harm, I pray." – Lyliam Williams
35th Good Night Quotes
35. "I love the silent hour of the night, for blissful dreams may then arise, Revealing to my charmed sight – What may not bless my waking eyes." – Anne Brontë
36. "The sky grew darker, painted blue on blue, one stroke at a time, into deeper and deeper shades of night." – Haruki Murakami
37. "Each morning sees some task begun, Each evening sees it close; Something attempted, something done, has earned a night's repose." – Henry Wadsworth Longfellow
38. "O bed! O bed! Delicious bed! That heaven upon earth to the weary head." – Thomas Hood
39. "Night is a wonderful opportunity to take rest, to forgive, to smile, to get ready for all the battles that you have to fight tomorrow." – Allen Ginsberg
40. "Always end the day with a positive thought. No matter how hard things were, tomorrow's a fresh opportunity to make it better." – Harry Dean Stanton
41. "The sea will grant each man new hope, and sleep will bring dreams of home." – Christopher
42. "Good night now, and rest. Today was a test, You passed it, you're past it. Now breathe till unstressed." – Lin Manuel Miranda
43. "When I go to bed and cannot sleep, I don't waste time by counting sheep; I count all my blessings, one by one." – Eldred Herbert
44. "We need good quality, restful sleep to feel our best and maintain health; to renew and restore physically as well as psychologically." – Howard VanEs
45. "As you end this day before you sleep, remember to count your blessings, not your troubles." – Catherine Pulsifer
46. "Early to bed and early to rise makes a man healthy, wealthy, and wise." – Benjamin Franklin
47. "Sleep is the golden chain that binds health and our bodies together." – Thomas Dekker
48. "Sleeping is no mean art: for its sake, one must stay awake all day." – Friedrich Nietzsche
49. "Let gratitude be the pillow upon which you kneel to say your nightly prayer." – Maya Angelou
50. "It was the possibility of darkness that made the day seem so bright." – Stephen King
Thanks for checking out the best Good Night Quotes. Feel free to share the quotes with your friends. Leave a comment below and which are your favourite Good Night Quotes ?
See also:
Simplicity Quotes | Humanity Quotes |Creativity Quotes |Gratitude Quotes |History Quotes |Success Quotes |Good Morning Quotes
You can find us at – Facebook | Instagram | LinkedIn | Pinterest | Twitter