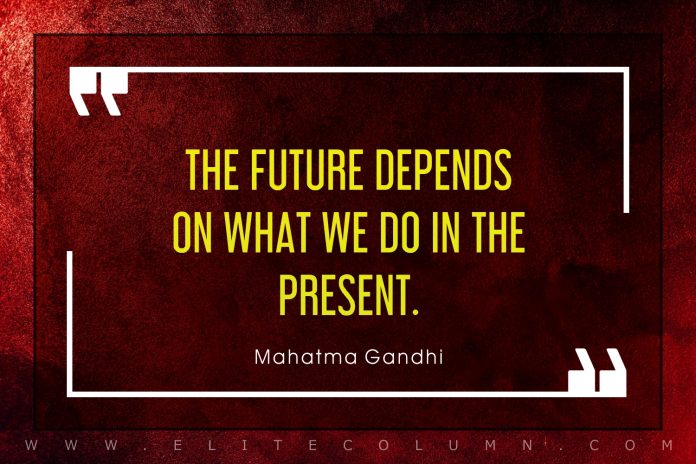 Check out 75 Future Quotes today.
75 Best Future Quotes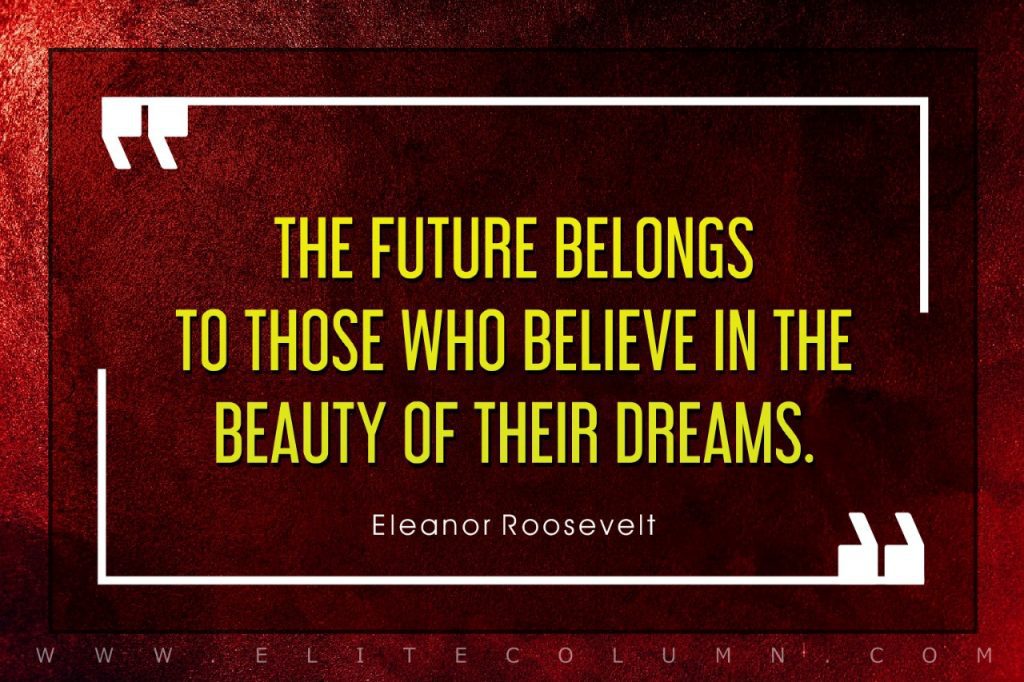 1. "The future belongs to those who believe in the beauty of their dreams." – Eleanor Roosevelt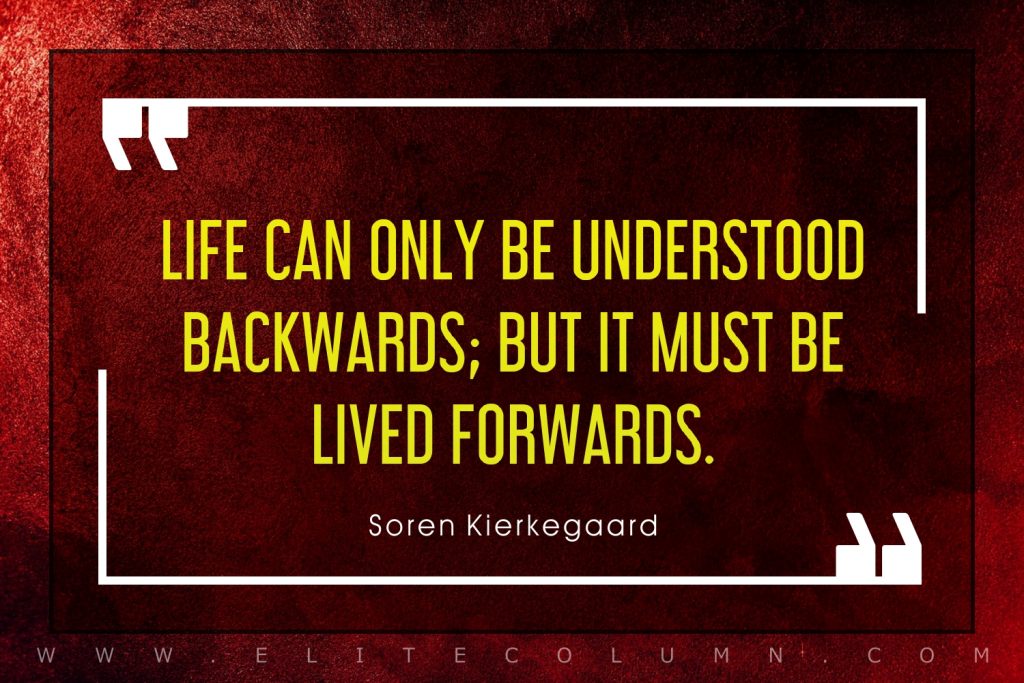 2. "Life can only be understood backwards; but it must be lived forwards." – Soren Kierkegaard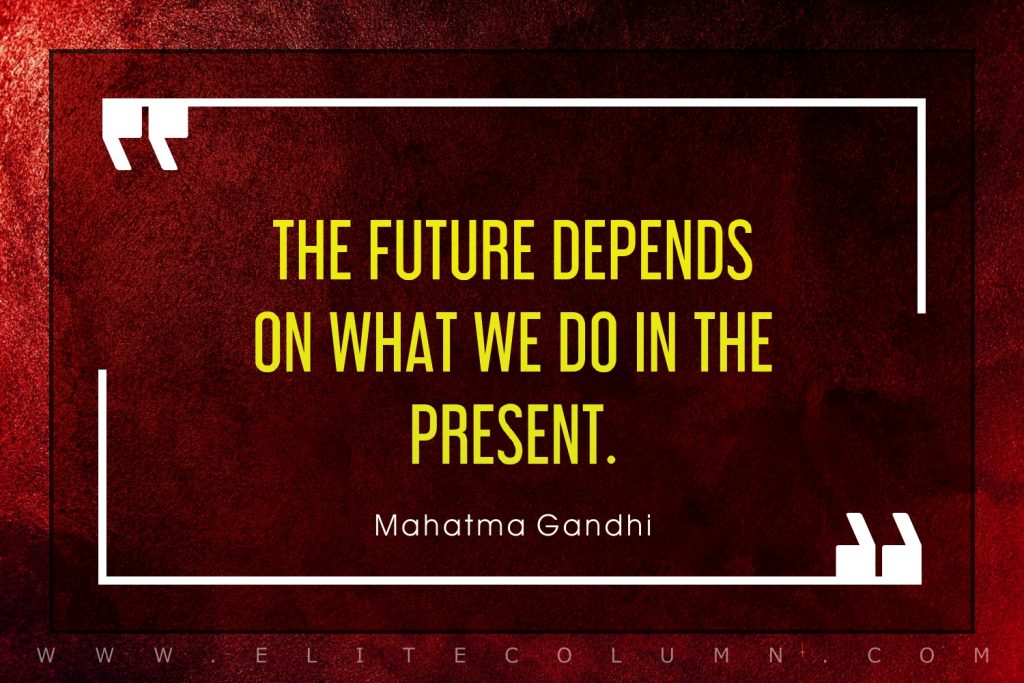 3. "The future depends on what we do in the present." – Mahatma Gandhi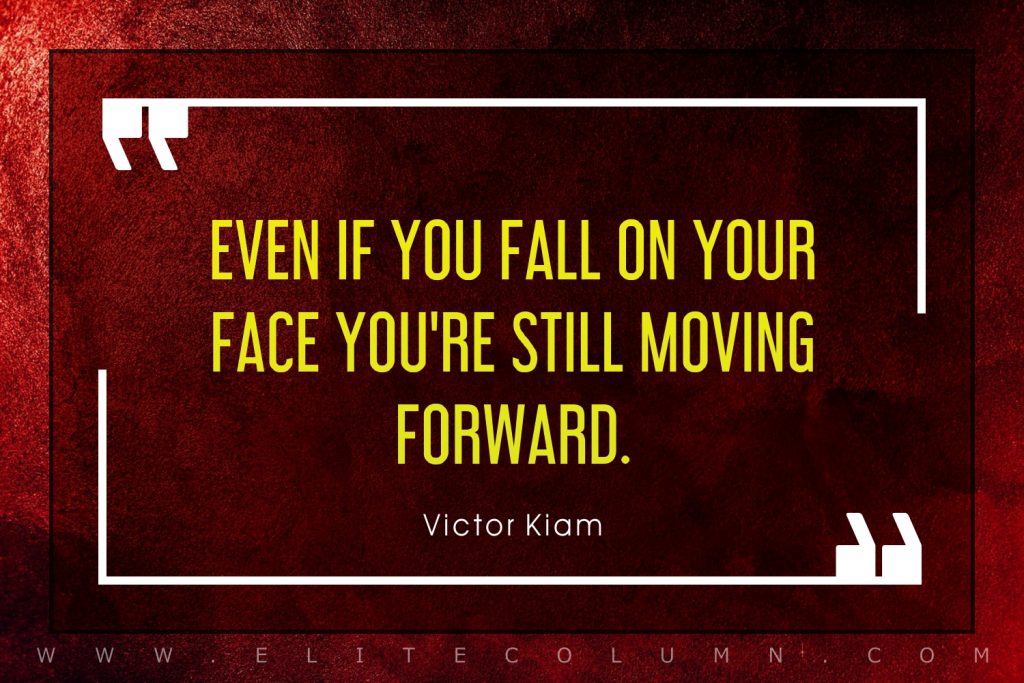 4. "Even if you fall on your face you're still moving forward." – Victor Kiam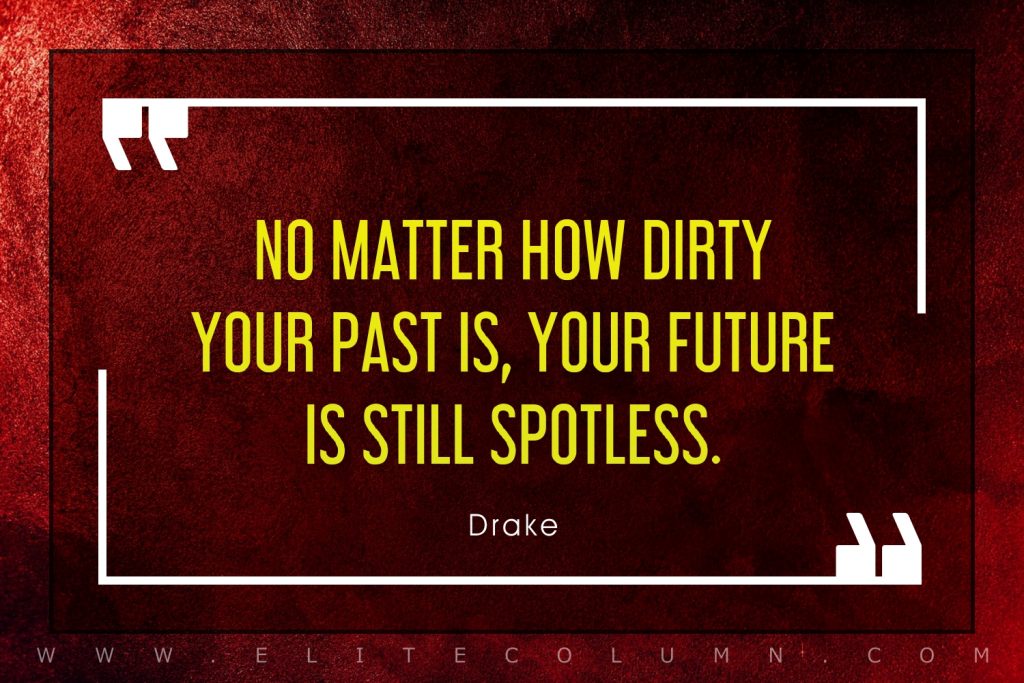 5. "No matter how dirty your past is, your future is still spotless." – Drake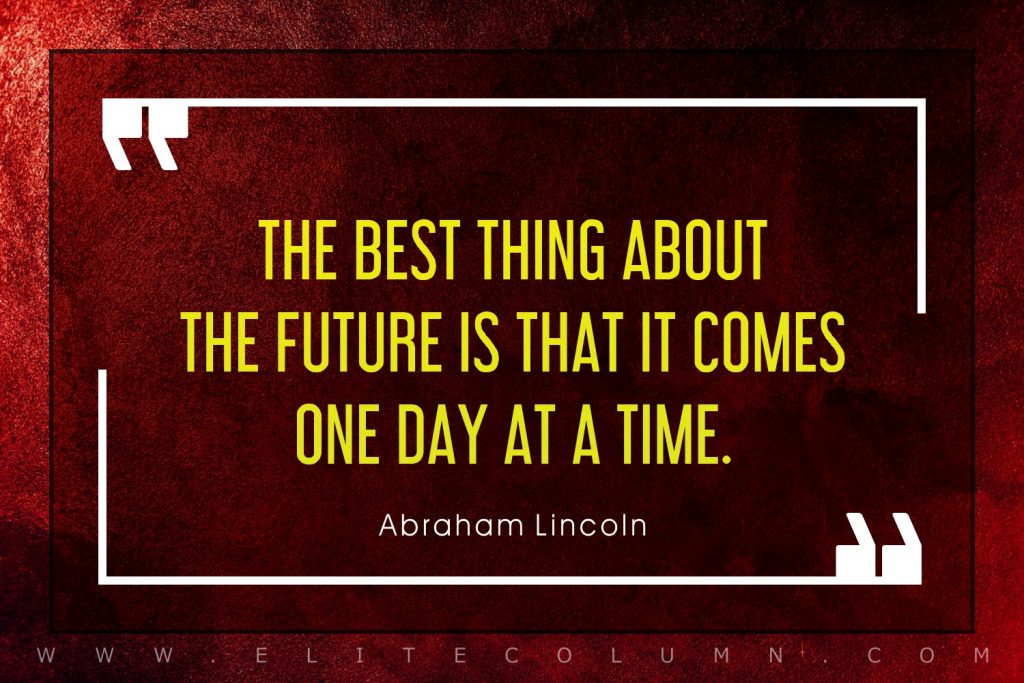 6. "The best thing about the future is that it comes one day at a time." – Abraham Lincoln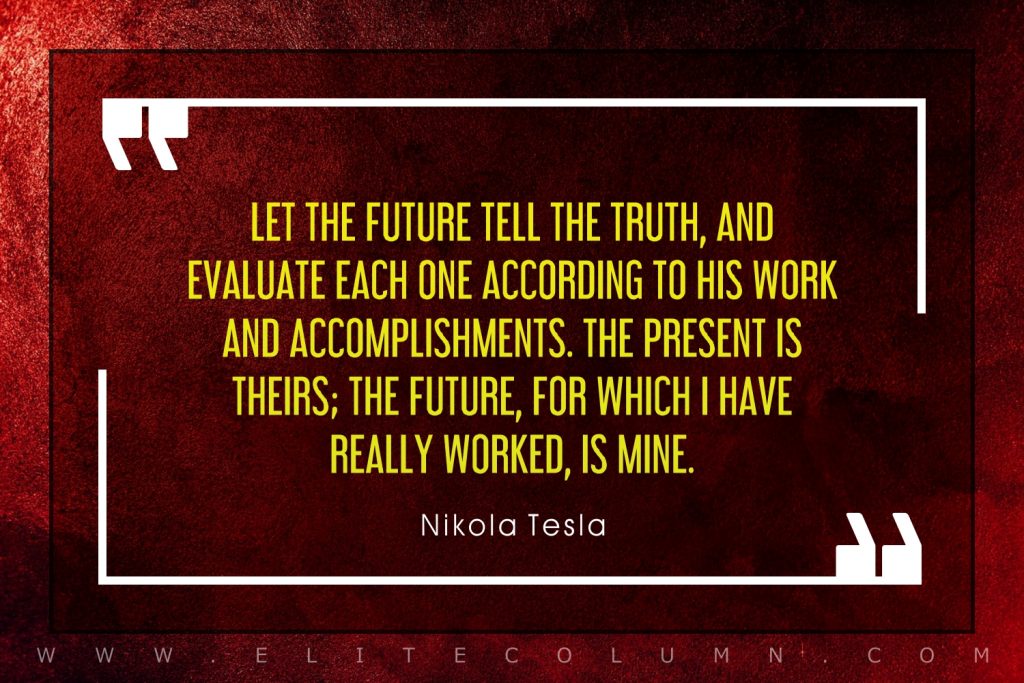 7. "Let the future tell the truth, and evaluate each one according to his work and accomplishments. The present is theirs; the future, for which I have really worked, is mine." – Nikola Tesla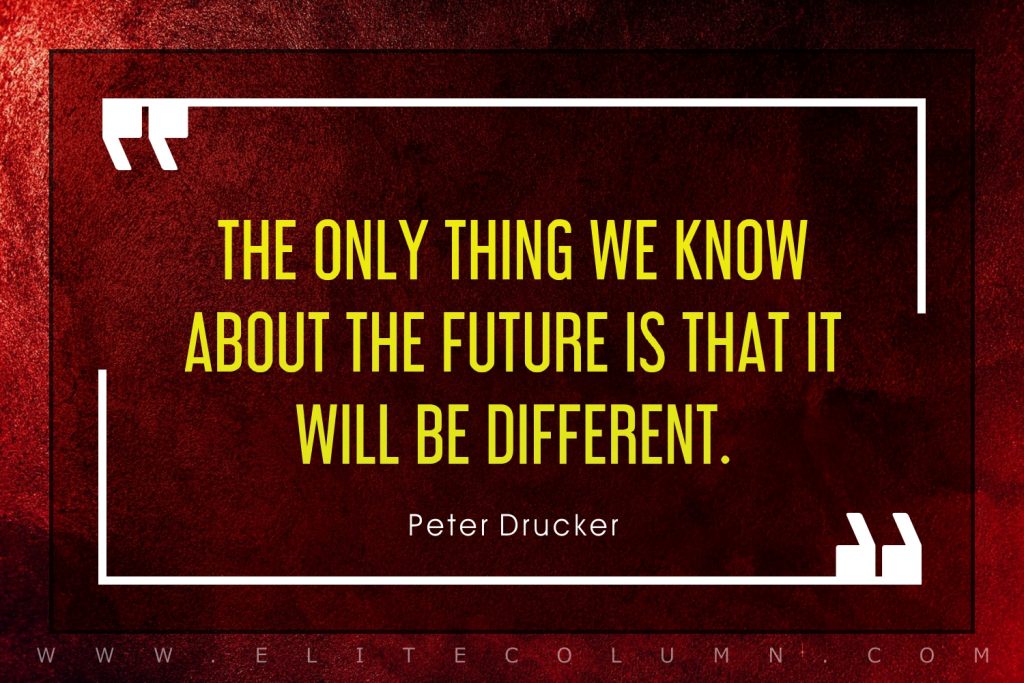 8. "The only thing we know about the future is that it will be different." – Peter Drucker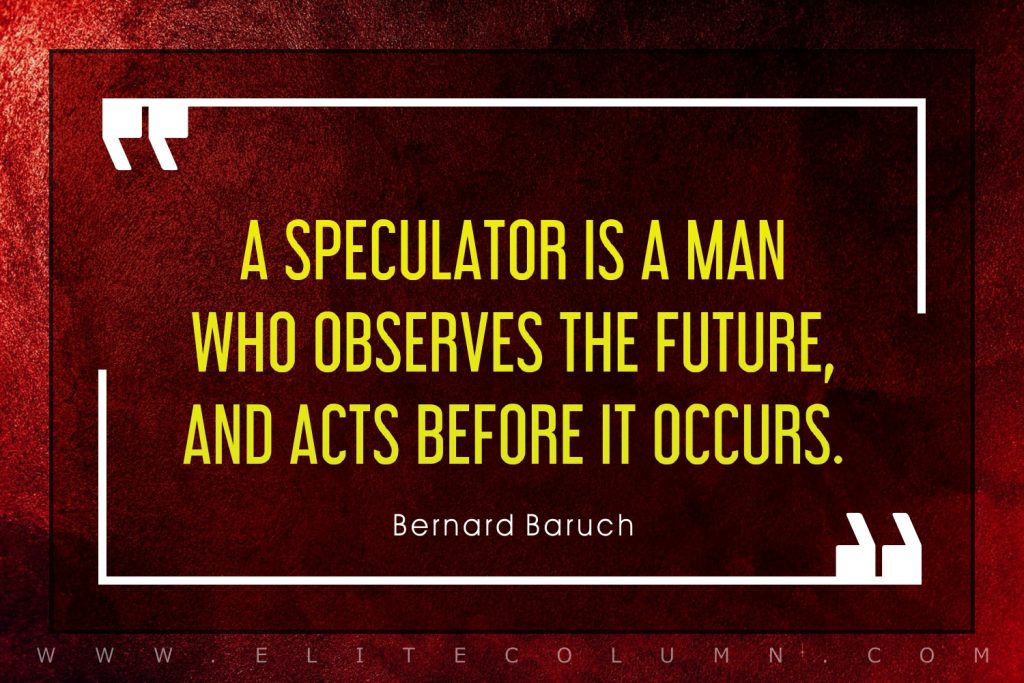 9. "A speculator is a man who observes the future, and acts before it occurs." – Bernard Baruch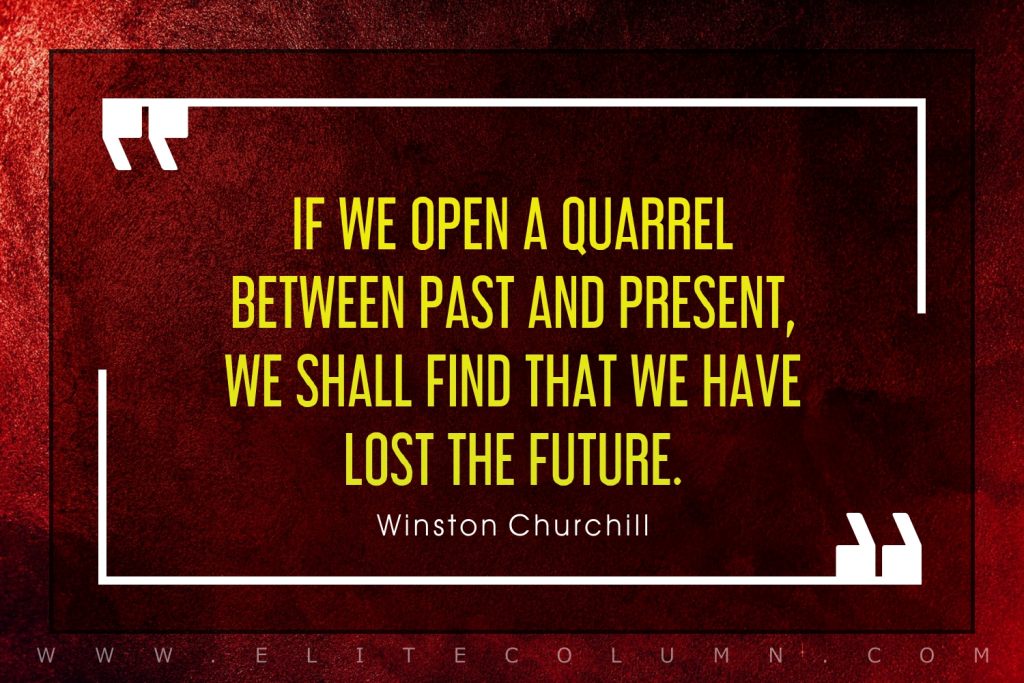 10. "If we open a quarrel between past and present, we shall find that we have lost the future." – Winston Churchill
11. "Always remember that the future comes one day at a time" – Dean Acheson
12. "If we could unfold the future, the present would be our greatest care." – Edward Counsel
13. "You cannot change your future. But you can change your habits. And surely your habits will change your future." – A.P.J. Abdul Kalam
14. "There is nothing like a dream to create the future." – Victor Hugo
15. "With clarity, perseverance and grit, anything is possible." – Avinash VS
16. "Go for it now. The future is promised to no one." – Wayne Dyer
17. "Do not watch the clock. Do what it does. Keep going." – Sam Levenson
18. "What you do today can improve all your tomorrows." – Ralph Marston
19. "The future rewards those who press on. I don't have time to feel sorry for myself. I don't have time to complain. I'm going to press on." – Barack Obama
20. "The future is there… looking back at us. Trying to make sense of the fiction we will have become." – William Gibson
21. "You cannot escape the responsibility of tomorrow by evading it today." – Abraham Lincoln
22. "We are made wise not by the recollection of our past, but by the responsibility for our future." – George Bernard Shaw
23. "Even though the future seems far away, it is actually beginning right now." – Mattie Stepanek
24. "The future starts today, not tomorrow." – Pope John Paul II
25th Future Quotes
25. "The future is not an inheritance, it is an opportunity and an obligation." – Bill Clinton
26. "Real generosity toward the future lies in giving all to the present." – Albert Camus
27. "Humanity does not know where to go because no one is waiting for it: not even God." – Antonio Porchia
28. "Hitting rock bottom is not a bad thing if you manage to learn what caused it. When you learn what caused you to be in that situation, you will figure out a way." – Avinash VS
29. "In this bright future you can't forget your past." – Bob Marley
30. "Hope: Belief in a bright future." – Lailah Gifty Akita
31. "I guess short films have a bright future… The advantage is budget." – Anurag Kashyap
32. "It always seems impossible until it is done." – Nelson Mandela
33. "Look beyond the present circumstances, imagine a brighter future." – Lailah Gifty Akita
34. "The past gave us experience and made us wiser so that we can create a beautiful and brighter future." – Debasish Mridha
35. "When I started my campaign for Congress, I was one who people said, 'Tulsi, you have a bright future, but there's no way you can win." – Tulsi Gabbard
36. "Being fully present is the best guarantee for a bright future." – Guy Finley
37. "Always in motion is the future." – Yoda
See also:
Hurt Quotes | Trust Quotes | Empathy Quotes | Business Quotes | Money Quotes | Stoic Quotes | Forgiveness Quotes | Perseverance Quotes
38. "Do not dwell in the past, do not dream of the future, concentrate the mind on the present moment." – Buddha
39. "When did the future switch from being a promise to being a threat?" – Chuck Palahniuk
40. "Happiness is not something you postpone for the future; it is something you design for the present" – Jim Rohn
41. "We did not come to fear the future. We came here to shape it." – BARACK OBAMA
42. "We steal if we touch tomorrow. It is God's." – Henry Ward Beecher
43. "The future was always more important than the past." – PAUL PARK
44. "I never think of the future. It comes soon enough." – Albert Einstein
45. "My interest is in the future because I am going to spend the rest of my life there." – Charles F. Kettering
46. "When all else is lost, the future still remains." – Christian Nevell Bovee
47. "The future is up for grabs. It belongs to any and all who will take the risk and accept the responsibility of consciously creating the future they want." – Robert Anton Wilson
48. "Sometimes we have to soak ourselves in the tears and fears of the past to water our future gardens." – Suzy Kassem
49. "We cannot always build a future for our youth, but we can always build our youth for the future." – Franklin D. Roosevelt
50. "Your future is your own again. And I consider that to be a happy ending to the story." – Lisa Mangum
51. "The future is not something we enter. The future is something we create." – Leonard I. Sweet
52. "The future is in the skies." – Mustafa Kemal Atatürk
53. "Your future is only as bright as your mind is open." – Rich Wilkins
54. "Be careful not to look so far ahead, that you miss what's in front of you." – Jeremy Aldana
55th Future Quotes
55. "She had no idea what the future would hold for any of them, beyond possibilities as infinite as the stars. And really, that was enough." – Melissa Landers
56. "You can only take steps toward the future you want. It's not guaranteed to be there." – Amanda Howells
57. "This is what you do. You make a future for yourself out of the raw material at hand." – Michael Cunningham
58. "Well, we must wait for the future to show." – Virginia Woolf
59. "Our anxiety does not come from thinking about the future, but from wanting to control it." – Kahlil Gibran
60. "The future is a split second away." – Ana Monnar
61. "One must plan for the future and anticipate the future without fearing the future." – Robin Hobb
62. "The direction in which education starts a man will determine his future life." – Plato
63. "I'm always thinking about creating. My future starts when I wake up in the morning and see the light." – Miles Davis
64. "At some point the future becomes reality. And then it quickly becomes the past." – Haruki Murakami
65. "It's not about what I SEE for our future, or humanity; It's about what I DO for our future and humanity." – Steve Maraboli
66. "We remember the past, live in the present, and write the future." – Shaun David Hutchinson
67. "People don't realize that the future is just now, but later." – Russell Brand
68. "I am an optimist. Anyone interested in the future has to be otherwise he would simply shoot himself." – Arthur C. Clarke
69. "The future is a hundred thousand threads, but the past is a fabric that can never be rewoven." – Orson Scott Card
70. "The most important thing is this: to sacrifice what you are now for what you can become tomorrow." – Shannon Alder
71. "One mustn't dream of one's future; one must earn it." – Carlos Ruiz Zafón
72. "The future lay before him, inevitable but invisible." – John Green
73. "Why don't you focus on where you're going and less on where you came from?" – Amy Harmon
74. "The only limit to our realization of tomorrow will be our doubts of today. Let us move forward with strong and active faith." – Franklin D. Roosevelt
75. "The future will be what it will, and fretting about it will only make your fears more likely to come true." – Christopher Paolini
Thanks for checking out the best Future Quotes. Feel free to share the quotes with your friends. Leave a comment below and which are your favourite Future Quotes ?
See also:
Self Worth Quotes | Jealousy Quotes | Stress Quotes | Motivational Quotes | Work Quotes | Loyalty Quotes | Marriage Quotes
You can find us at – Facebook | Instagram | LinkedIn | Pinterest | Twitter