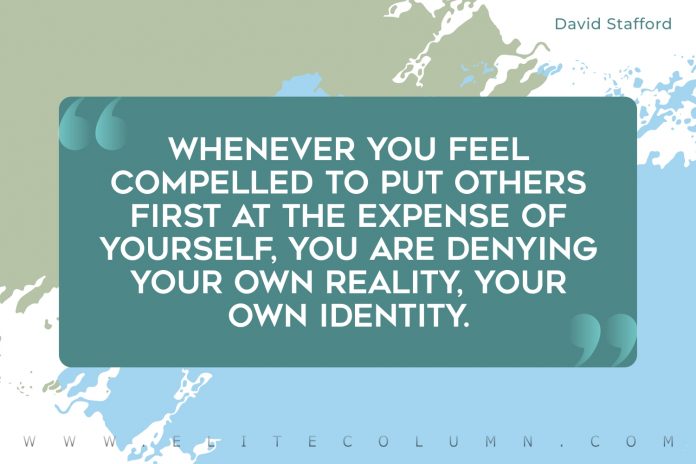 Check out 50 Focus On Yourself Quotes today.
50 Best Focus On Yourself Quotes
1. "Looking after yourself is the greatest act of kindness you can give the world. Loving yourself first is the best way to spread love." – Holly Bourne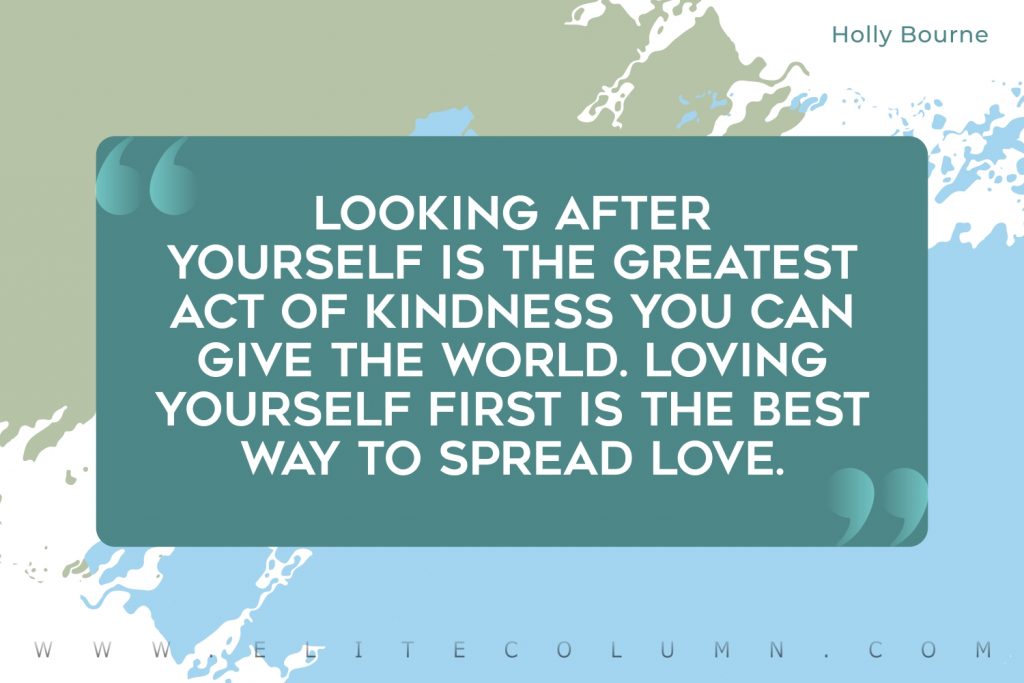 2. "Know what matters most to you and be unwilling to compromise those priorities at almost any price." – Frank Sonnenberg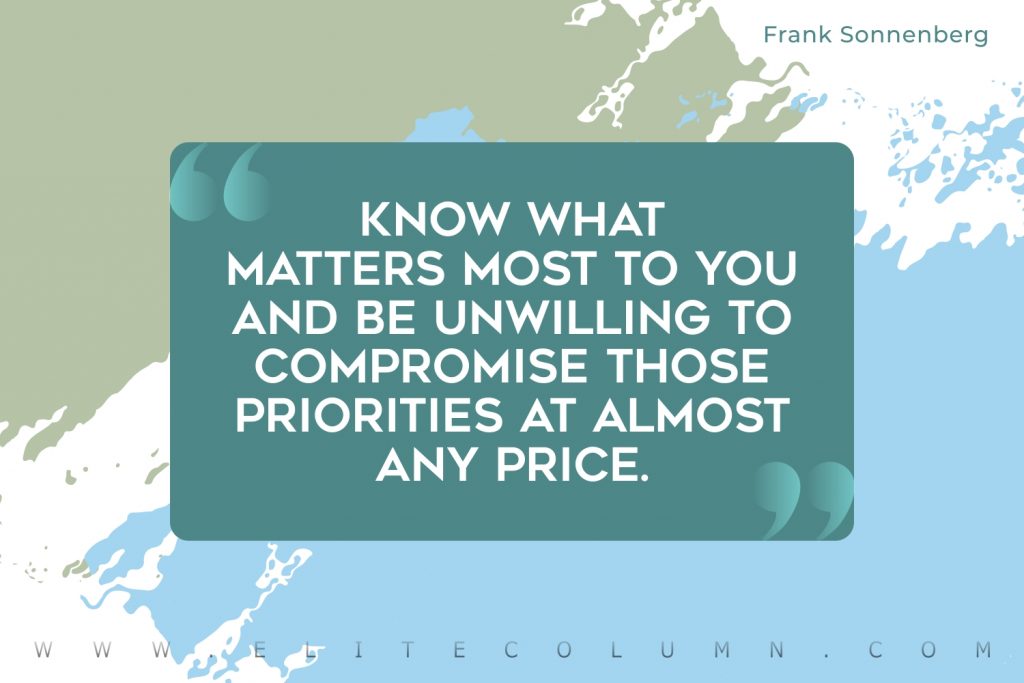 3. "Be who you are and say what you feel because those mind don't matter and those who matter don't mind." – Bernard Brauch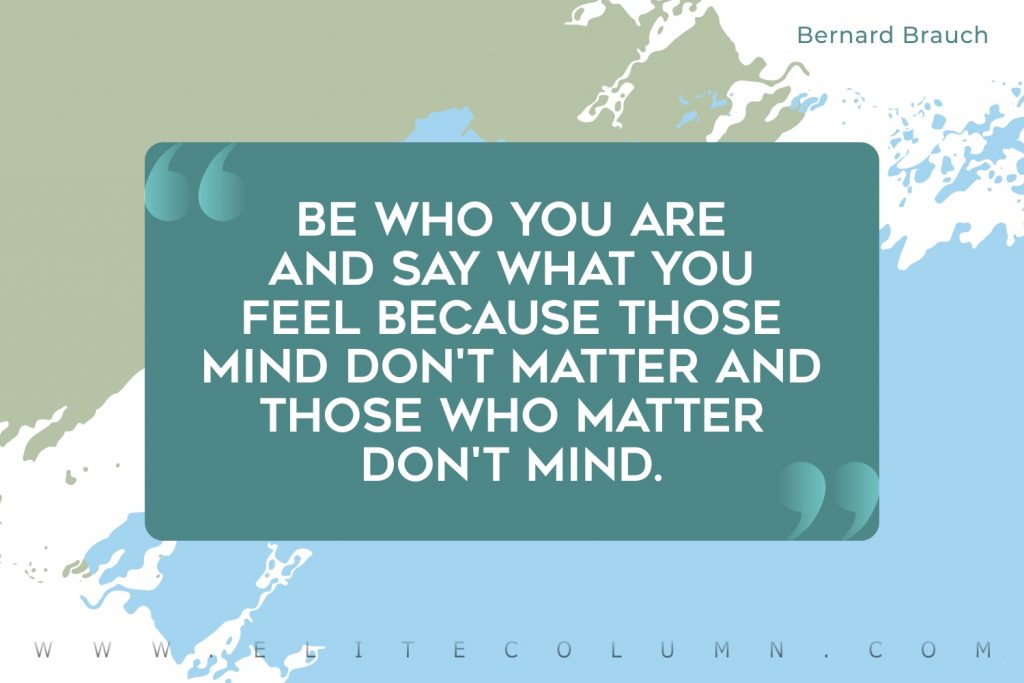 4. "Find yourself first, like yourself first, love yourself first, and friendship and love will naturally find you." – Mandy Hale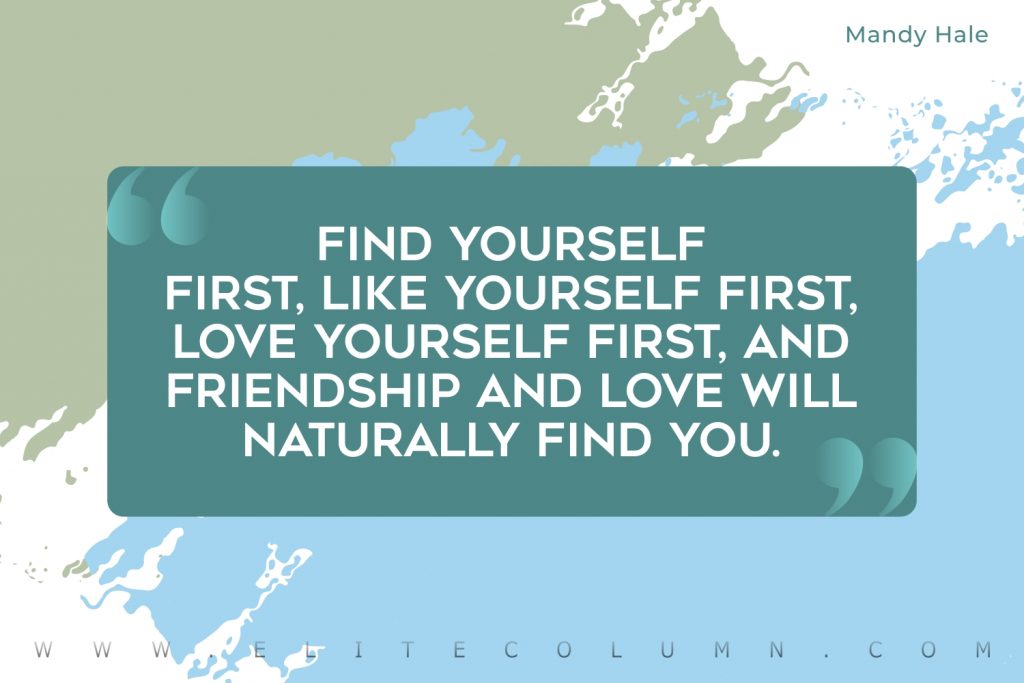 5. "Whenever you feel compelled to put others first at the expense of yourself, you are denying your own reality, your own identity." – David Stafford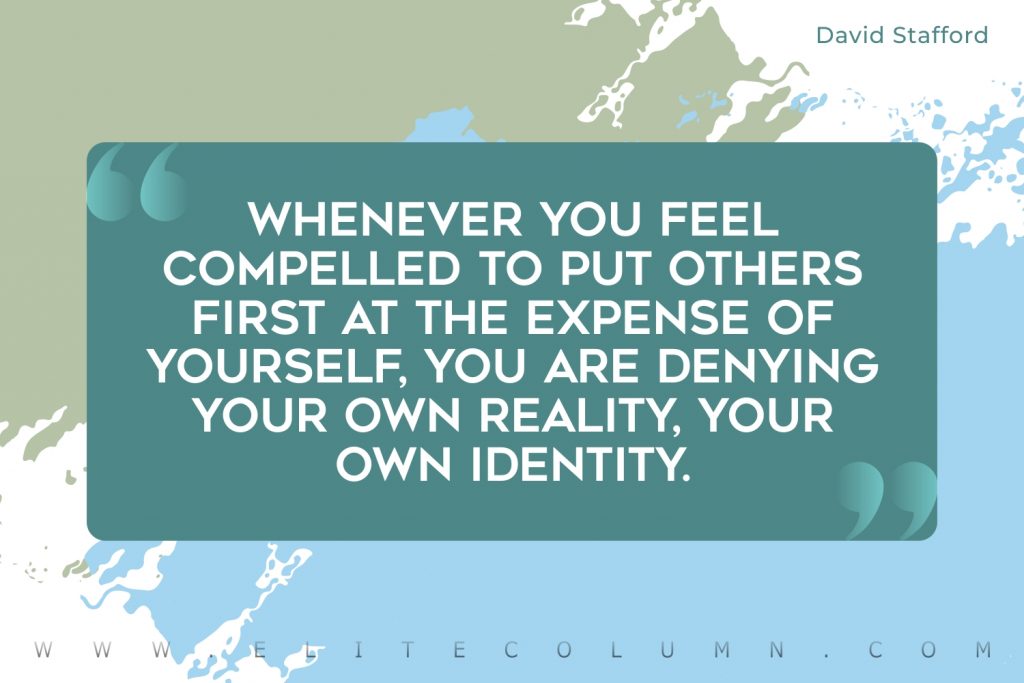 6. "Until you value yourself, you won't value your time. Until you value your time, you will not do anything with it." – M. Scott Peck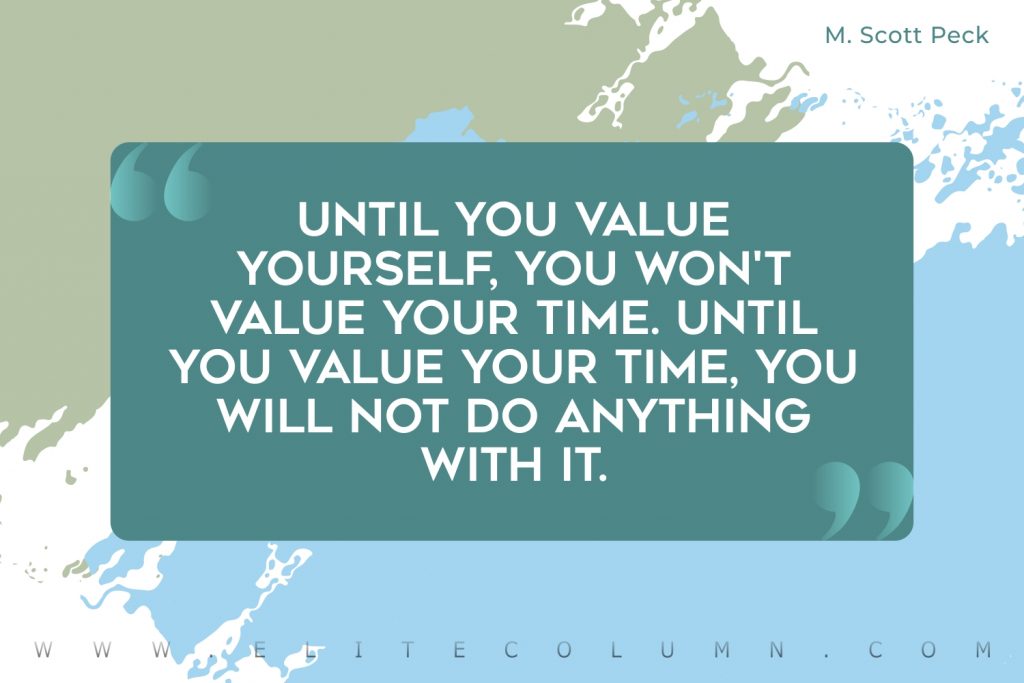 7. "Always putting others first creates deep resentment, destroys your happiness, and is unsustainable." – Aziz Gazipura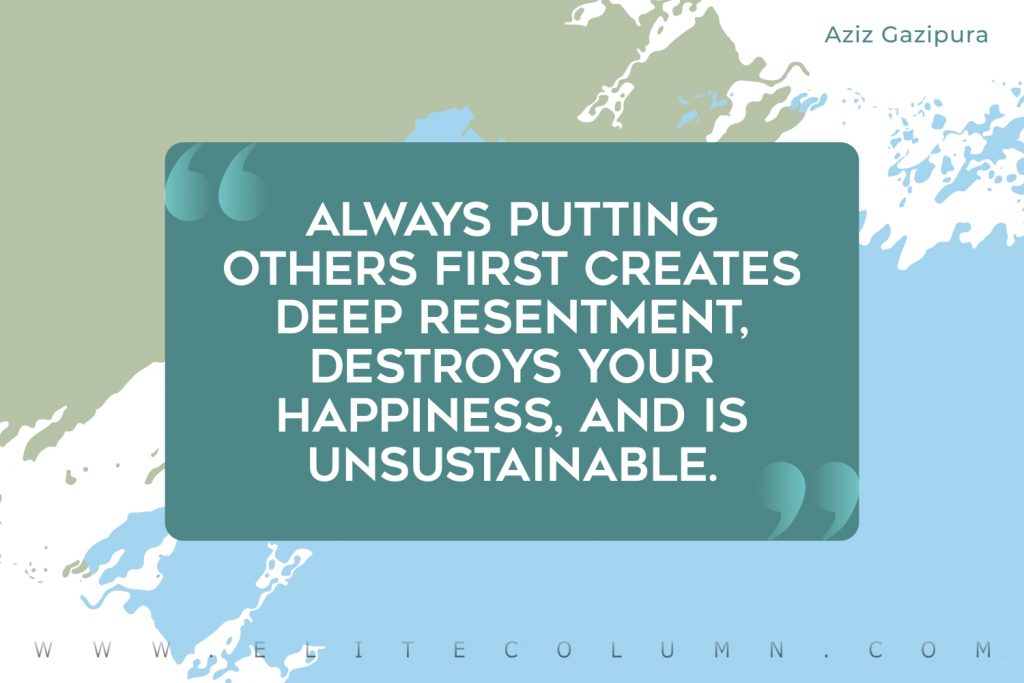 8. "You have to be self-interested in order to be selfless. You have to put yourself first if you want to be of use to other people." – Rachel Bartholomew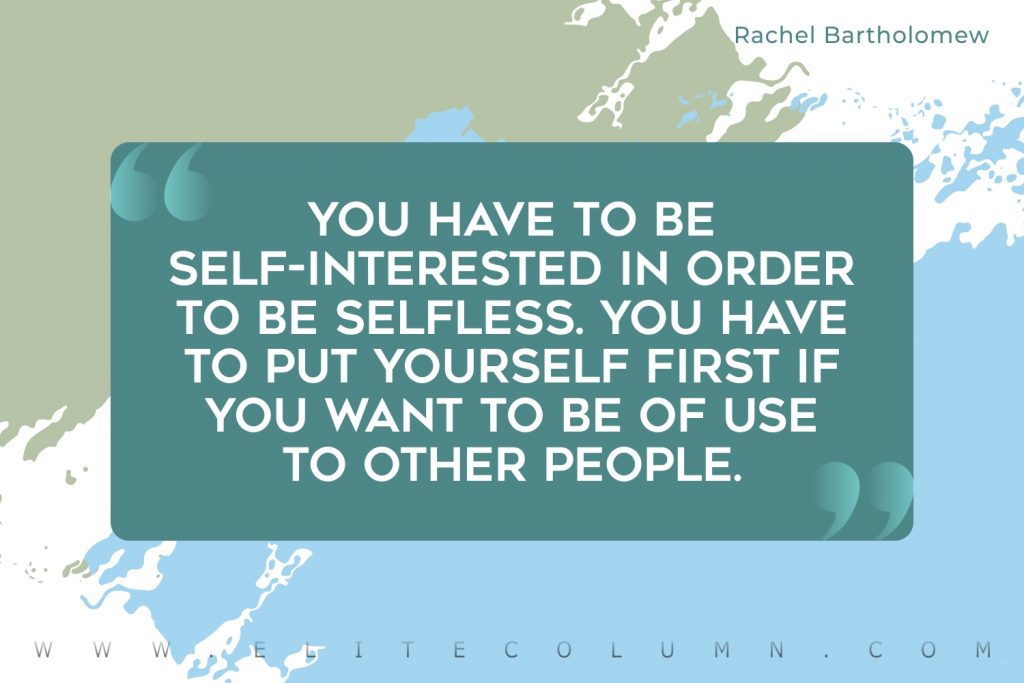 9. "Always choose yourself first. Women are very socialized to choose other people. If you put yourself first, it's this incredible path you can forge for yourself." – Rebecca Traister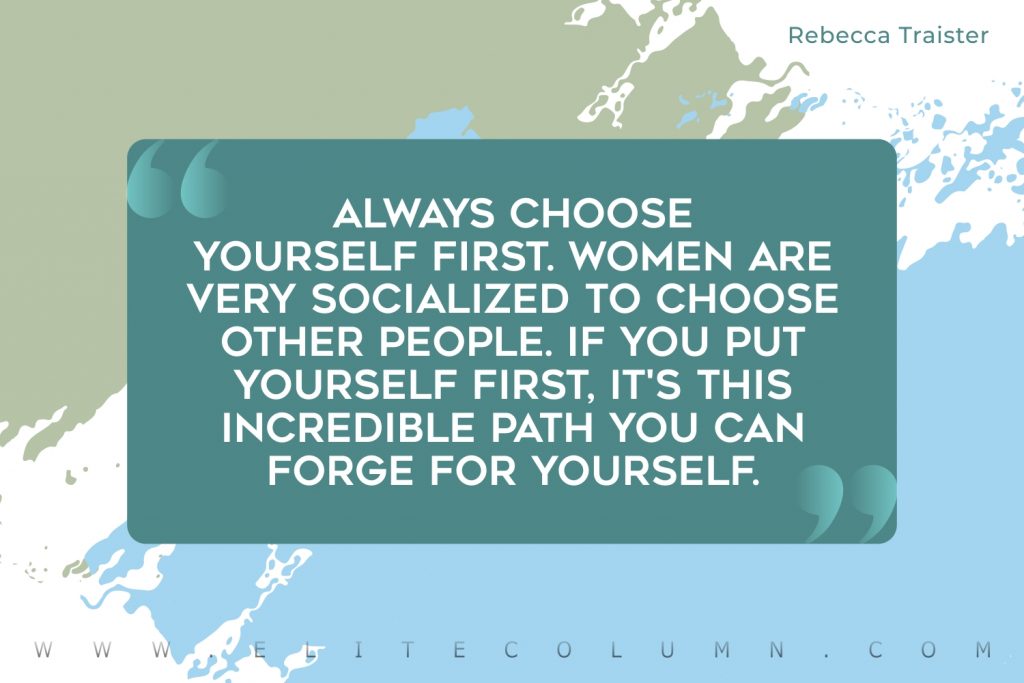 10. "Choose to put yourself first and make you a priority. It's not selfish, it's necessary." – Keysha Jade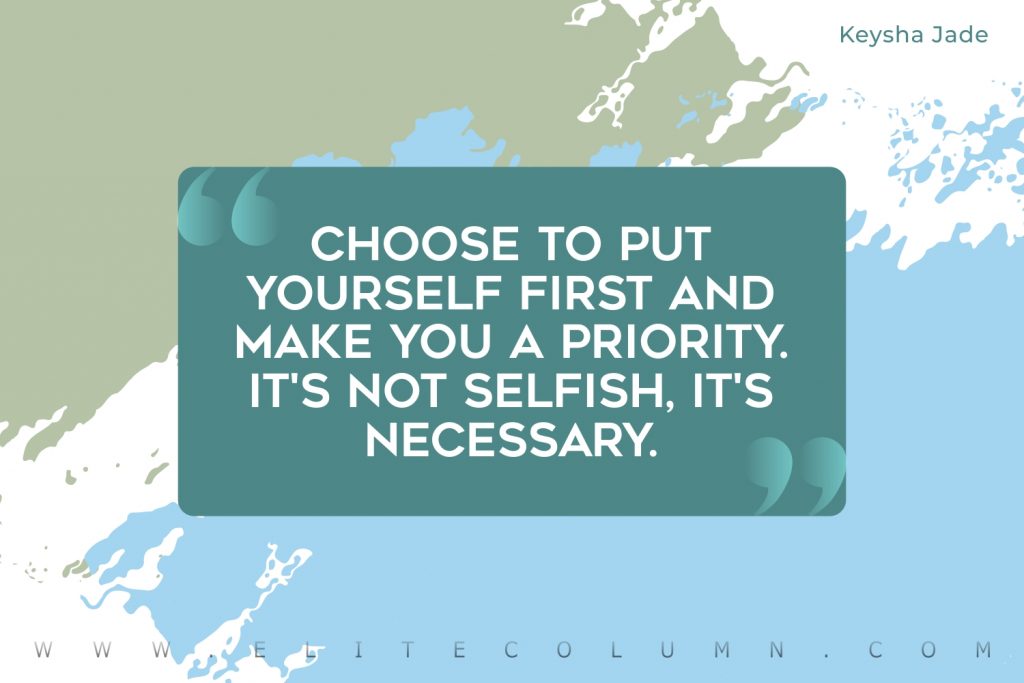 11. "The magic happens when you spend 20 minutes working towards your dream every day." – Avinash VS
12. "If you don't value yourself, you're not going to draw valuable things into your life." – Robert Tew
13. "Stop feeling sorry for yourself and you will be happy." – Stephen Fry
14. "Your life is the fruit of your own doing. You have no one to blame but yourself." – Joseph Campbell
15. "The difference between the impossible and the possible lies in a man's determination." – Tommy Lasorda
16. "Never say never because limits, like fears, are often just an illusion." – Michael Jordan
17. "Every champion was once a contender that refused to give up." – Rocky Balboa
18. "Often we look so long at the closed door that we do not see the one that has been opened for us." – Helen Keller
19. "Life isn't about finding yourself. Life is about creating yourself." – George Bernard Shaw
20. "Respect your efforts, respect yourself. Self-respect leads to self-discipline. When you have both firmly under your belt, that's real power." – Clint Eastwood
21. "When you have expectations, you are setting yourself up for disappointment." – Ryan Reynolds
22. "The more you are like yourself, the less you are like anyone else, which makes you unique." – Walt Disney
23. "Knowing others is wisdom, knowing yourself is Enlightenment." – Lao Tzu
24. "You, yourself, as much as anybody in the entire universe, deserve your love and affection." – Buddha
25. "Just look at yourself in the mirror and focus on what you need to do to get better." – Choo Freeman
26. "Real change will come when you focus on yourself." – Ritu Ghatourey
27. "Whatever you are, be a good one." – Abraham Lincoln
28. "Be the change that you wish to see in the world." – Mahatma Gandhi
29. "If my life is going to mean anything, I have to live it myself." – Rick Riordan
30. "Happiness is not something ready made. It comes from your own actions." – Dalai Lama
31. "Do what you can, with what you have, where you are." – Theodore Roosevelt
32. "It is never too late to be what you might have been." – George Eliot
33. "No one can make you feel inferior without your own consent." – Eleanor Roosevelt
34. "Talk to yourself like you would someone you love." – Brene Brown
35. "Don't let the noise of other's opinions drown out your inner voice." – Steve Jobs
36. "The best way to predict your future is to create it." – Abraham Lincoln
37. "Always remember, your focus determines your reality." – George Lucas
38. "If you cannot find peace within yourself, you will never find it anywhere else." – Marvin Gaye
39. "Do what you feel in your heart to be right – for you'll be criticized anyway." – Eleanor Roosevelt
40. "Success in life is not for those who run fast, but for those who keep running and always on the move." – Bangambiki Habyarimana
41. "At the very moment when people underestimate you is when you can make a breakthrough." – Germany Kent
42. "The more you focus on yourself, the less you care about the stuff around you." – Nitin Namdeo
43. "Don't focus on the competition, focus on ways to make yourself better." – Hopal Green
44. "Focus on your opinion of yourself and not the opinion others have of you." – Winnie Harlow
45. "You've sacrificed too much for others. Now do the same for yourself." – Mitta Xinindlu
46. "When you shift your attention to yourself, there are countless opportunities to explore." – Nitin Namdeo
47. "Your life is controlled by what you focus on." – Tony Robbins
48. "A clear vision, backed by definite plans, gives you a tremendous feeling of confidence and personal power." – Brian Tracy
49. "My success, part of it certainly, is that I have focused on a few things." – Bill Gates
50. "Any artist that's involved in their work is inevitably going to have a focus in what they do." – Jock Sturges
Thanks for checking out the best Focus On Yourself Quotes. Feel free to share the quotes with your friends. Leave a comment below and which are your favourite Focus On Yourself Quotes ?
See also:
Brother Sister Quotes | Know Your Worth Quotes | Progress Quotes | Exercise Quotes | Comparison Quotes | Distraction Quotes | Rain Quotes |Keep Pushing Quotes
You can find us at – Facebook | Instagram | LinkedIn | Pinterest | Twitter