Check out 10 Entrepreneur Quotes today.
10 Best Entrepreneur Quotes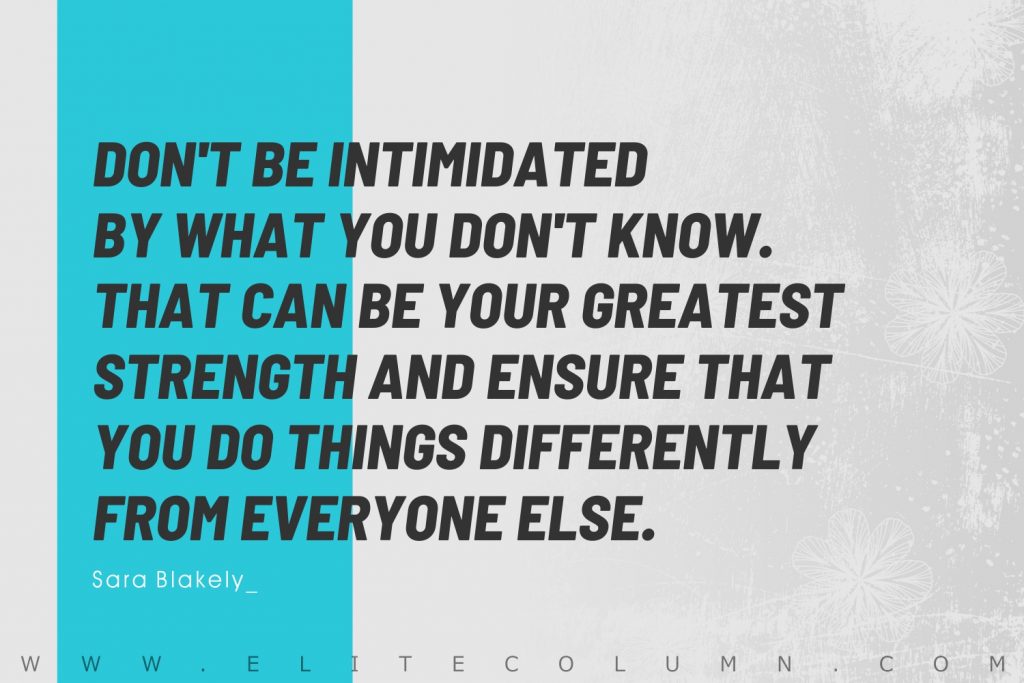 1. "Don't be intimidated by what you don't know. That can be your greatest strength and ensure that you do things differently from everyone else." – Sara Blakely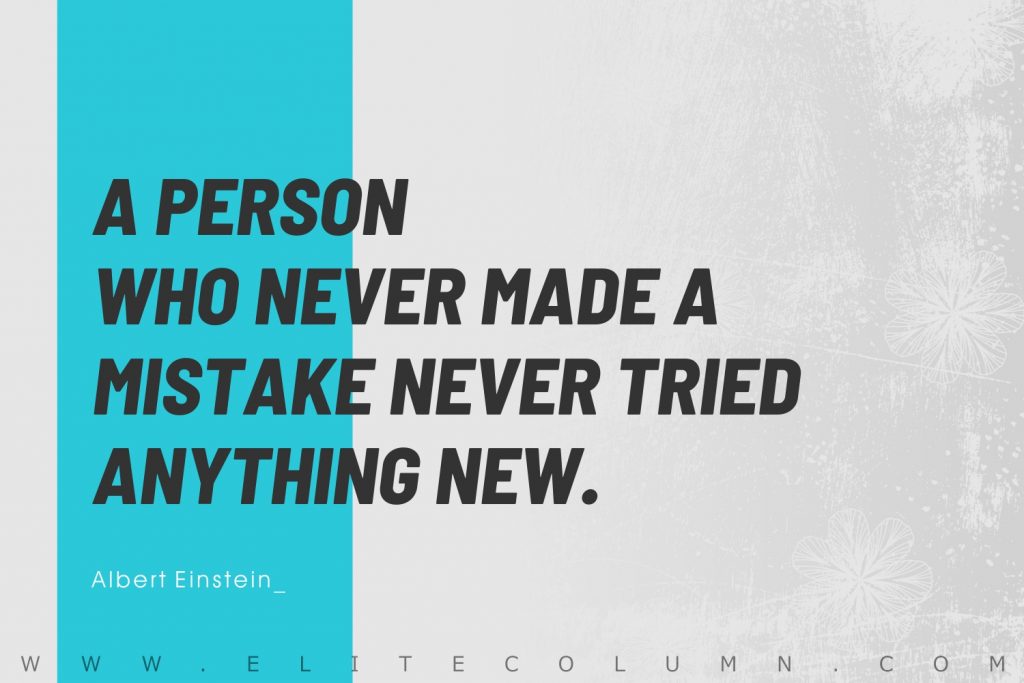 2. "A person who never made a mistake never tried anything new." – Albert Einstein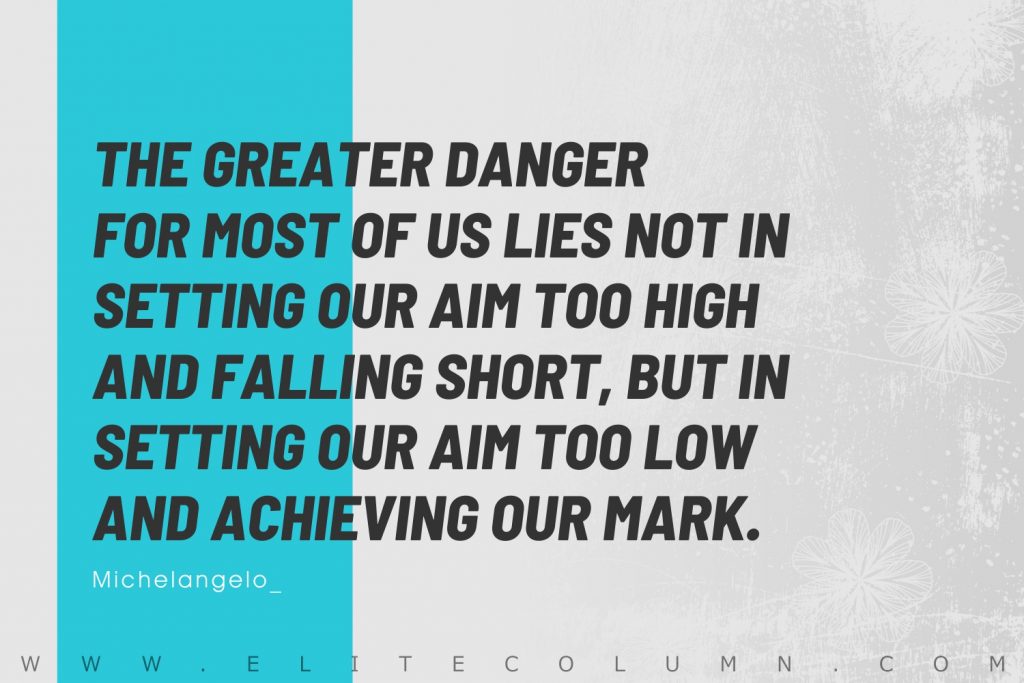 3. "The greater danger for most of us lies not in setting our aim too high and falling short, but in setting our aim too low and achieving our mark." – Michelangelo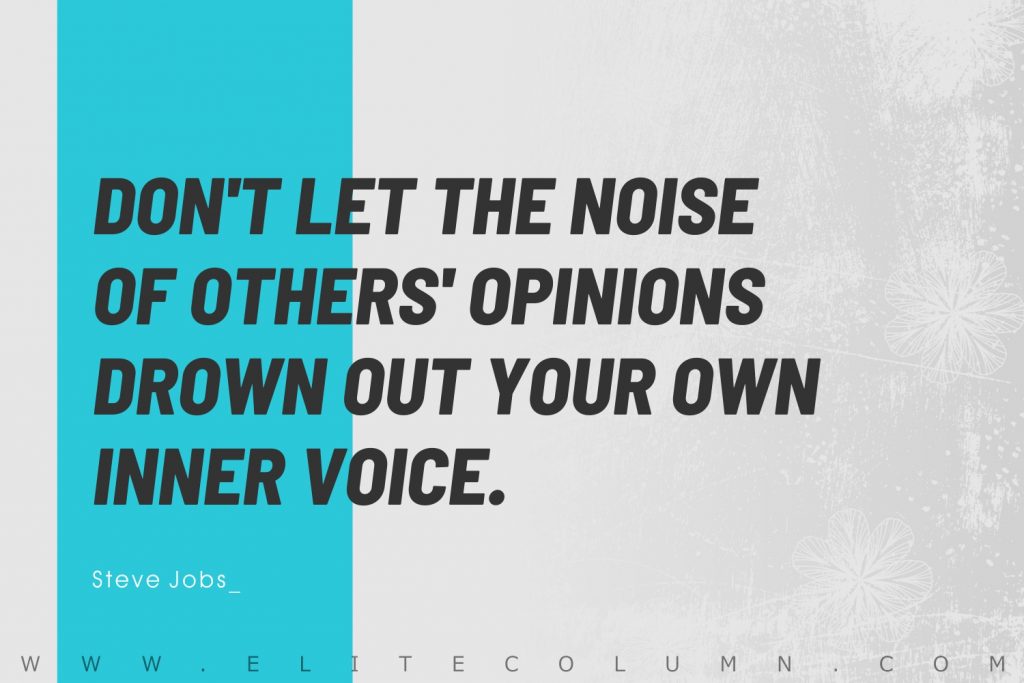 4. "Don't let the noise of others' opinions drown out your own inner voice." – Steve Jobs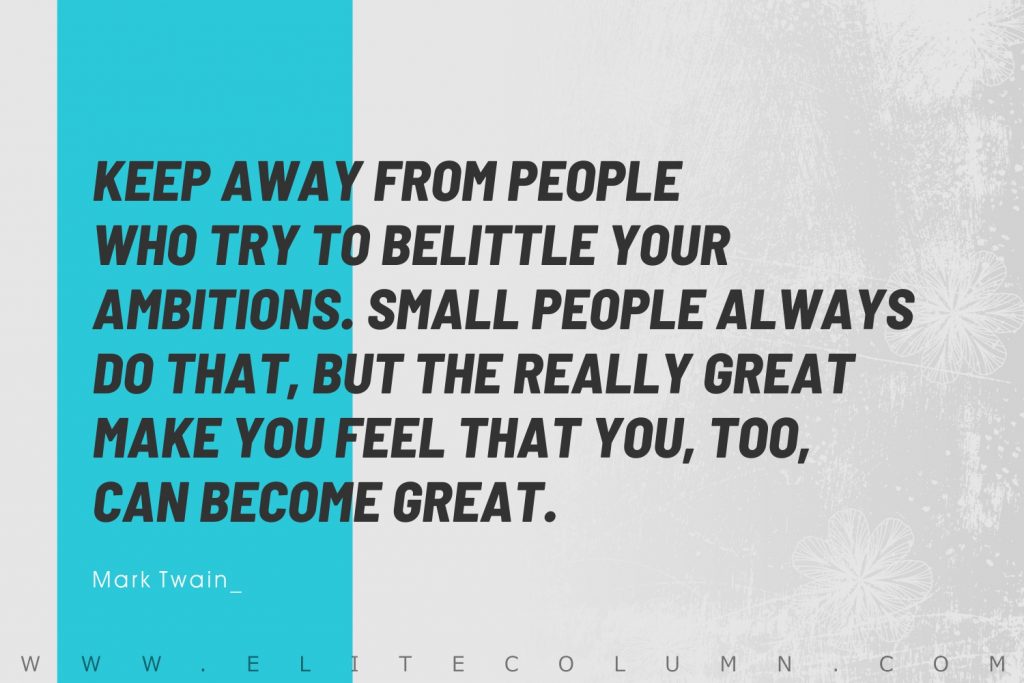 5. "Keep away from people who try to belittle your ambitions. Small people always do that, but the really great make you feel that you, too, can become great." – Mark Twain
6. "Age is something that doesn't matter, unless you are a cheese." – Billie Burke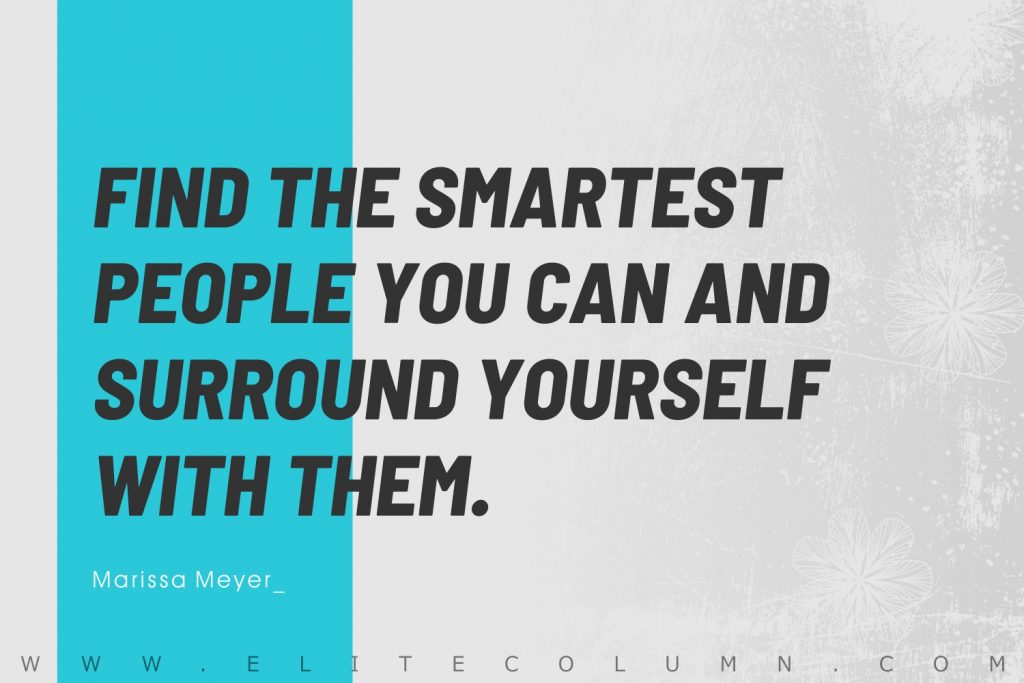 7. "Find the smartest people you can and surround yourself with them." – Marissa Meyer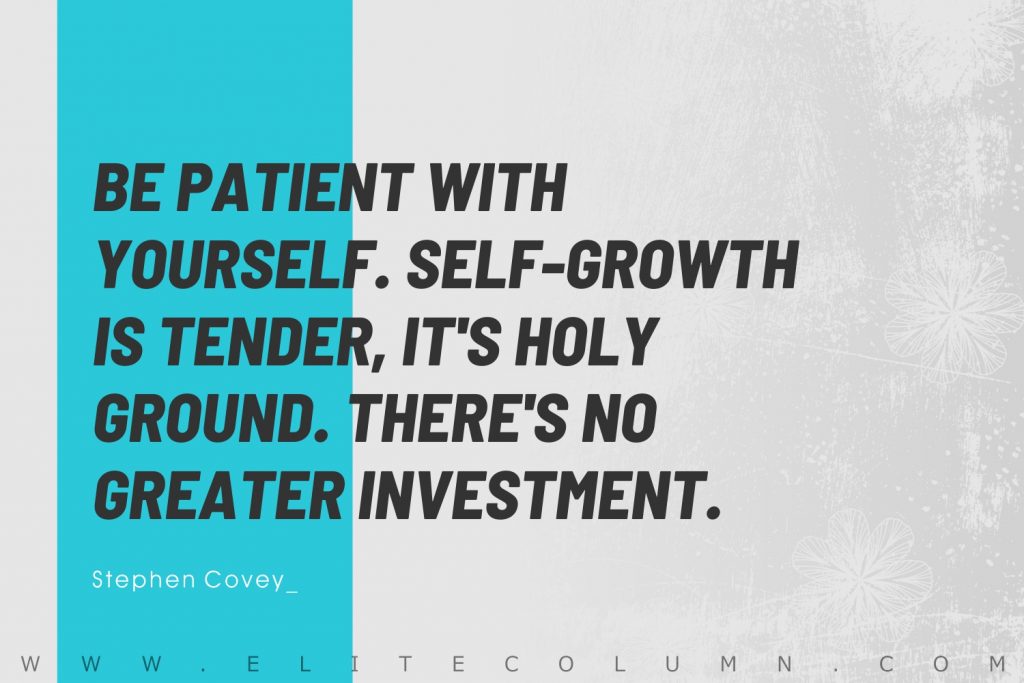 8. "Be patient with yourself. Self-growth is tender, it's holy ground. There's no greater investment." – Stephen Covey
9. "The secret of getting ahead is getting started." – Sally Berger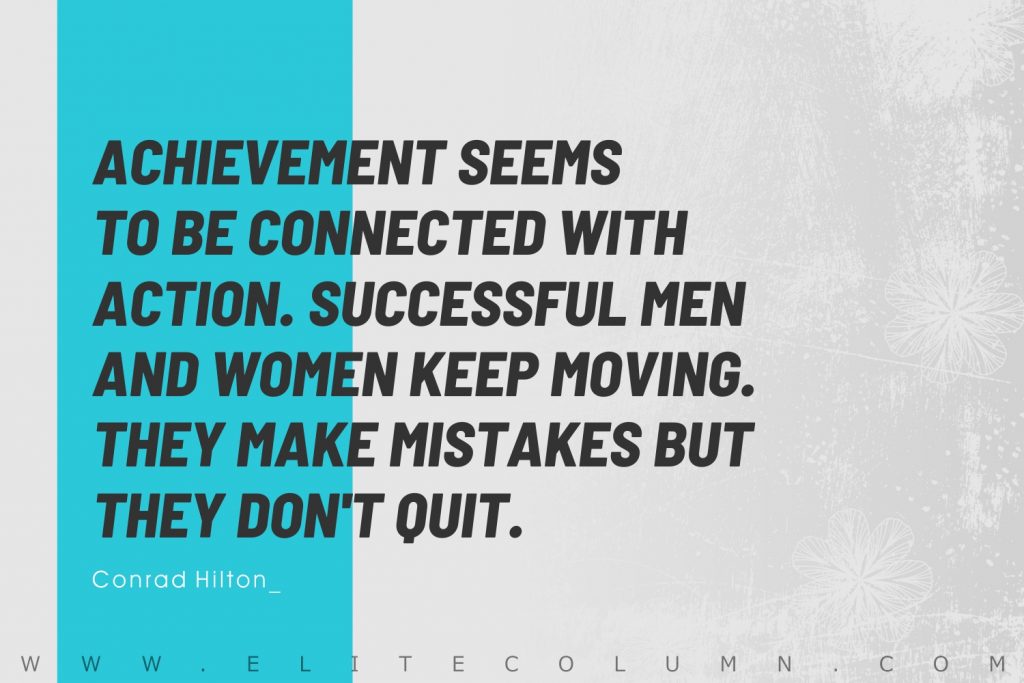 10. "Achievement seems to be connected with action. Successful men and women keep moving. They make mistakes but they don't quit." – Conrad Hilton
Thanks for checking out the best Entrepreneur Quotes. Feel free to share the quotes with your friends. Leave a comment below and which are your favourite Entrepreneur Quotes ?
See also:
Beauty Quotes | Buddha Quotes | Funny Quotes | Depression Quotes | Deep Quotes | Short Quotes | Sad Quotes | Hardwork Quotes
You can find us at – Facebook | Instagram | LinkedIn | Pinterest | Twitter