Check out 10 Encouraging Quotes today.
10 Best Encouraging Quotes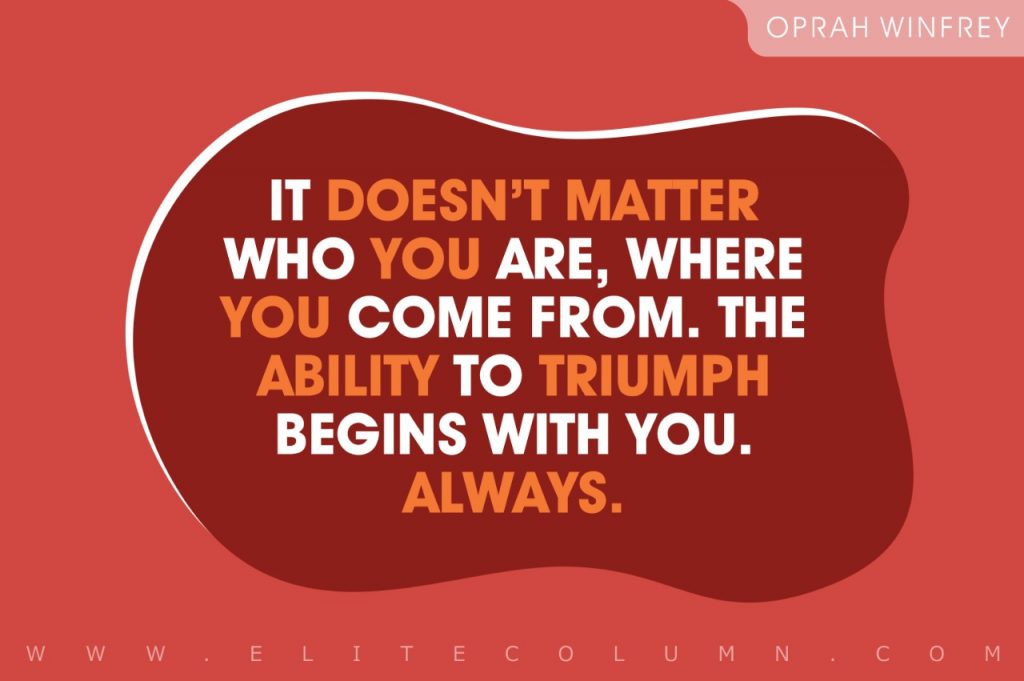 "It doesn't matter who you are, where you come from. The ability to triumph begins with you. Always." – Oprah Winfrey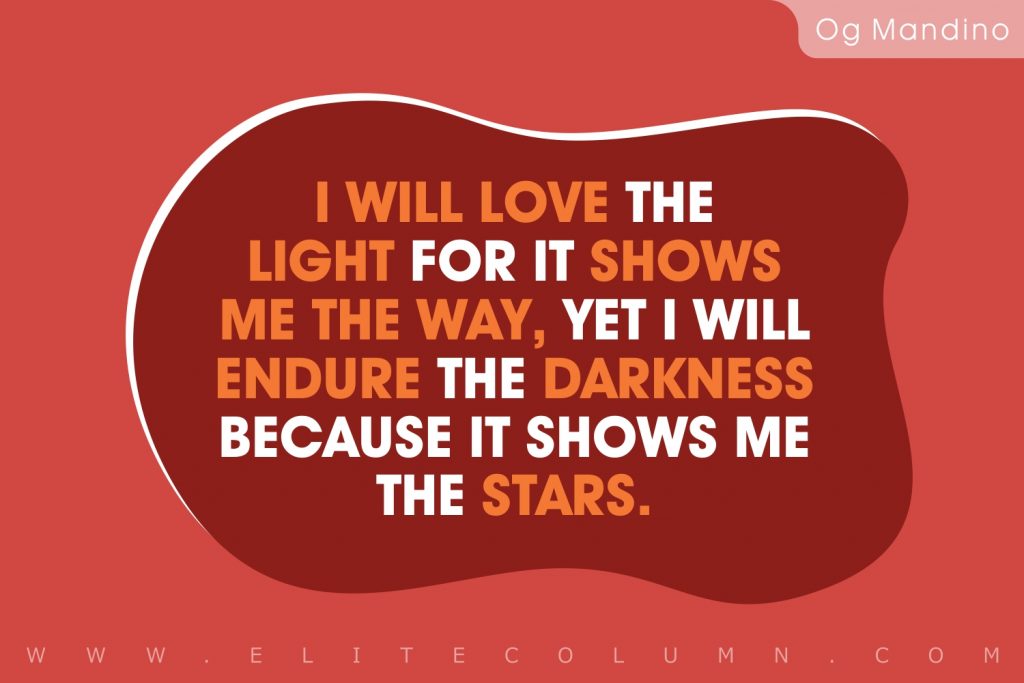 "I will love the light for it shows me the way, yet I will endure the darkness because it shows me the stars." – Og Mandino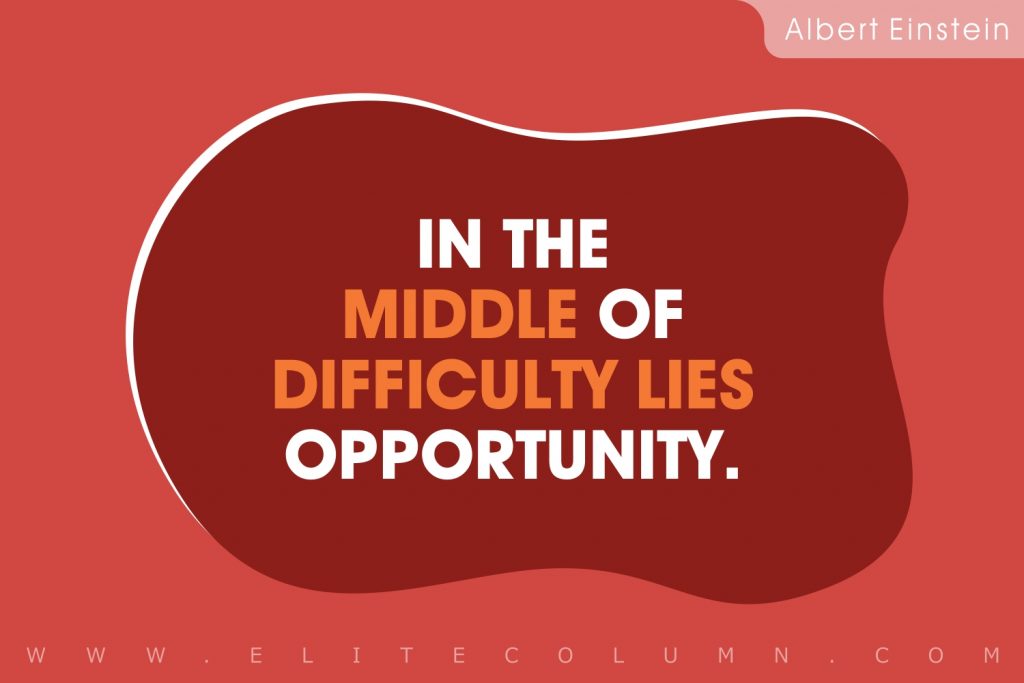 "In the middle of difficulty lies opportunity." – Albert Einstein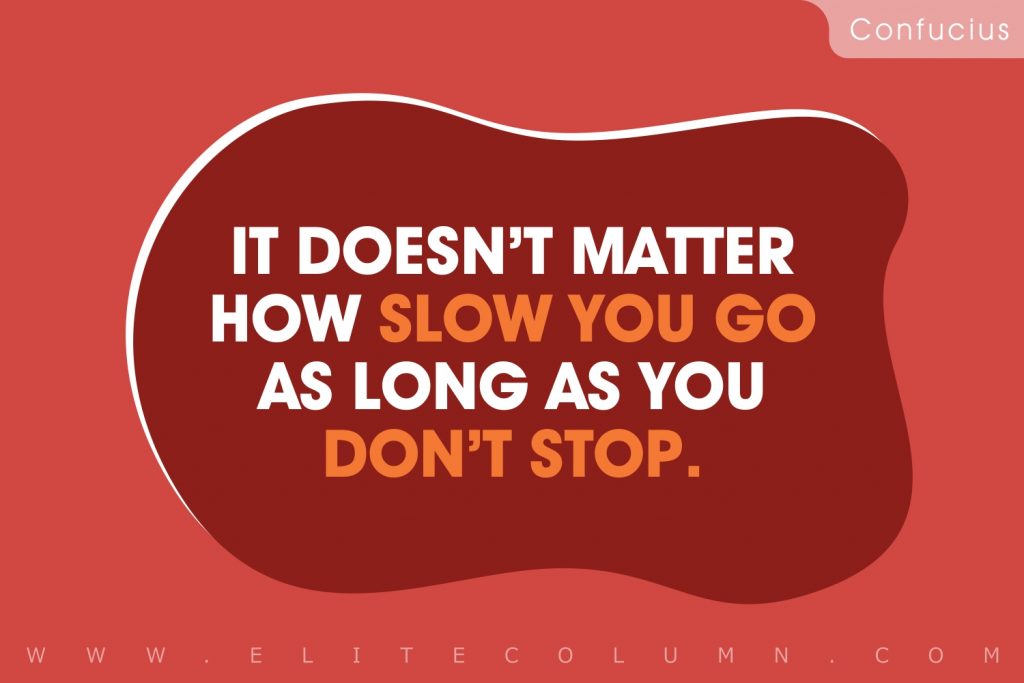 "It doesn't matter how slow you go as long as you don't stop." – Confucius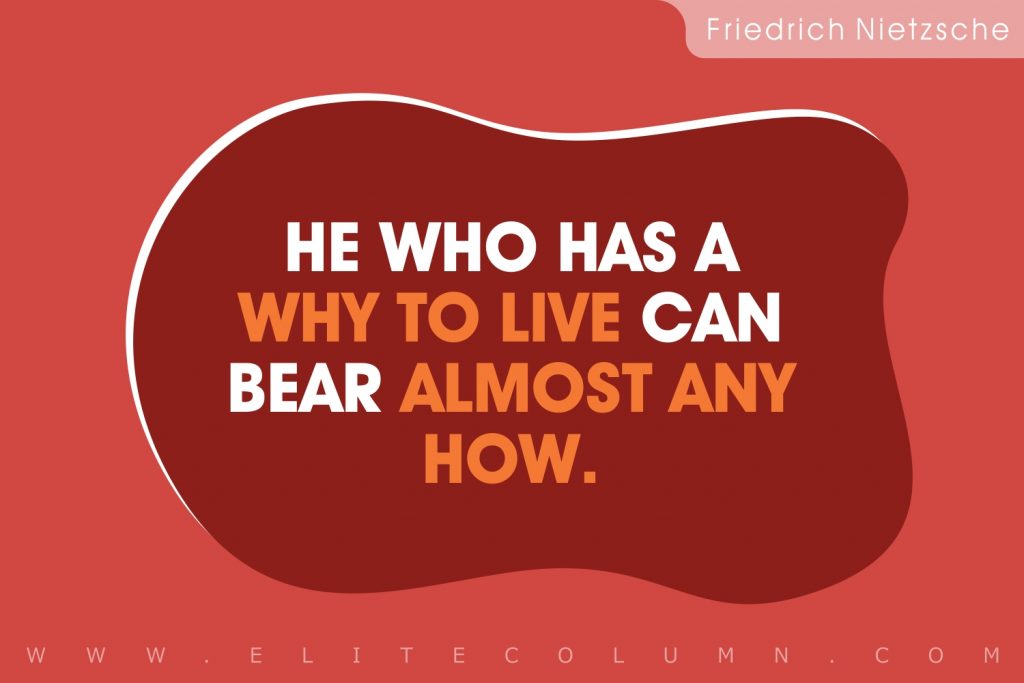 "He who has a why to live can bear almost any how." – Friedrich Nietzsche
See also:
Hard Times Quotes | Disappointment Quotes | Determination Quotes | Tough Times Quotes | Hilarious Quotes | Moving On Quotes | Meditation Quotes | Uplifting Quotes | Self Love Quotes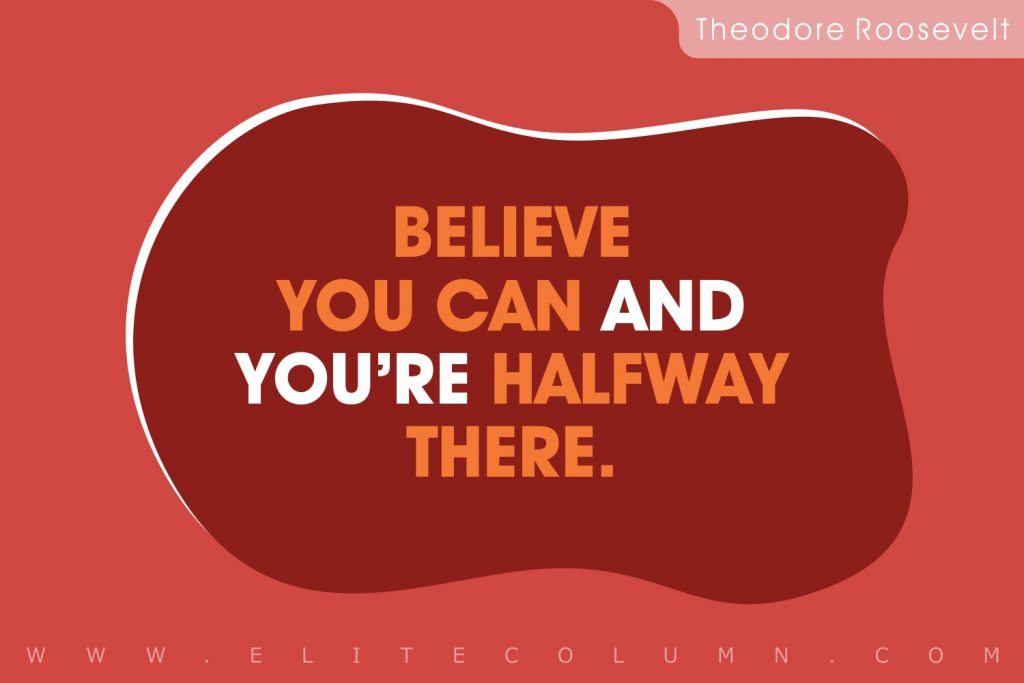 "Believe you can and you're halfway there." – Theodore Roosevelt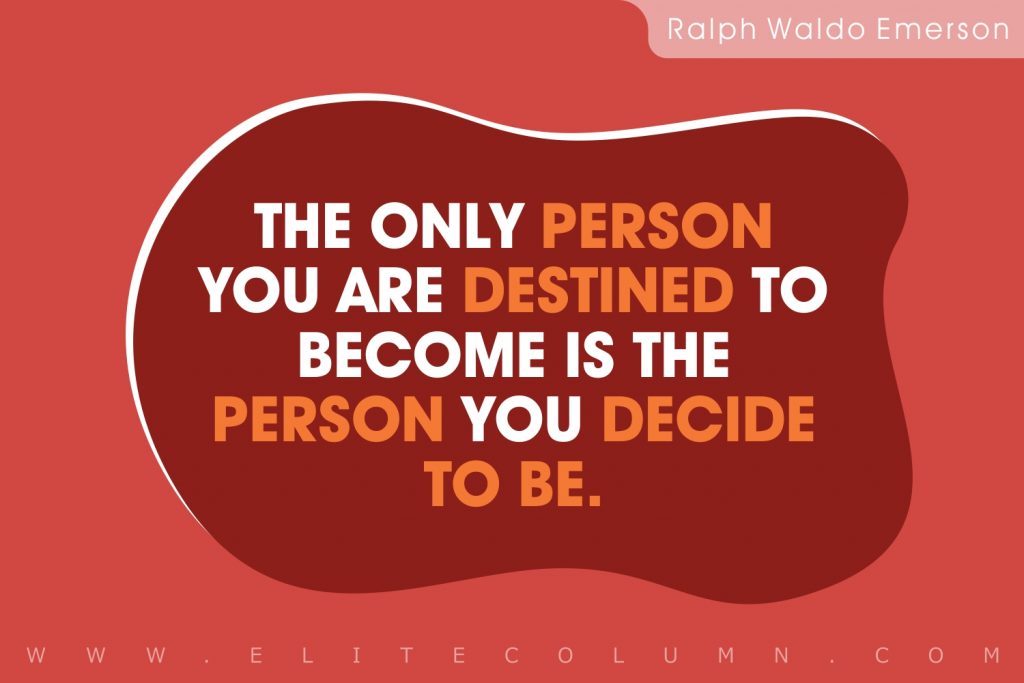 "The only person you are destined to become is the person you decide to be." – Ralph Waldo Emerson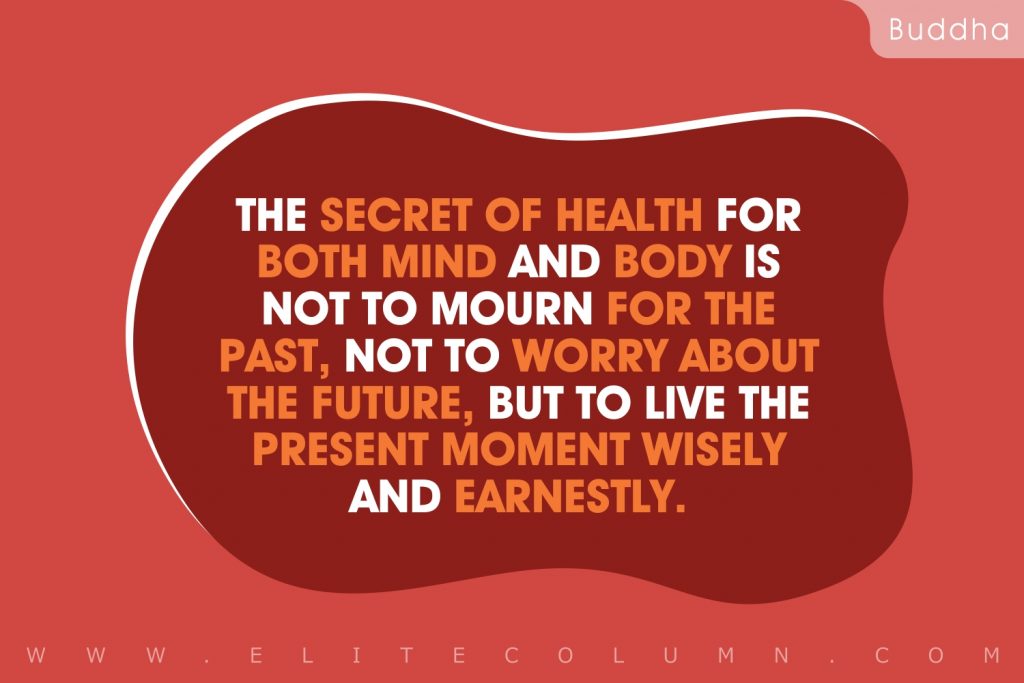 "The secret of health for both mind and body is not to mourn for the past, not to worry about the future, but to live the present moment wisely and earnestly." – Buddha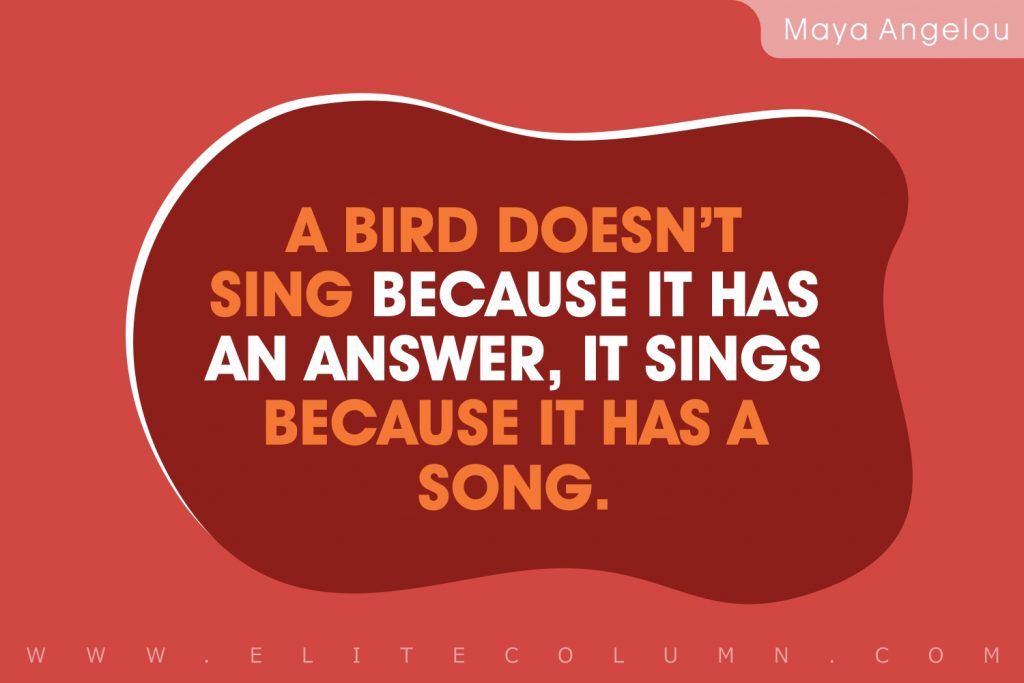 "A bird doesn't sing because it has an answer, it sings because it has a song." – Maya Angelou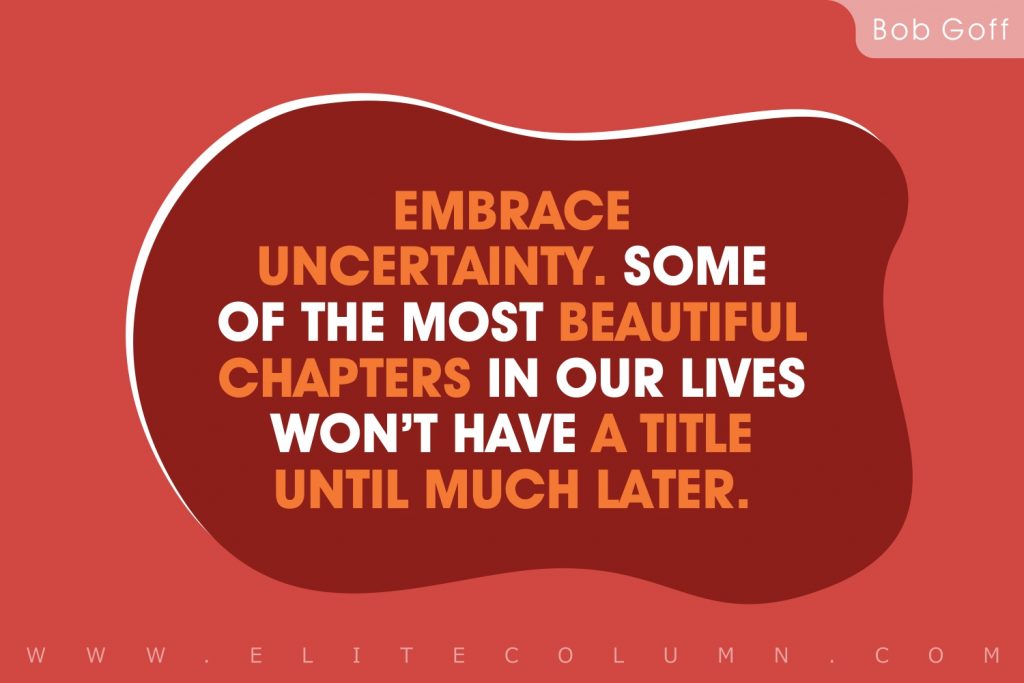 "Embrace uncertainty. Some of the most beautiful chapters in our lives won't have a title until much later." – Bob Goff
Thanks for checking out the best Encouraging Quotes. Feel free to share the quotes with your friends. Leave a comment below and which are your favourite Encouraging Quotes ?
See also:
Hate Quotes | Adventure Quotes | Book Quotes | Sports Quotes | Change Quotes | Best Friend Quotes | Opportunity Quotes | Friendship Quotes
You can find us at – Facebook | Instagram | LinkedIn | Pinterest | Twitter