Check out 10 Disappointment Quotes today.
10 Best Disappointment Quotes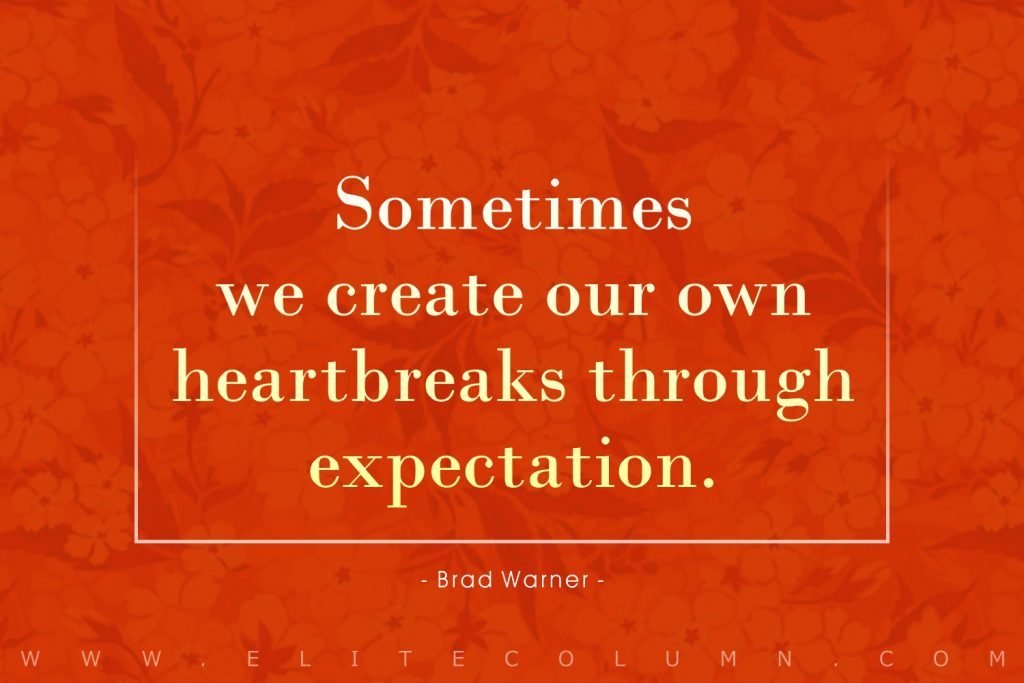 1. "Sometimes we create our own heartbreaks through expectation." – Brad Warner
2. "You will end up really disappointed if you think people will do for you as you do for them. Not everyone has the same heart as you." – Richelle E. Goodrich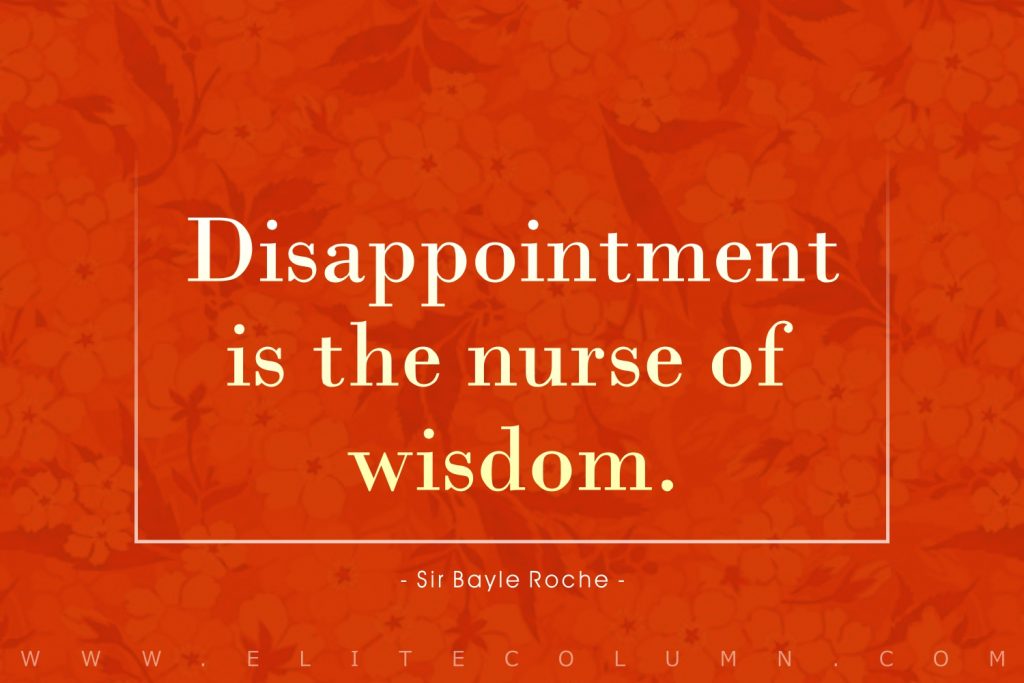 3. "Disappointment is the nurse of wisdom." – Sir Bayle Roche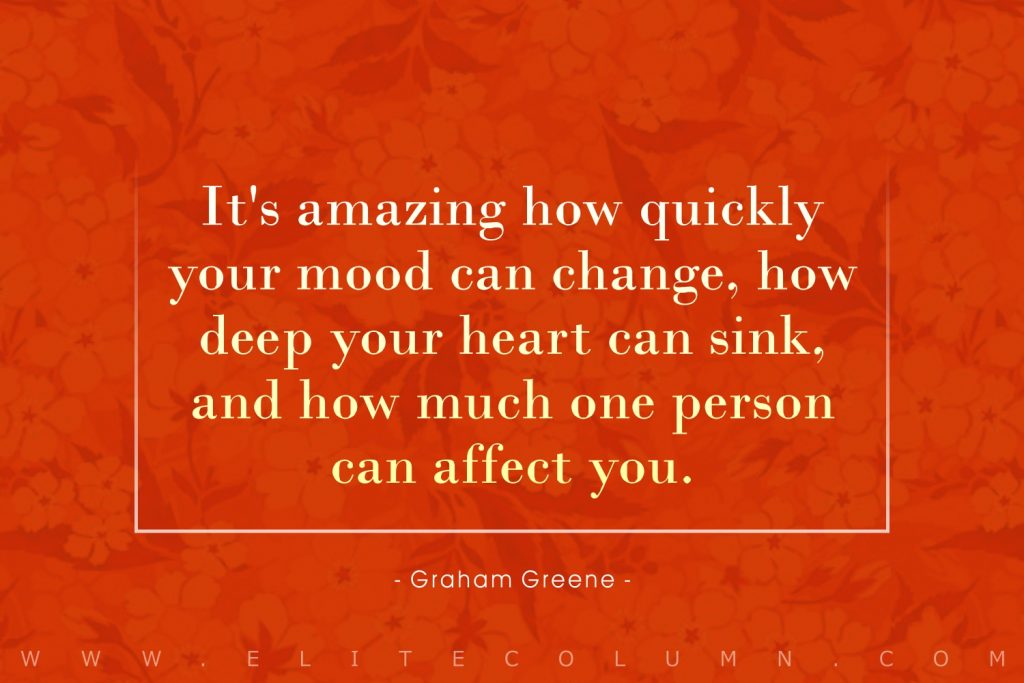 4. "It's amazing how quickly your mood can change, how deep your heart can sink, and how much one person can affect you." – Graham Greene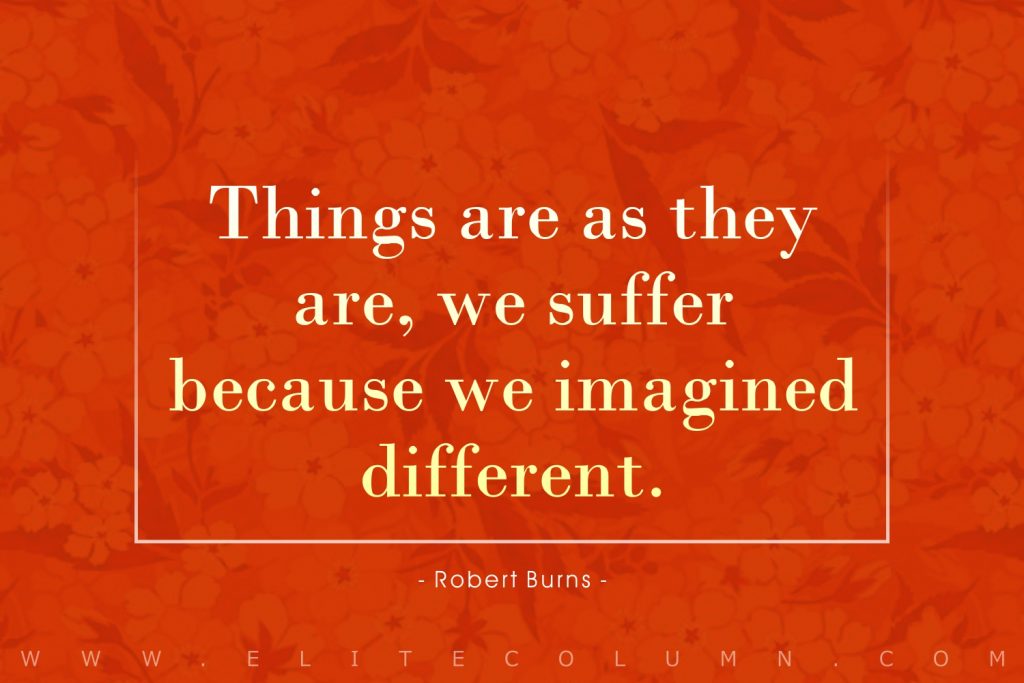 5. "Things are as they are, we suffer because we imagined different." – Robert Burns
See also:
Encouraging Quotes | Hate Quotes | Adventure Quotes | Book Quotes | Sports Quotes | Change Quotes | Best Friend Quotes | Opportunity Quotes | Friendship Quotes
6. "Sometimes when you get disappointed it makes you stronger." – David Rudisha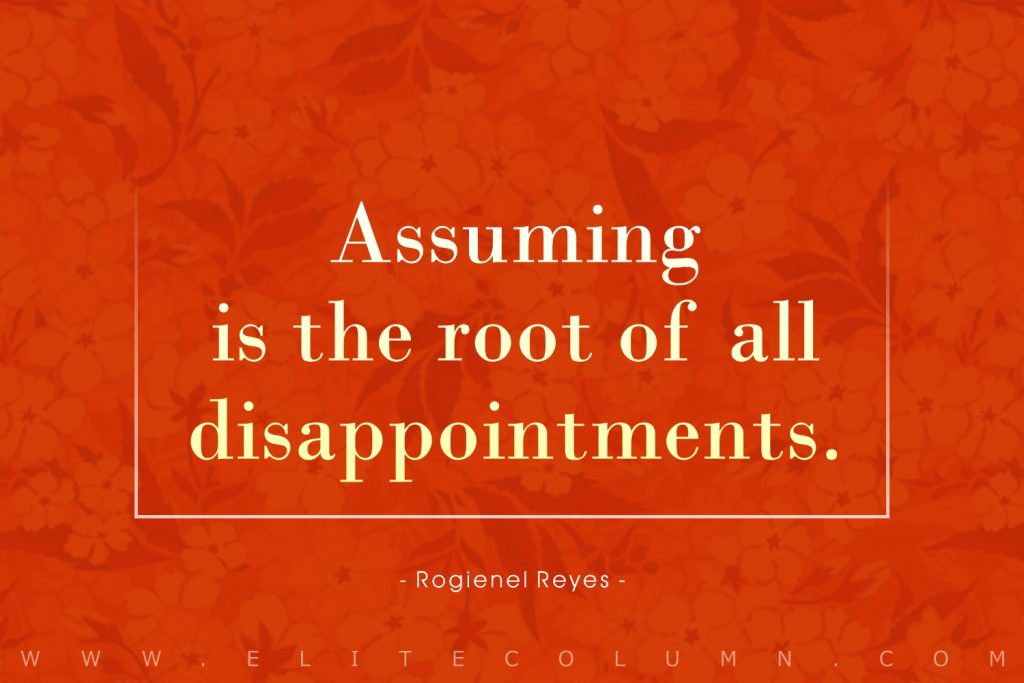 7. "Assuming is the root of all disappointments." – Rogienel Reyes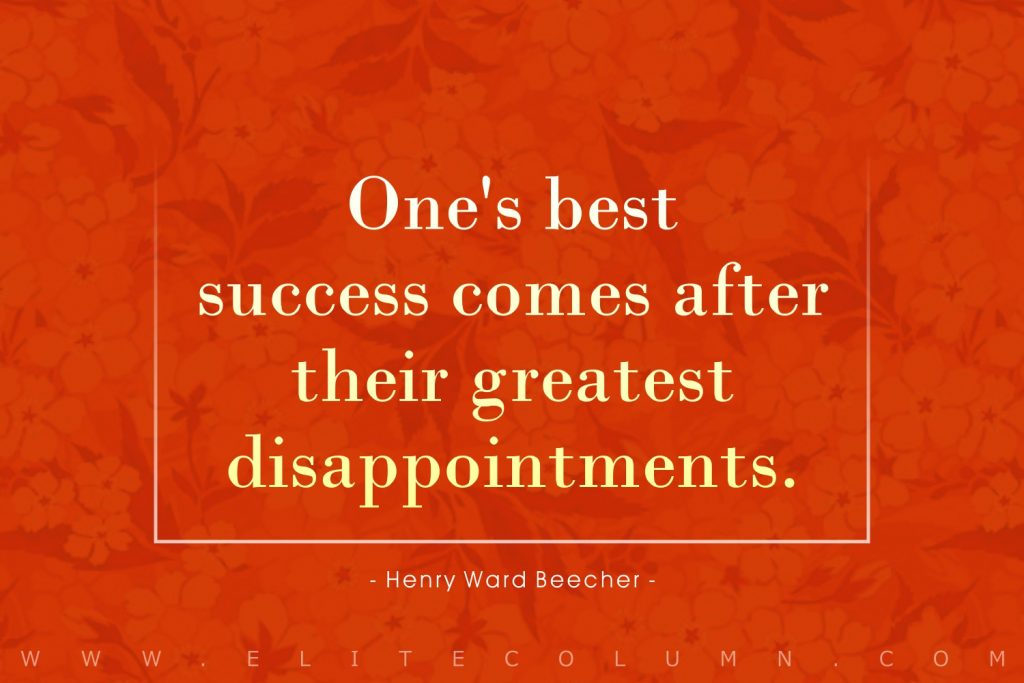 8. "One's best success comes after their greatest disappointments." – Henry Ward Beecher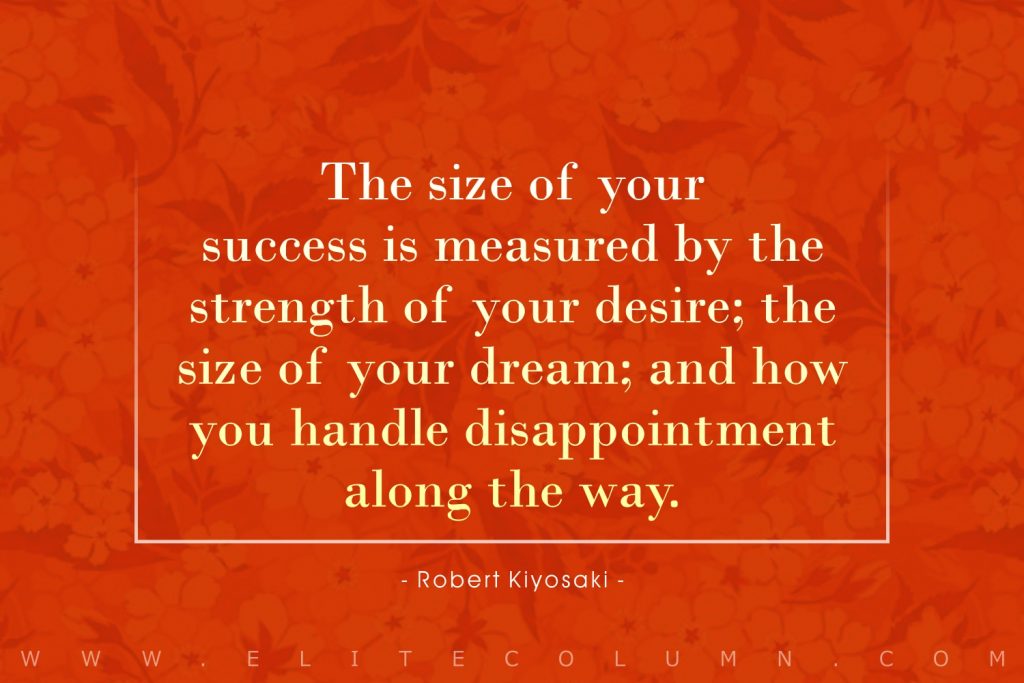 9. "The size of your success is measured by the strength of your desire; the size of your dream; and how you handle disappointment along the way." – Robert Kiyosaki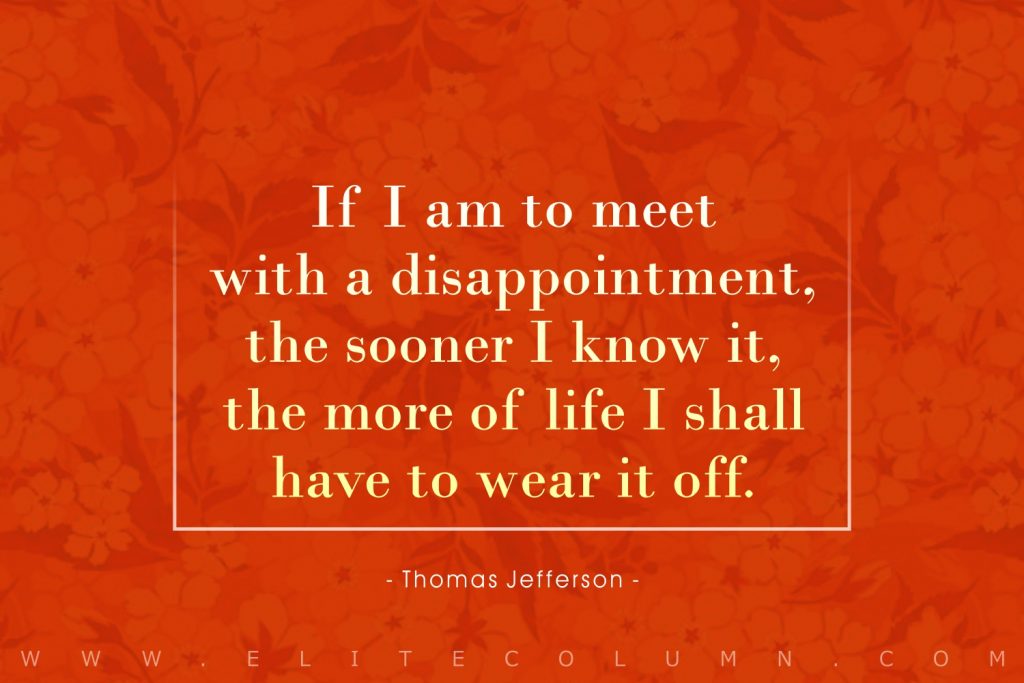 10. "If I am to meet with a disappointment, the sooner I know it, the more of life I shall have to wear it off." – Thomas Jefferson
Thanks for checking out the best Disappointment Quotes. Feel free to share the quotes with your friends. Leave a comment below and which are your favourite Disappointment Quotes ?
See also:
Determination Quotes | Tough Times Quotes | Hilarious Quotes | Moving On Quotes | Meditation Quotes | Uplifting Quotes | Self Love Quotes | Hard Times Quotes
You can find us at – Facebook | Instagram | LinkedIn | Pinterest | Twitter