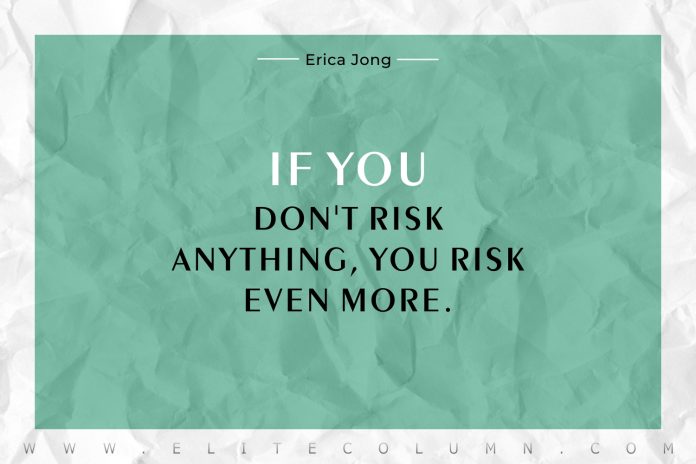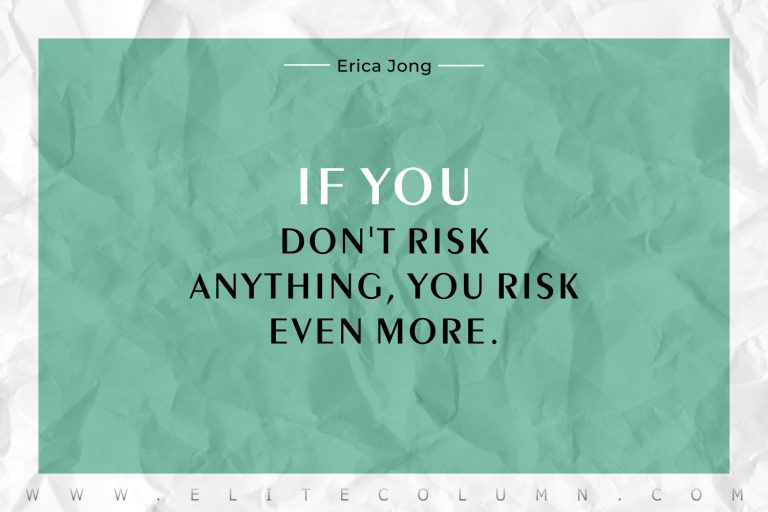 Check out 50 Daily Quotes today.
50 Daily Quotes
1. "The most difficult thing is the decision to act, the rest is merely tenacity." – Amelia Earhart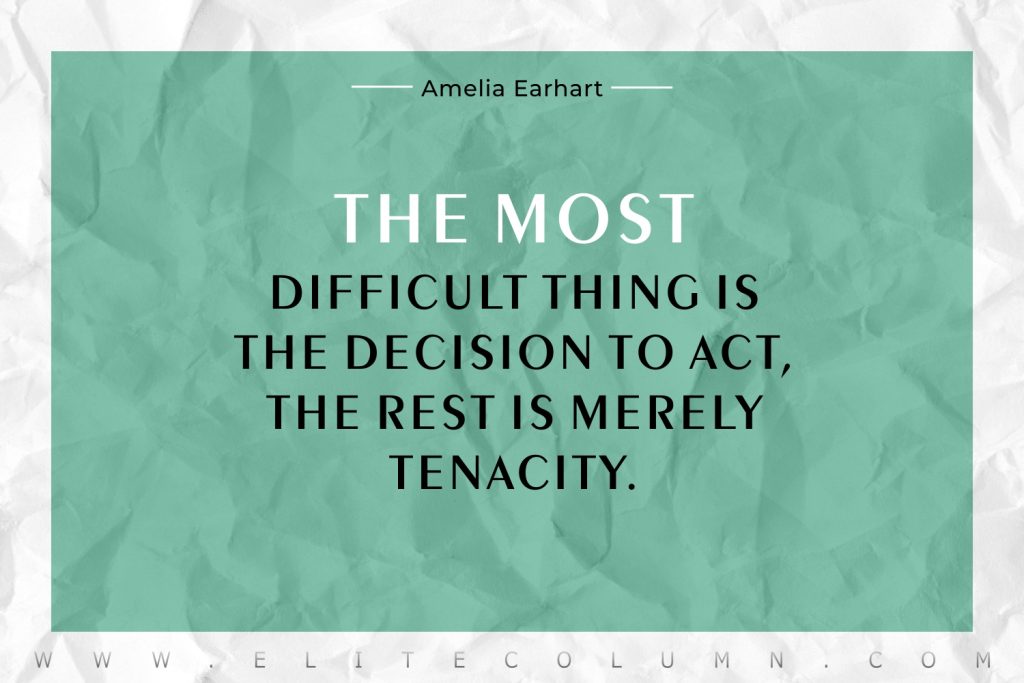 2. "I'd rather regret the things I've done than regret the things I haven't done." – Lucille Ball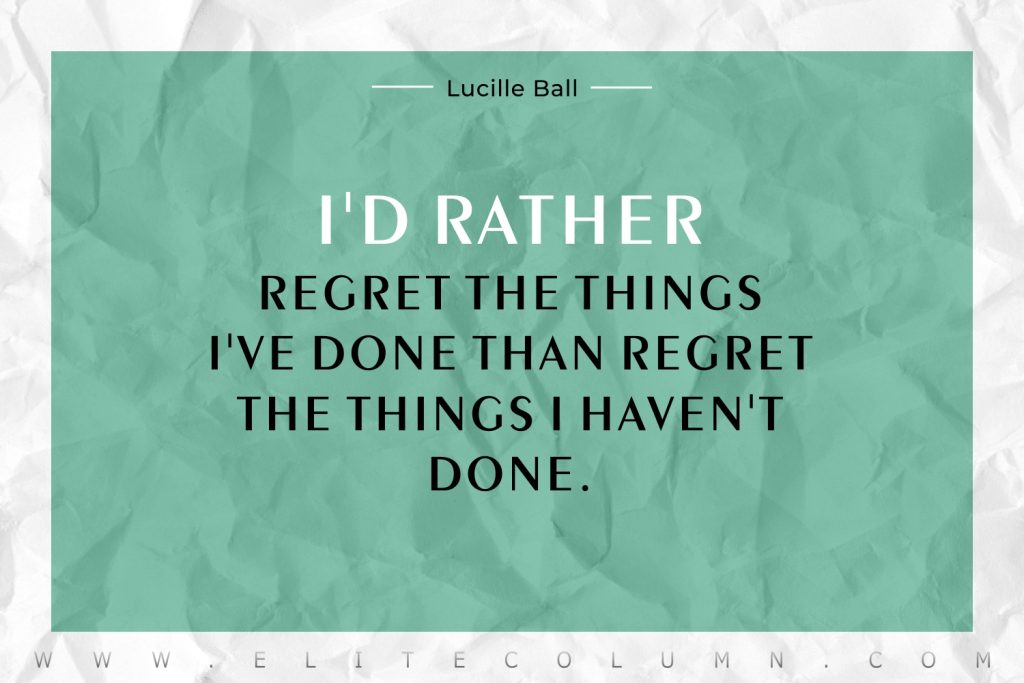 3. "I will not lose, for even in defeat, there's a valuable lesson learned, so it evens up for me." – Jay-Z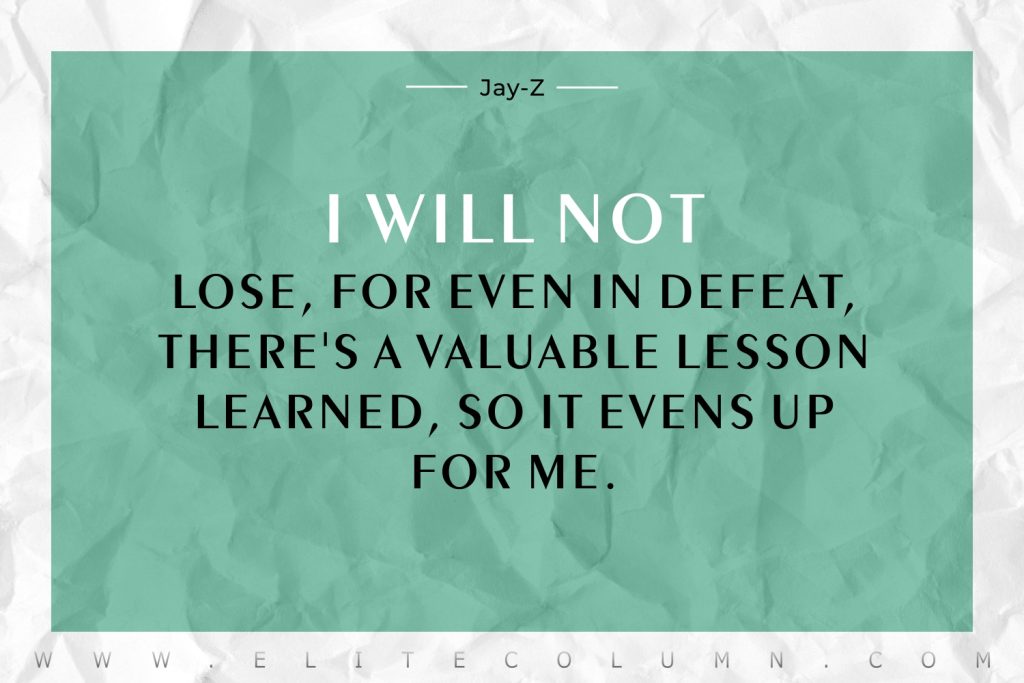 4. "I do not try to dance better than anyone else. I only try to dance better than myself." – Arianna Huffington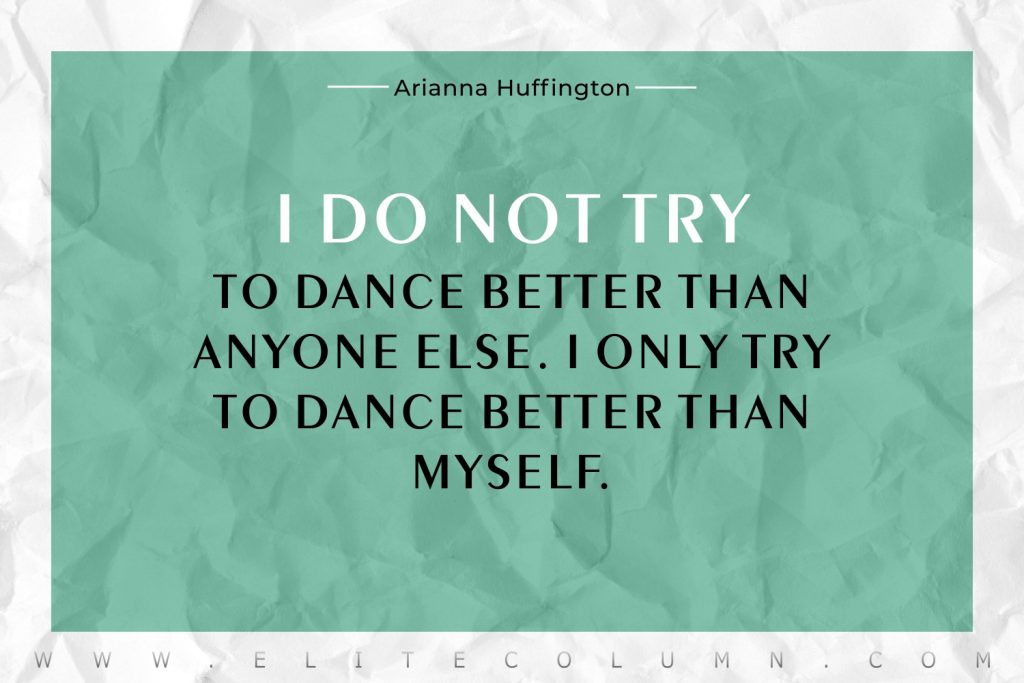 5. "If you don't risk anything, you risk even more." – Erica Jong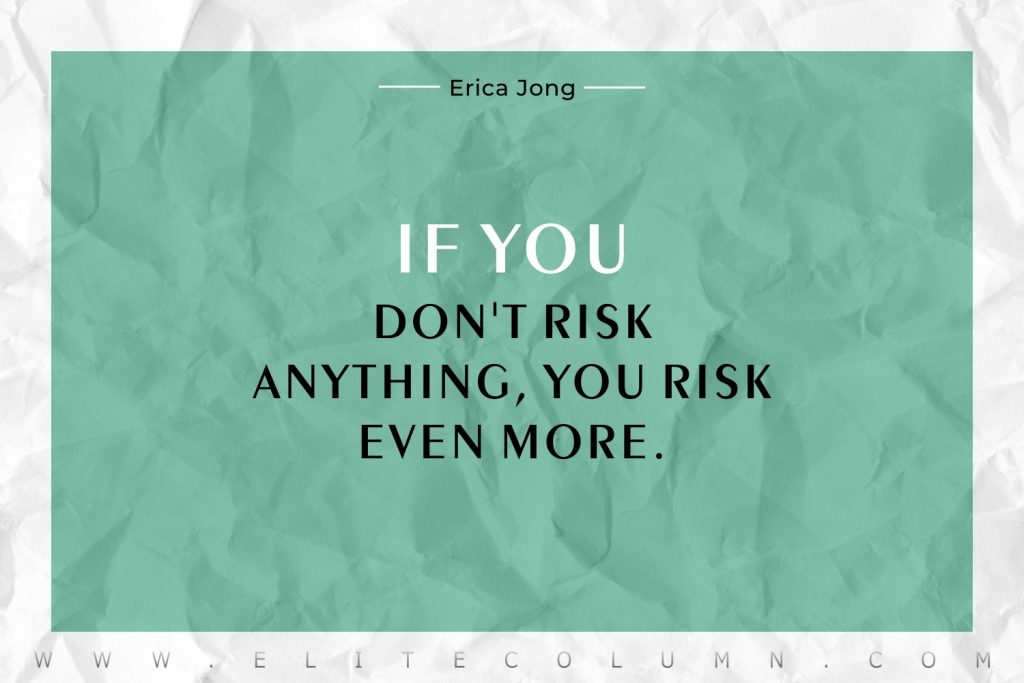 6. "I think it's intoxicating when somebody is so unapologetically who they are." – Don Cheadle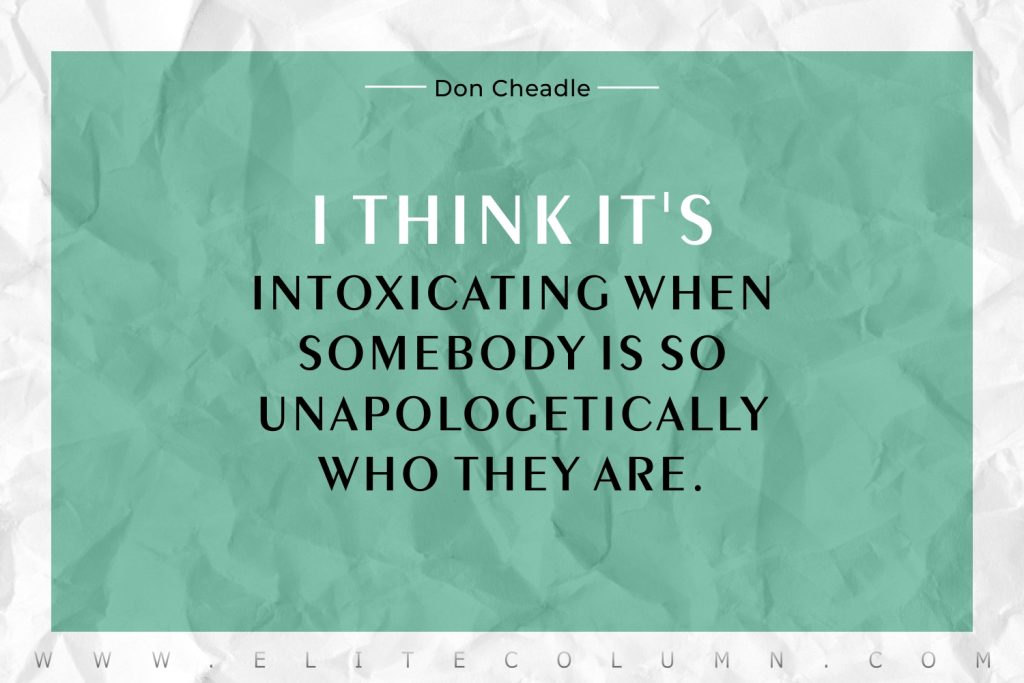 7. "You can never leave footprints that last if you are always walking on tiptoe." – Leymah Gbowee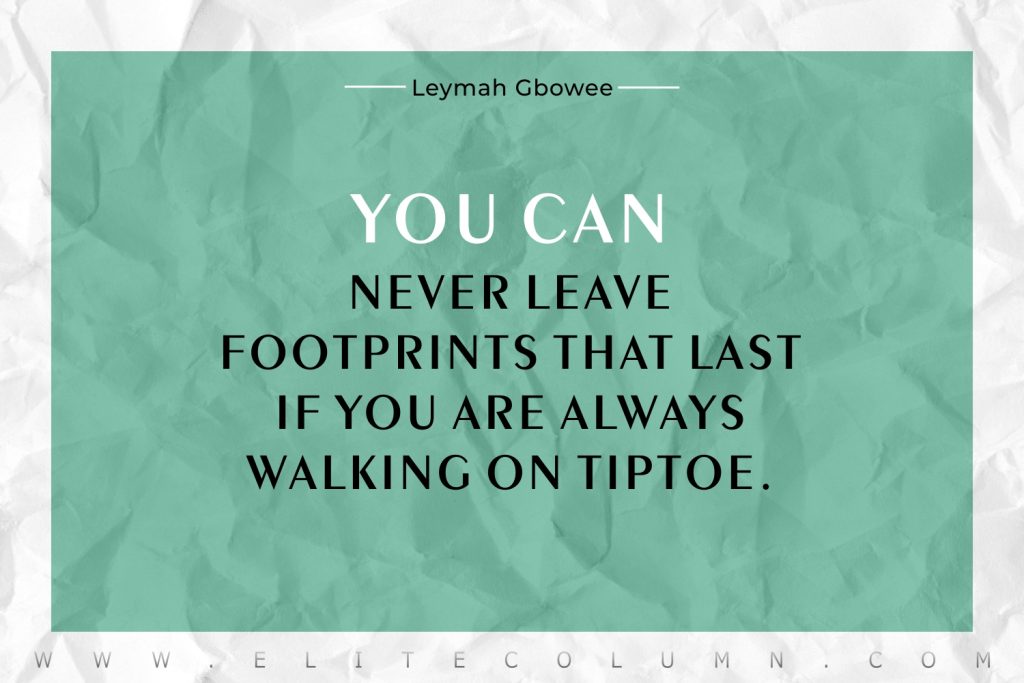 8. "If you don't like the road you're walking, start paving another one." – Dolly Parton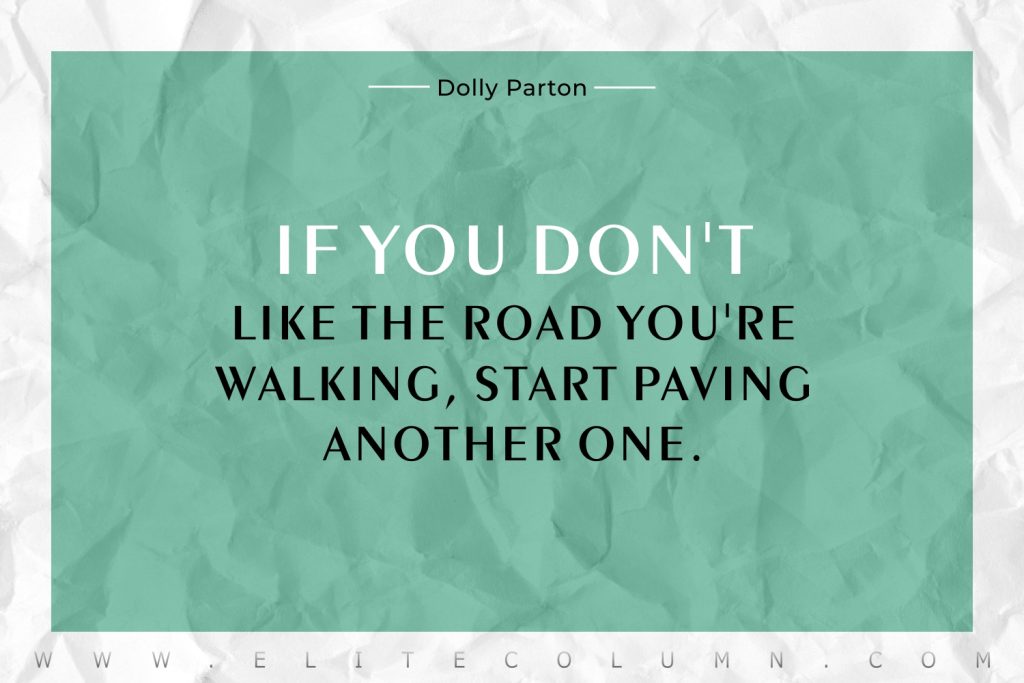 9. "If it makes you nervous, you're doing it right." – Childish Gambino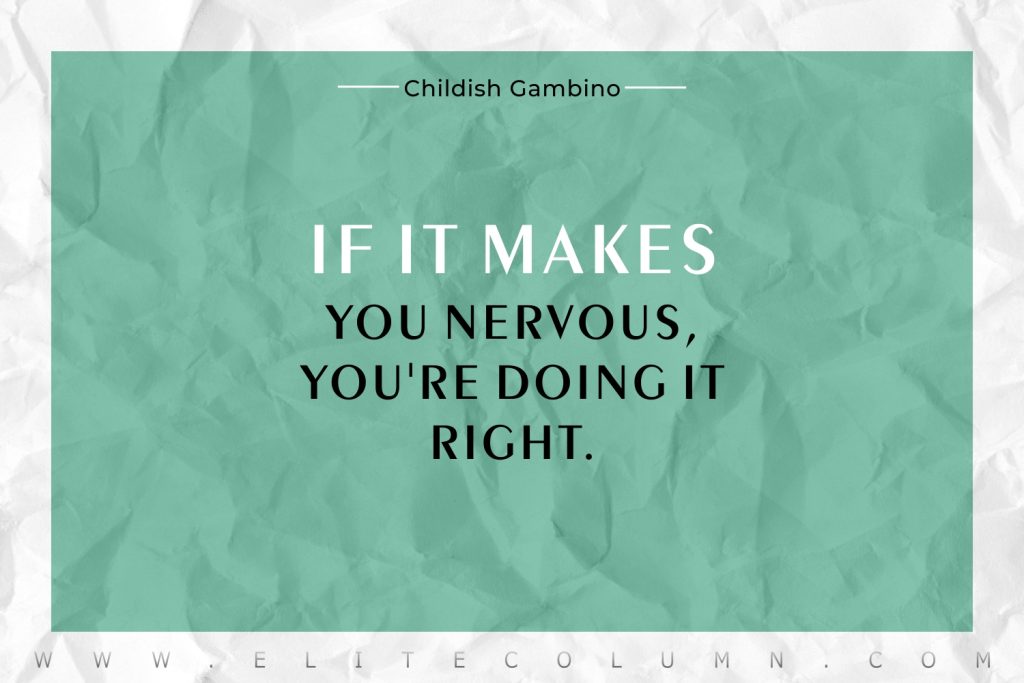 10. "What you do makes a difference, and you have to decide what kind of difference you want to make." – Jane Goodall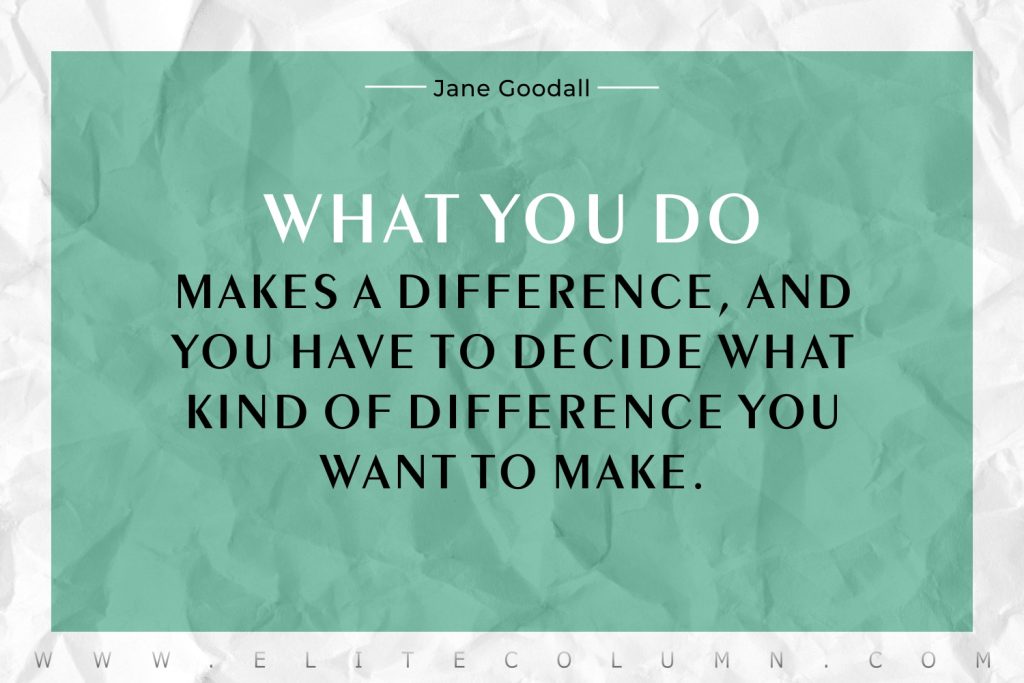 11. "I choose to make the rest of my life the best of my life." – Louise Hay
12. "In order to be irreplaceable one must always be different." – Coco Chanel
13. "Anything can make me stop and look and wonder, and sometimes learn." – Kurt Vonnegut
14. "People's passion and desire for authenticity is strong." – Constance Wu
15. "A surplus of effort could overcome a deficit of confidence." – Sonia Sotomayor
16. "Doubt is a killer. You just have to know who you are and what you stand for." – Jennifer Lopez
17. "There are three ways to ultimate success: The first way is to be kind. The second way is to be kind. The third way is to be kind." – Mister Rogers
18. "No one changes the world who isn't obsessed." – Billie Jean King
19. "I learned a long time ago that there is something worse than missing the goal, and that's not pulling the trigger." – Mia Hamm
20. "Some people want it to happen, some wish it would happen, others make it happen." – Michael Jordan
21. "It is remarkable how much long-term advantage people like us have gotten by trying to be consistently not stupid, instead of trying to be very intelligent." – Charlie Munger
22. "When I believe in something, I'm like a dog with a bone." – Melissa McCarthy
23. "And the day came when the risk to remain tight in a bud was more painful than the risk it took to blossom." – Anaïs Nin
24. "The standard you walk past, is the standard you accept." – David Hurley
25. "I've searched all the parks in all the cities and found no statues of committees." – Gilbert K. Chesterton
26. "You can get everything in life you want if you will just help enough other people get what they want." – Zig Ziglar
27. "Inspiration does exist, but it must find you working." – Pablo Picasso
28. "Don't settle for average. Bring your best to the moment. Then, whether it fails or succeeds, at least you know you gave all you had." – Angela Bassett
29. "Show up, show up, show up, and after a while the muse shows up, too." – Isabel Allende
30. "Don't bunt. Aim out of the ballpark. Aim for the company of immortals." – David Ogilvy
31. "I have stood on a mountain of no's for one yes." – Barbara Elaine Smith
32. "If you believe something needs to exist, if it's something you want to use yourself, don't let anyone ever stop you from doing it." – Tobias Lütke
33. "The best way out is always through." – Robert Frost
34. "The battles that count aren't the ones for gold medals. The struggles within yourself—the invisible, inevitable battles inside all of us that's where it's at." – Jesse Owens
35. "If there is no struggle, there is no progress." – Frederick Douglass
36. "Courage is like a muscle. We strengthen it by use." – Ruth Gordo
37. "Develop success from failures. Discouragement and failure are two of the surest stepping stones to success." – Dale Carnegie
38. "Relentlessly prune bullshit, don't wait to do things that matter, and savor the time you have. That's what you do when life is short." – Paul Graham
39. "More is lost by indecision than wrong decision." – Marcus Tullius Cicero
40. "If the highest aim of a captain were to preserve his ship, he would keep it in port forever." – Thomas Aquinas
41. "You can be the ripest, juiciest peach in the world, and there's still going to be somebody who hates peaches." – Dita Von Teese
42. "Keep a little fire burning; however small, however hidden." – Cormac McCarthy
43. "The only way of discovering the limits of the possible is to venture a little way past them into the impossible." – Arthur C. Clarke
44. "Courage is the most important of all the virtues because without courage, you can't practice any other virtue consistently." – Maya Angelou
45. "I never look back, darling. It distracts from the now." – Edna Mode
46. "The reason we struggle with insecurity is because we compare our behind-the-scenes with everyone else's highlight reel." – Steve Furtick
47. "Somewhere, something incredible is waiting to be known." – Carl Sagan
48. "Don't worry about failure; you only have to be right once." – Drew Houston
49. "You carry the passport to your own happiness." – Diane von Furstenberg
50. "Never let success get to your head and never let failure get to your heart." – Drake
Thanks for checking out the best Daily Quotes. Feel free to share the quotes with your friends. Leave a comment below and which are your favourite Daily Quotes ?
See also:
Hustle Quotes | Life Changing Quotes | Aspiration Quotes | Keep Going Quotes | Picture Quotes | Being Alone Quotes | Star Quotes |Consistency Quotes
You can find us at – Facebook | Instagram | LinkedIn | Pinterest | Twitter