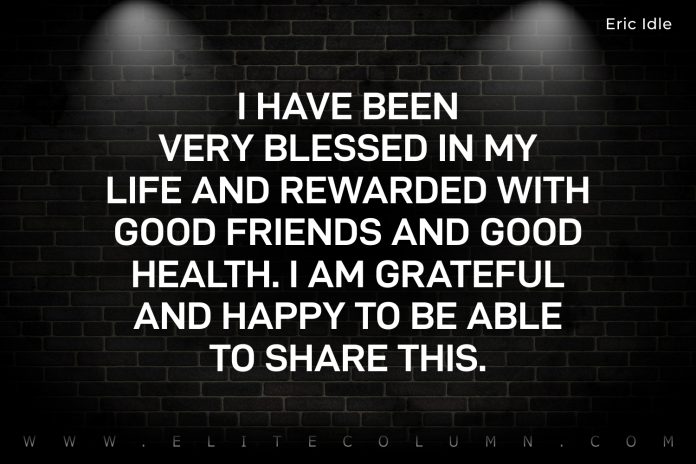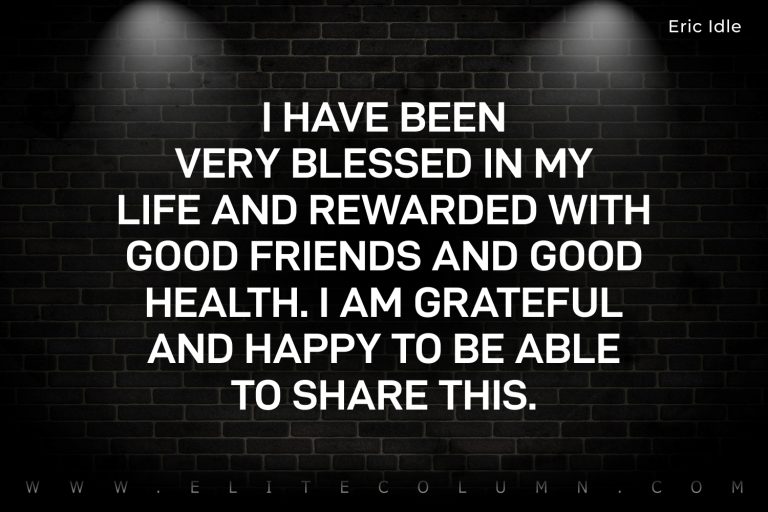 Check out 50 Blessed Quotes today.
50 Blessed Quotes
1. "Every burden is a blessing." – Walt Kelly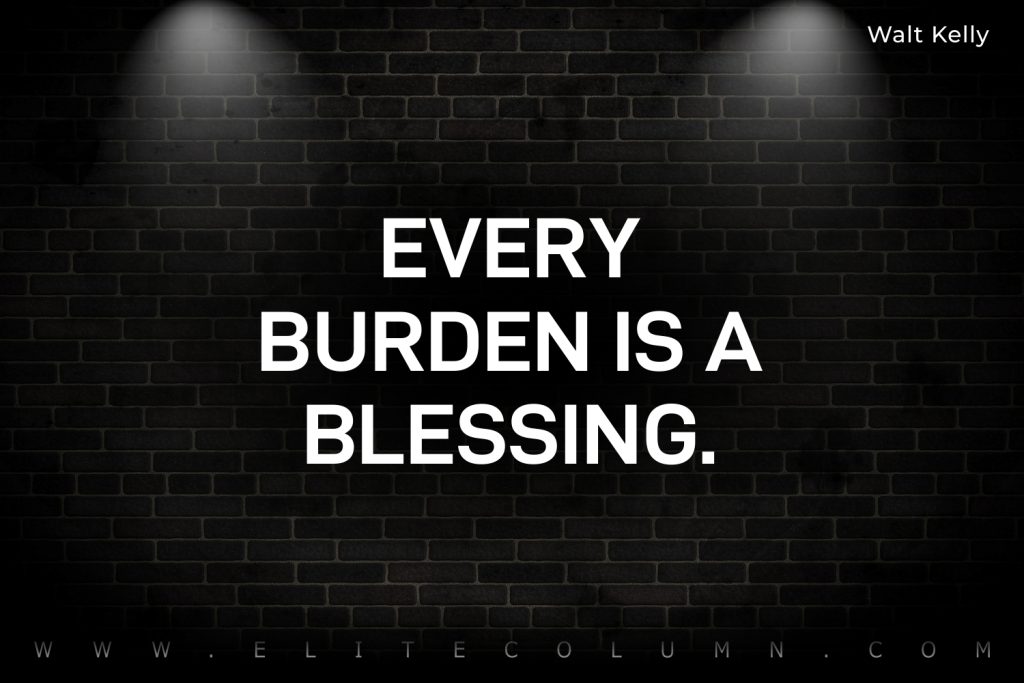 2. "Those blessings are sweetest that are won with prayer and worn with thanks." – Thomas Goodwin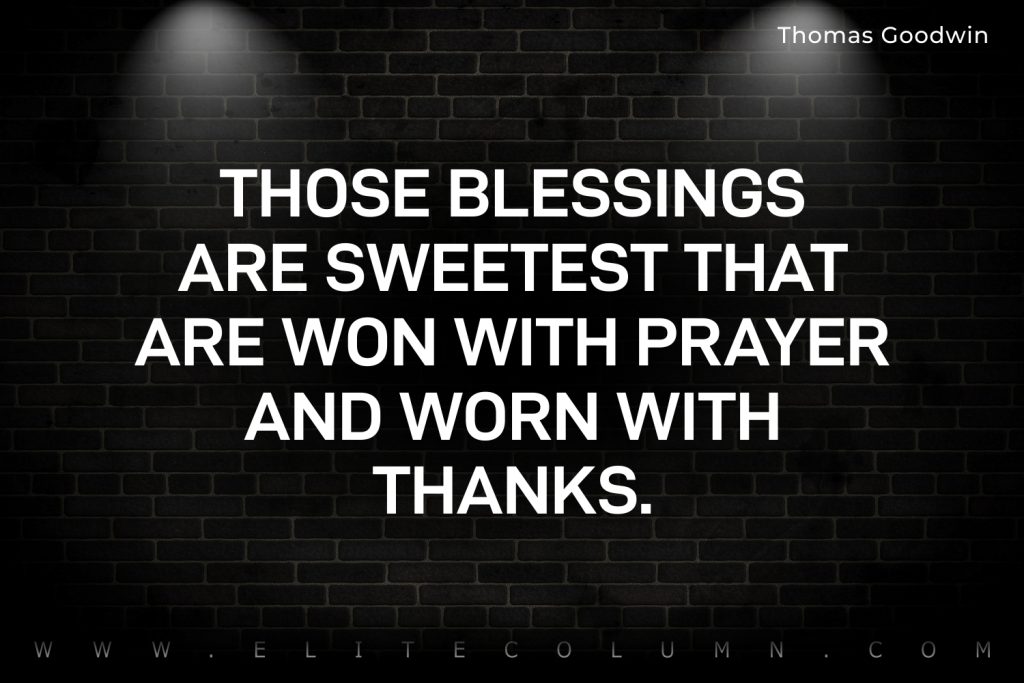 3. "I believe that whatever comes at a particular time is a blessing from God." – A. R. Rahman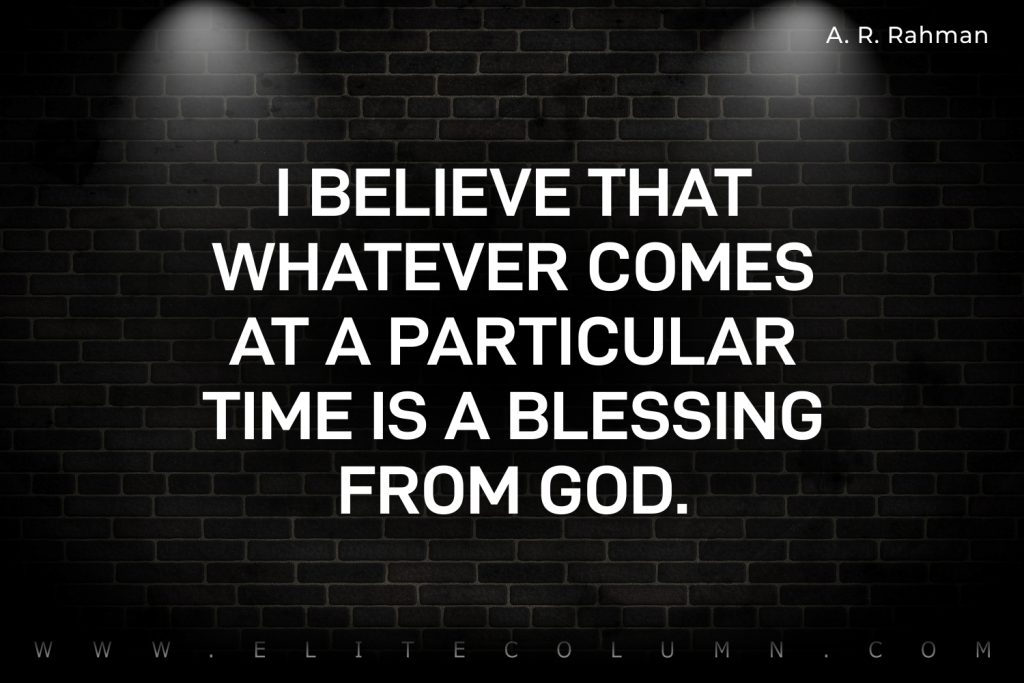 4. "I have been very blessed in my life and rewarded with good friends and good health. I am grateful and happy to be able to share this." – Eric Idle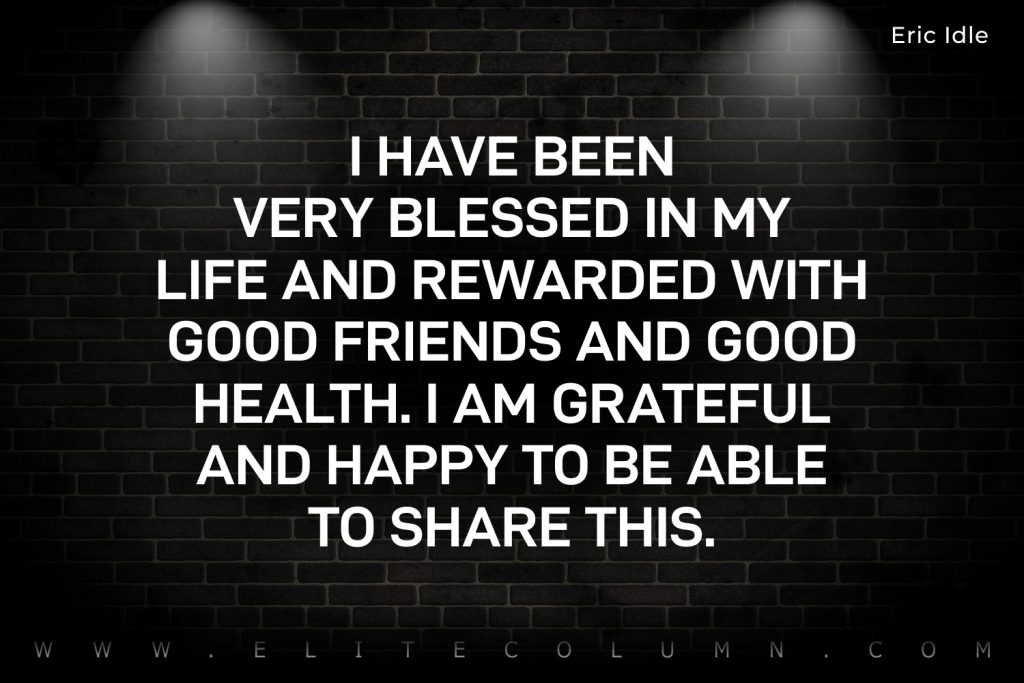 5. "Concentrate on counting your blessings and you'll have little time to count anything else." – Woodrow Kroll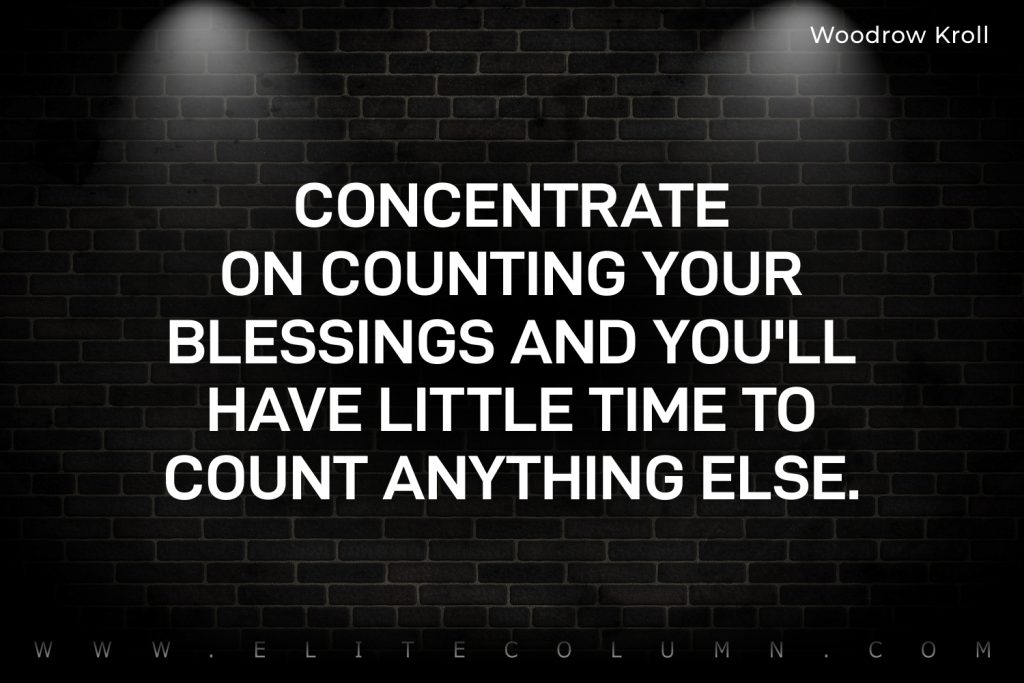 6. "When we lose one blessing, another is often most unexpectedly given in its place." – C.S. Lewis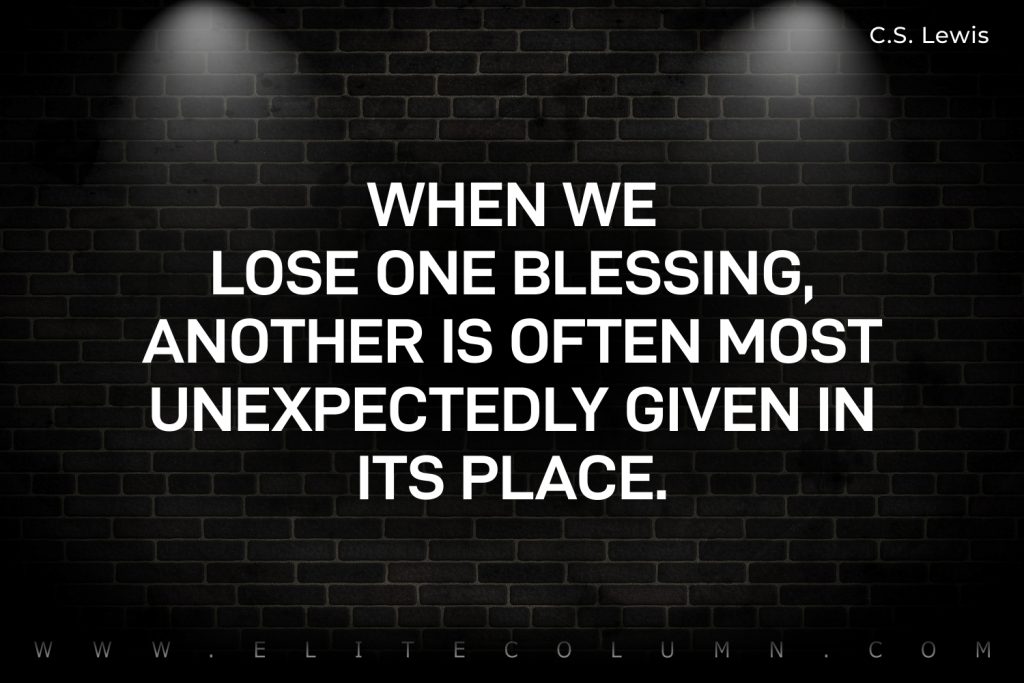 7. "An early-morning walk is a blessing for the whole day." – Henry David Thoreau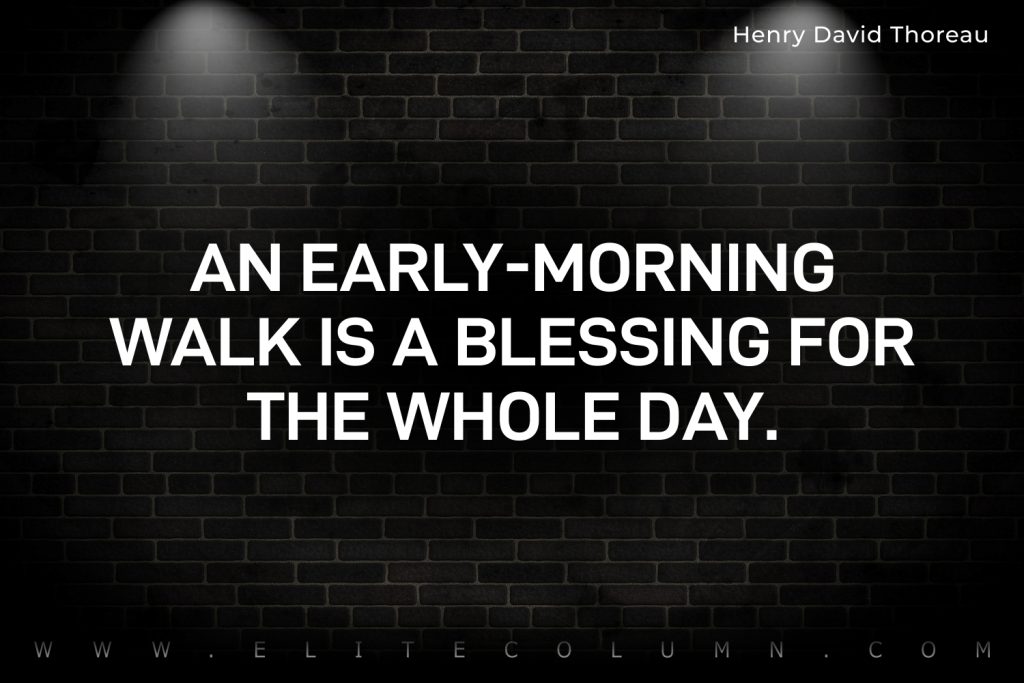 8. "Blessed are they who see beautiful things in humble places where other people see nothing." – Camille Pissarro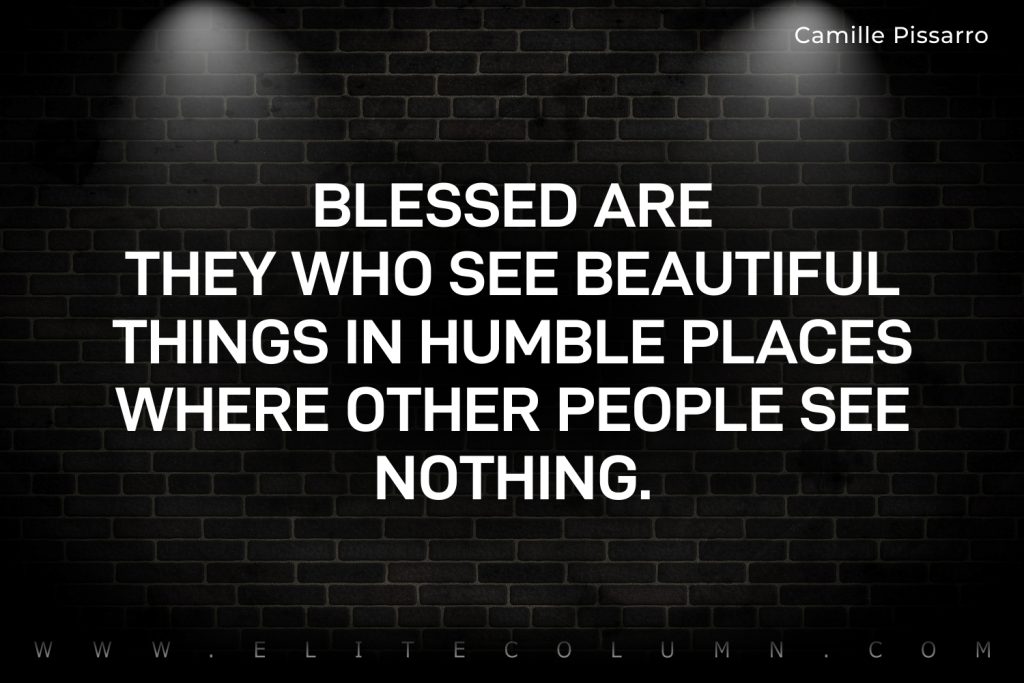 9. "Good health and good sense are two of life's greatest blessings." – Publilius Syrus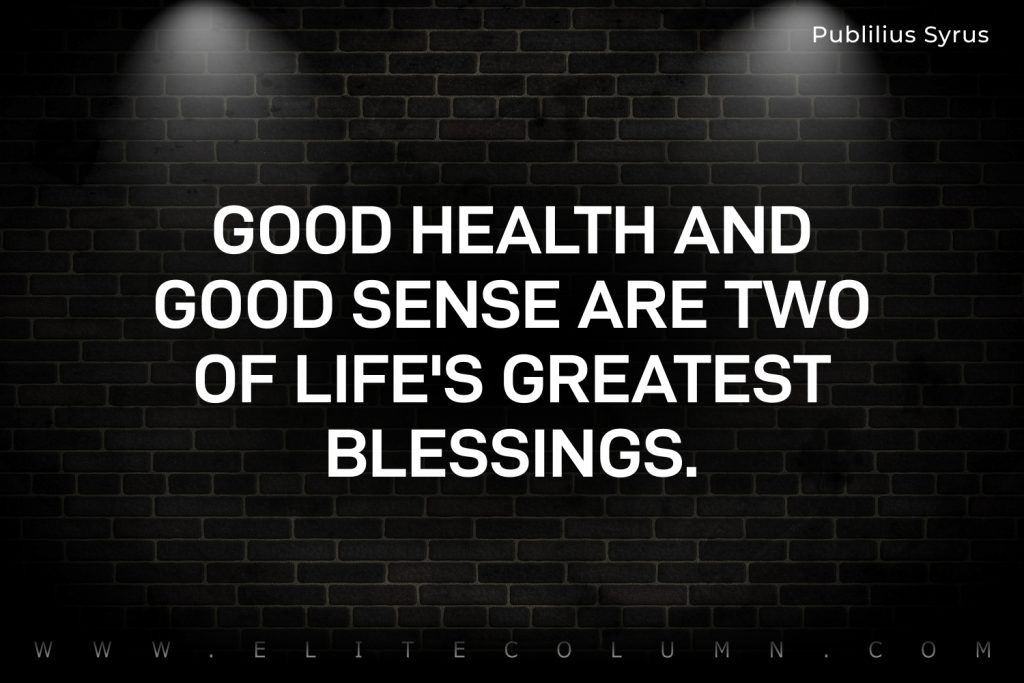 10. "What seems to us bitter trials are often blessings in disguise." – Oscar Wilde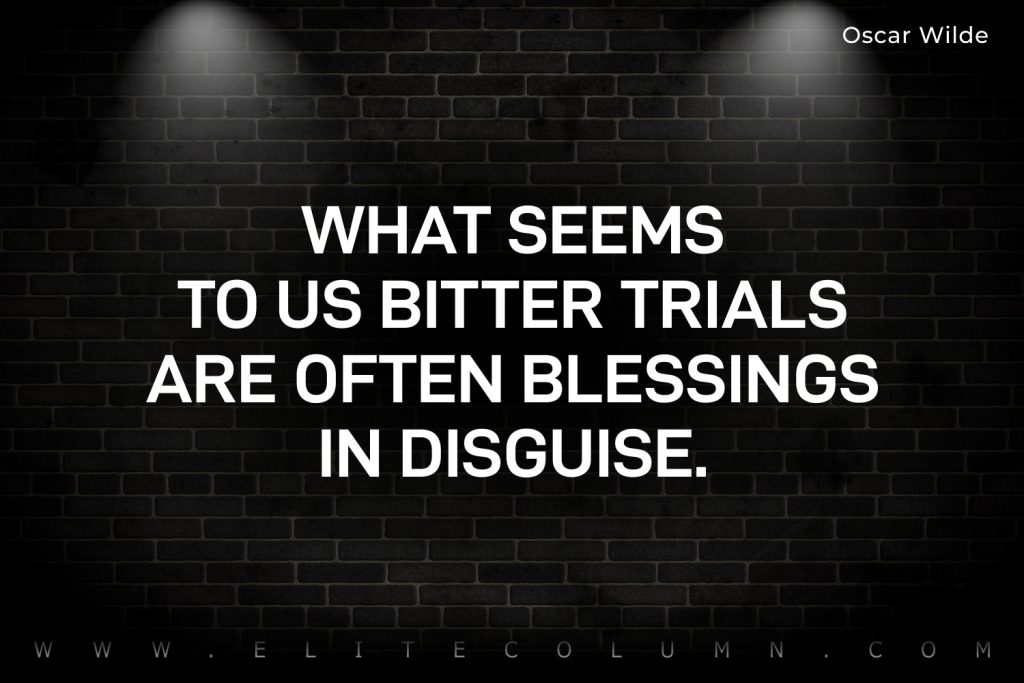 11. "Be grateful for who you are and whatever you have. Everything you have is a gift from God." – Rick Warren
12. "Some people come into our life as a blessing, while others come into our life as a lesson, so love them for who they are instead of judging them for who they are not." – Yolanda Hadid
13. "Blessed are the merciful, for they will be shown mercy." – Jesus Christ
14. "It is God's will to bless us, but not necessarily on our terms. Sometimes what we think would be a wonderful blessing would not bless us at all." – Joyce Meyers
15. "I am blessed to be a proud father of a daughter." – Adnan Sami
16. "In gratitude for God's gift of life to us we should share that gift with others. The art of giving encompasses many areas. It is an outgoing, overflowing way of life." – Wilferd A. Peterson
17. "You must pay the price if you wish to secure the blessing." – Andrew Jackson
18. "If we counted our blessings instead of our money, we would all be rich." – Linda Poindexter
19. "It is not doing the thing we like to do, but liking the thing we have to do, that makes life blessed." – Johann Wolfgang von Goethe
20. "I am blessed to be surrounded by the people I love. I thank them for their patience and grace." – Matt Lauer
21. "God bestows his blessings without discrimination." – F.F. Bruce
22. "Focus on you, your soul, spirit, blessing people with who you are, and following your heart's passions." – Ally Brooke
23. "I am blessed with a funny gene that makes me enjoy life." – Karan Patel
24. "Each day offers us the gift of being a special occasion if we can simply learn that as well as giving, it is blessed to receive with grace and a grateful heart." – Sarah Ban Breathnach
25. "I'm very blessed, thankful, grateful for the opportunities I've had." – Christen Press
26. "When I started counting my blessings, my whole life turned around." – Willie Nelson
27. "More smiling, less worrying. More compassion, less judgment. More blessed, less stressed. More love, less hate." – Roy T. Bennett
28. "Every day I feel is a blessing from God. And I consider it a new beginning. Yeah, everything is beautiful." – Prince
29. "I am blessed to have so many great things in my life; family, friends and God. All will be in my thoughts daily." – Lil' Kim
30. "Blessed are the hearts that can bend; they shall never be broken." – Albert Camus
31. "Some wish blessings, others pray for them. Some send blessings and they become one." – Joyce C. Lock
32. "When you focus on being a blessing, God makes sure that you are always blessed in abundance." – Joel Osteen
33. "Embrace your blessings." – Steve Maraboli
34. "Blessed are the forgetful, for they get the better even of their blunders." – Friedrich Nietzsche
35. "You are not what others think you are. You are what God knows you are." – Shannon Alder
36. "We learn to walk in the will of God we will learn to see the blessings God has given us and be more grateful." – Heather Bixler
37. "Gratitude lifts our eyes off the things we lack so we might see the blessings we possess." – Max Lucado
38. "My life has been a blessing. I'm grateful for everything I do have and the places I'm going and the things I've seen." – Leah LaBelle
39. "To inspire a child with a holy confidence in what he can accomplish by God's grace and the aid of his parents is one of the blessed secrets of success in training." – Andrew Murray
40. "Briefly look back on the past, occasionally, to see and feel relief as to how much you were blessed and how far you've progressed with the help of God and His word." – Myra Lee
41. "Sometimes we must look outside our own backyards to realize how big the world is and how blessed we are." – Eugene Nathaniel Butler
42. "The most important thing is God's blessing and if you believe in God and you believe in yourself, you have nothing to worry about." – Mohamed Al-Fayed
43. "God has blessed me with an amazing family, friends and work colleagues that have been my joy, my support, and my sanity. I don't know what I'd do without them." – Josie Loren
44. "I just thank God for all the blessings." – James Brown
45. "I'm surrounded by nothing but great people. I've been blessed with that, so really, I've got no choice but to be an all around good person." – Tim Duncan
46. "Not what we say about our blessings, but how we use them, is the true measure of our thanksgiving." – W. T. Purkiser
47. "I do believe that God blessed me in life with a wonderful family, a successful career, and a loving marriage, and remain thankful for that blessing." – Bonnie Tyler
48. "I'm blessed and I thank God for every day for everything that happens for me." – Lil Wayne
49. "God has blessed us so much. Let's bless as many other people as we can by bringing justice and helping the poor." – Matt Brown
50. "You never know where a blessing can come from." – Teena Marie
Thanks for checking out the best Blessed Quotes. Feel free to share the quotes with your friends. Leave a comment below and which are your favourite Blessed Quotes ?
See also:
Caring Quotes | Rainbow Quotes | New Beginning Quotes | Grateful Quotes | Life is Short Quotes | End Quotes | Nutrition Quotes
You can find us at – Facebook | Instagram | LinkedIn | Pinterest | Twitter