Check out 34 Aesthetic Quotes today.
34 Best Aesthetic Quotes
1. "Fashion, for me, is anything that's aesthetic and beautiful. Art, food, film. It's something that I appreciate and really like." – St. Vincent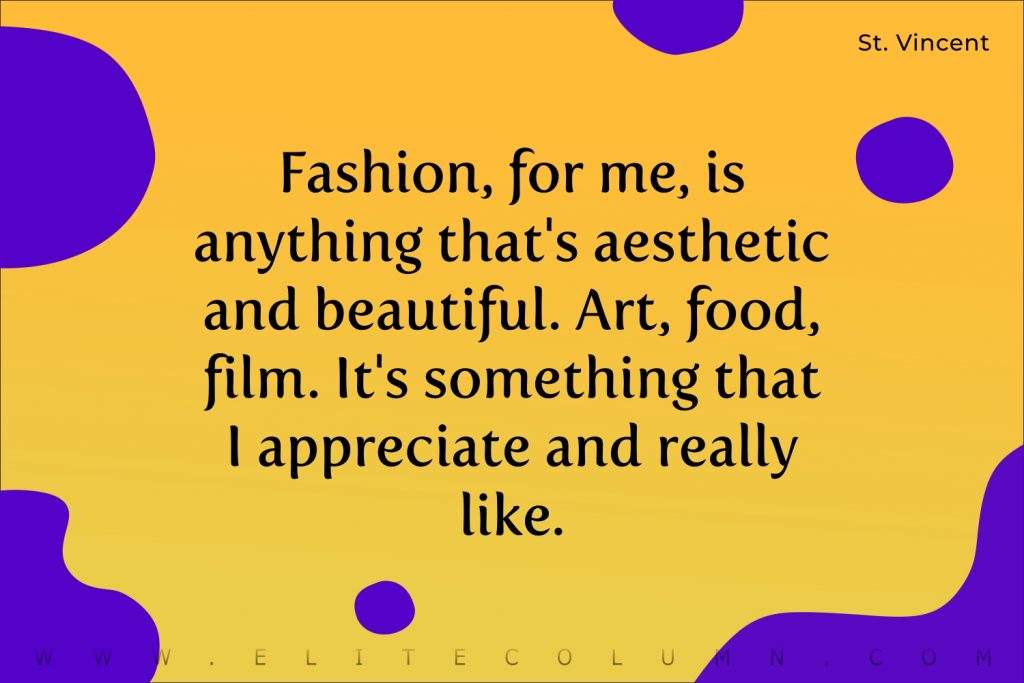 2. "I do represent a different aesthetic to drag, I have a different point of view with everything." – BeBe Zahara Benet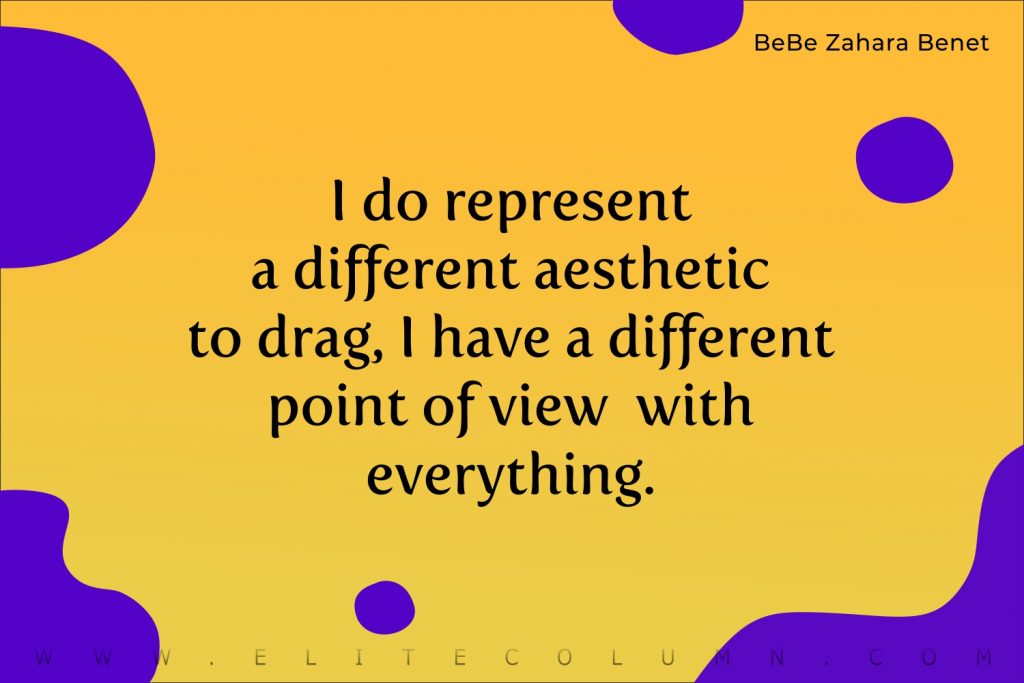 3. "To so enter into it in nature and art that the enjoyed meanings of life may become a part of living in the attitude of aesthetic appreciation." – George Herbert Mead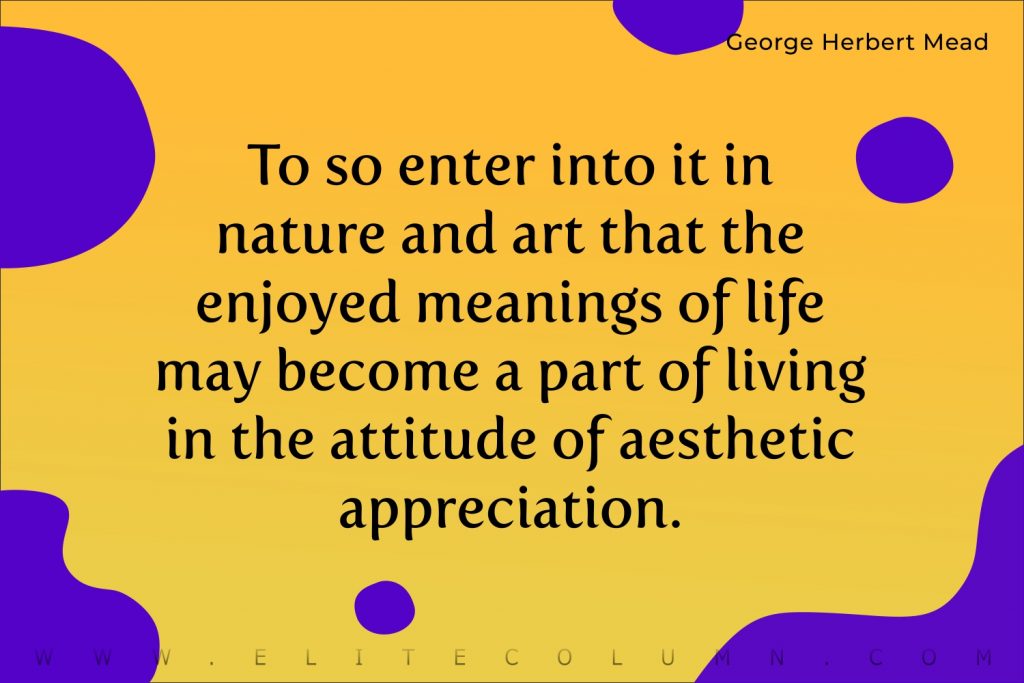 4. "Aesthetic matters are fundamental for the harmonious development of both society and the individual." – Friedrich Schiller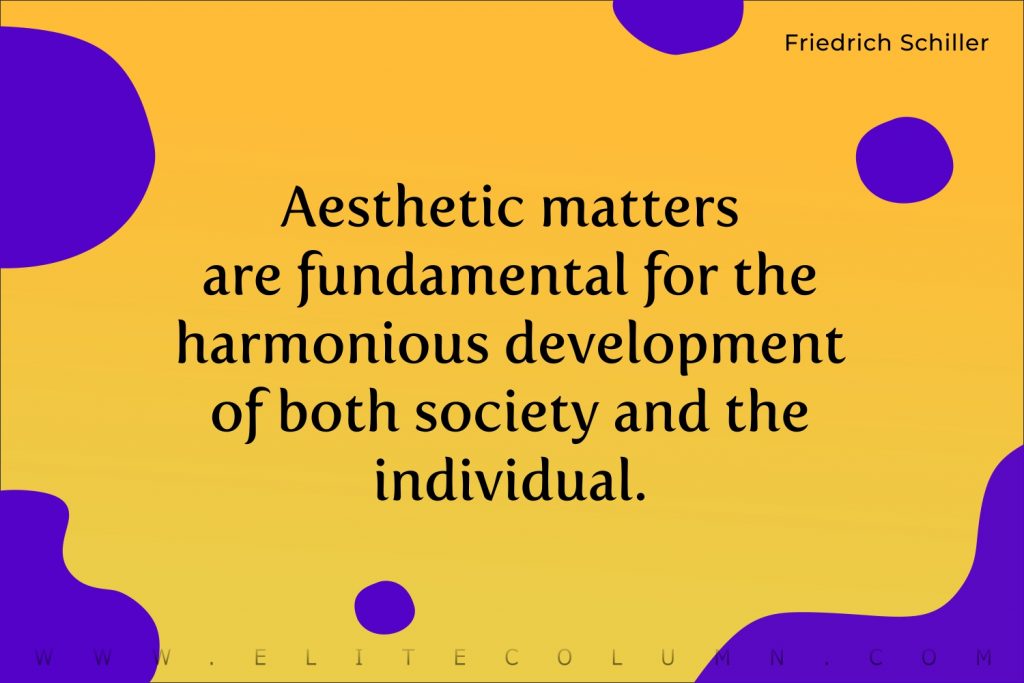 5. "My well-known aesthetic sense, which is so obvious and personal, spontaneously spurs me to challenge myself with different disciplines." – Giorgio Armani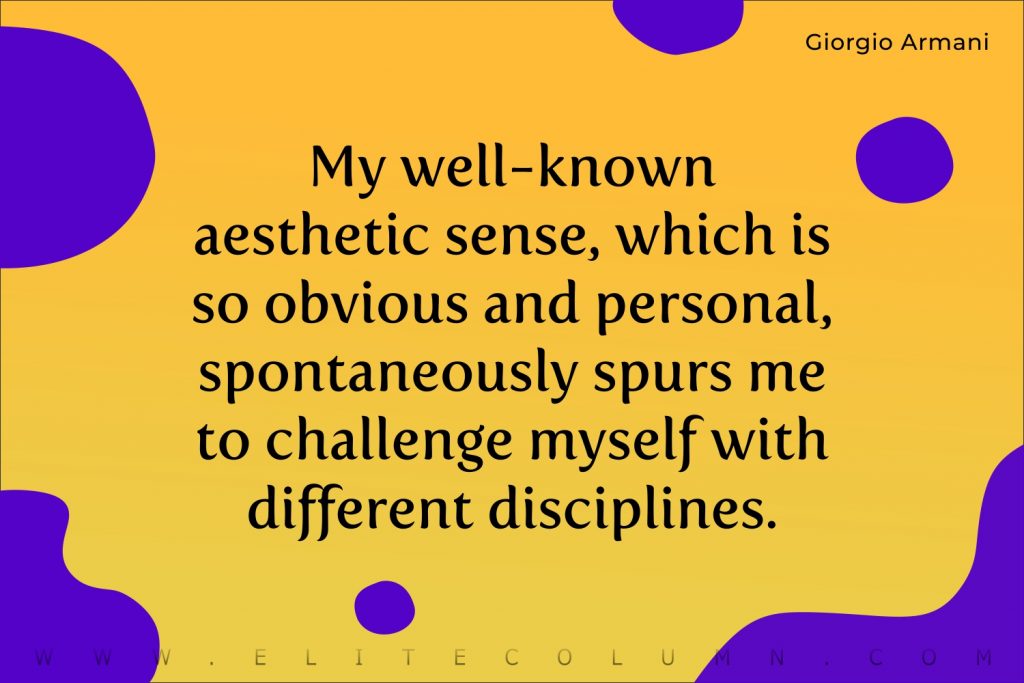 6. "When I wasn't as attractive as I am now, I suffered at the hands of cruel children and their taunts until I realized that confidence and a bit of aesthetic care can overcome that." – Johnny Vegas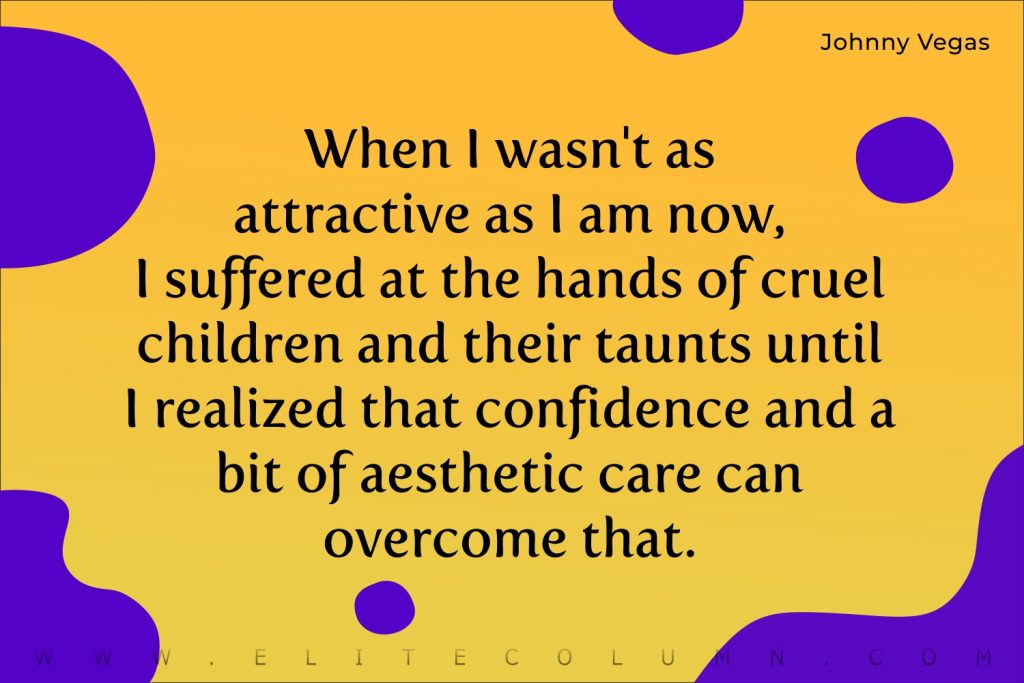 7. "While the majority of my career has relied on my aesthetics and how I look, I worked hard at keeping a spiritual connection with what was most important, what is inside me." – Yolanda Hadid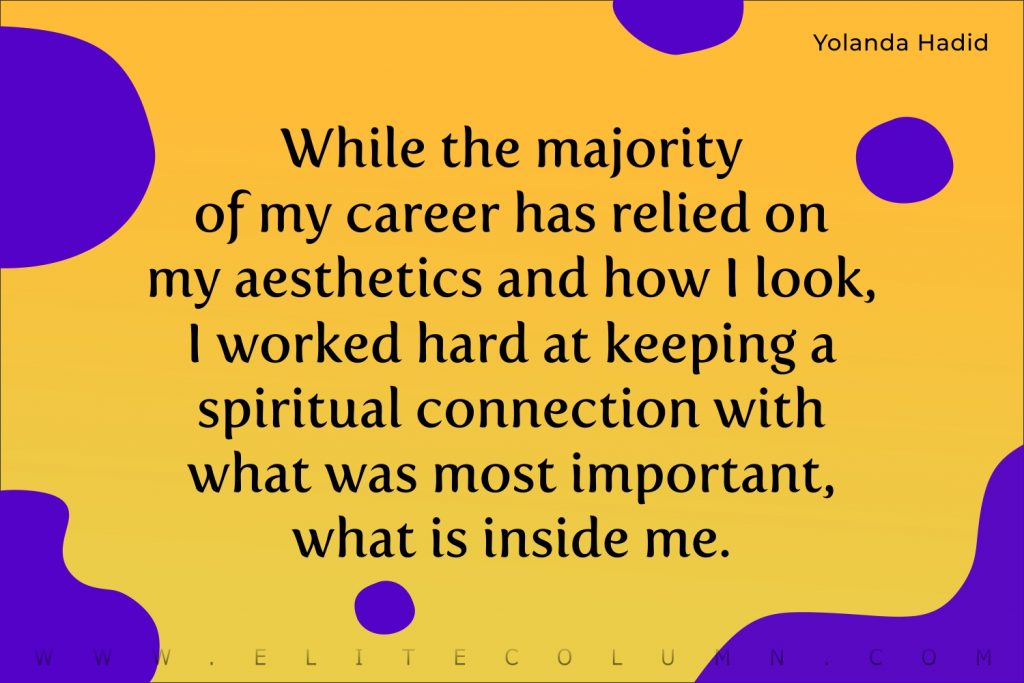 8. "The forms of art are inexhaustible but all lead by the same road of aesthetic emotion to the same world of aesthetic ecstasy." – Clive Bell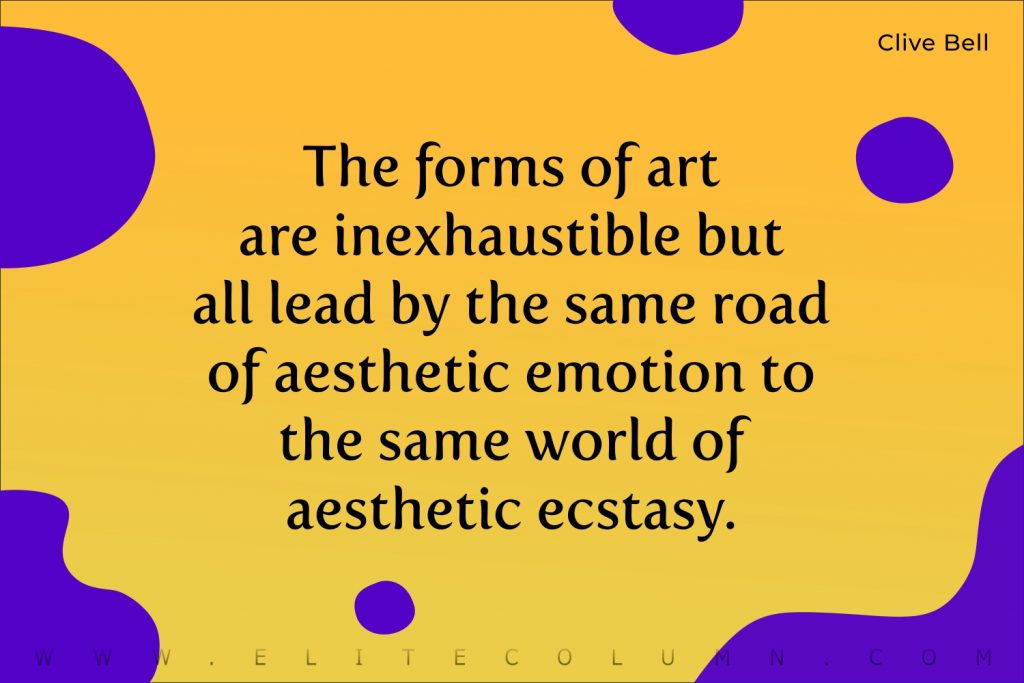 9. "There is a certain aesthetic pleasure in trying to imagine the unimaginable and failing if you are a reader." – A. S. Byatt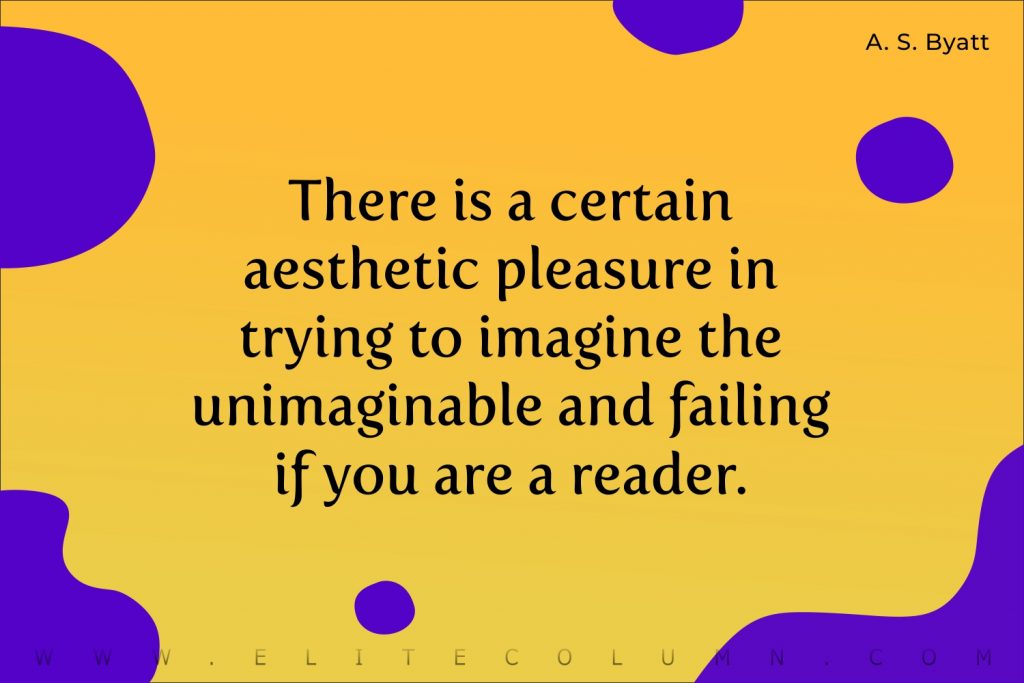 10. "I'm interested in aesthetics, in the way things look, in finding something in an image that maybe people haven't seen." – Alexa Chung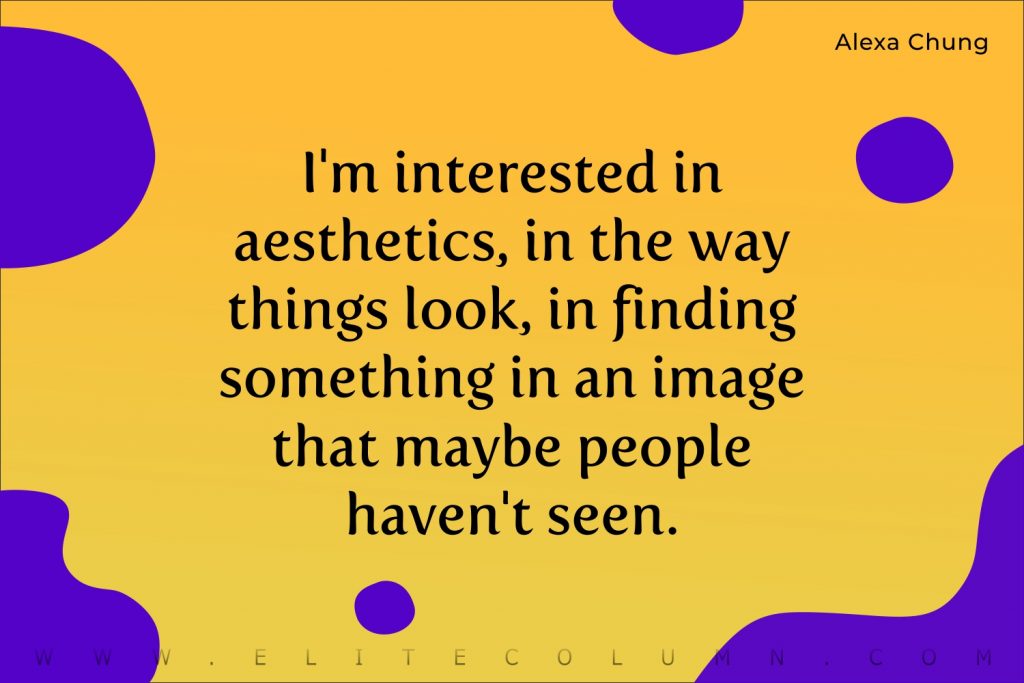 11. "I think decor says a lot about someone's social position, their taste, their sensibility, their work and also about the aesthetic way I have chosen to tell their story." – Pedro Almodovar
12. "I will try to account for the degree of my aesthetic emotion. That, I conceive, is the function of the critic." – Clive Bell
13. "I can't really change the games I like to make, and I can't change my own particular aesthetic." – Kim Swift
14. "Love, respect, and harmony are the most aesthetic. Beauty is not always in what you see but in what you feel and give." – Rahul Bansal
15. "The more people explore the world, the more they realize in every country there's a different aesthetic. Beauty really is in the eye of the beholder." – Helena Christensen
16. "Beauty is how you feel inside, and it reflects in your eyes. It is not something physical." – Sophia Loren
17. "Nature holds the key to our aesthetic, intellectual, cognitive and even spiritual satisfaction." – E. O. Wilson
18. "Nothing's perfect, the world's not perfect. But it's there for us, trying the best it can; that's what makes it so damn beautiful." – Hiromu Arakawa
19. "You can't buy vision, and you can't buy aesthetic." – Travis Scott
20. "I do not create a fashionable aesthetic… I create a style based on life." – Issey Miyake
21. "Art is the imposing of a pattern on experience, and our aesthetic enjoyment is recognition of the pattern." – Alfred North Whitehead
22. "My aesthetic is pretty classic. I like to keep things simple but appreciate the details." – Jessica Jung
23. "Desire for beauty will endure and undermine the desire for truth." – Richard O. Prum
24. "In the life of the individual, an aesthetic sensibility is both more authentic and more commendable than a political or religious one." – Tom Robbins
25. "I always loved aesthetics. Not particularly fashion, but an idea of beauty." – Miuccia Prada
26. "Aesthetic freedom is like free speech; it is, indeed, a form of free speech." – George Edward Woodberry
27. "I think I just have a natural operatic aesthetic. I can't help it." – Zack Snyder
28. "Design must be functional, and functionality must be translated into visual aesthetics without any reliance on gimmicks that have to be explained." – Ferdinand Porsche
29. "It's just my aesthetic: to want to feel a bit undone, effortless but not without style." – Yigal Azrouel
30. "Scientific understanding is often beautiful, a profoundly aesthetic experience which gives pleasure not unlike the reading of a great poem." – Paul Nurse
31. "Art is an invention of aesthetics, which in turn is an invention of philosophers… What we call art is a game." – Octavio Paz
32. "Architecture is a art when one consciously or unconsciously creates aesthetic emotion in the atmosphere and when this environment produces well being." – Luis Barragan
33. "I think the feeling of being kind of overwhelmed is almost part of the aesthetic of the work." – David Maisel
34. "I think sincerity was my sole aesthetic and realism my experimental technique." – Edmund White
Thanks for checking out the best Aesthetic Quotes. Feel free to share the quotes with your friends. Leave a comment below and which are your favourite Aesthetic Quotes ?
See also:
Alone Quotes | Sarcastic Quotes | New Year Quotes | Teamwork Quotes | Single Quotes | Missing Someone Quotes | Baby Quotes | Butterfly Quotes
You can find us at – Facebook | Instagram | LinkedIn | Pinterest | Twitter